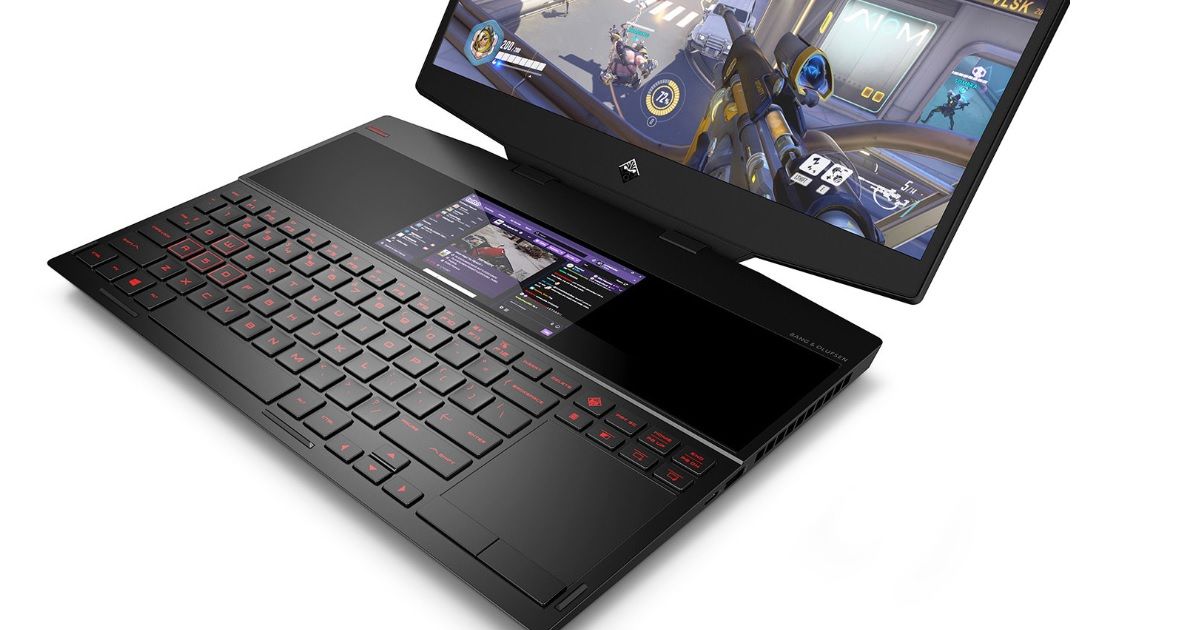 "The Omen X 2S sports a 15-inch primary display and a secondary 6-inch full-HD display located above the keyboard"
HP has added a new gaming laptop to its Omen series with the launch of the Omen X 2S. The company's latest offering is being touted as the world's first gaming laptop with two displays. Apart from a dual-screen design, the new Omen notebook offers 9th-gen Intel processors, NVIDIA GeForce graphics, a premium full metal chassis, thermal solutions such as a 12V fan and a fancy new five-way airflow cooling system.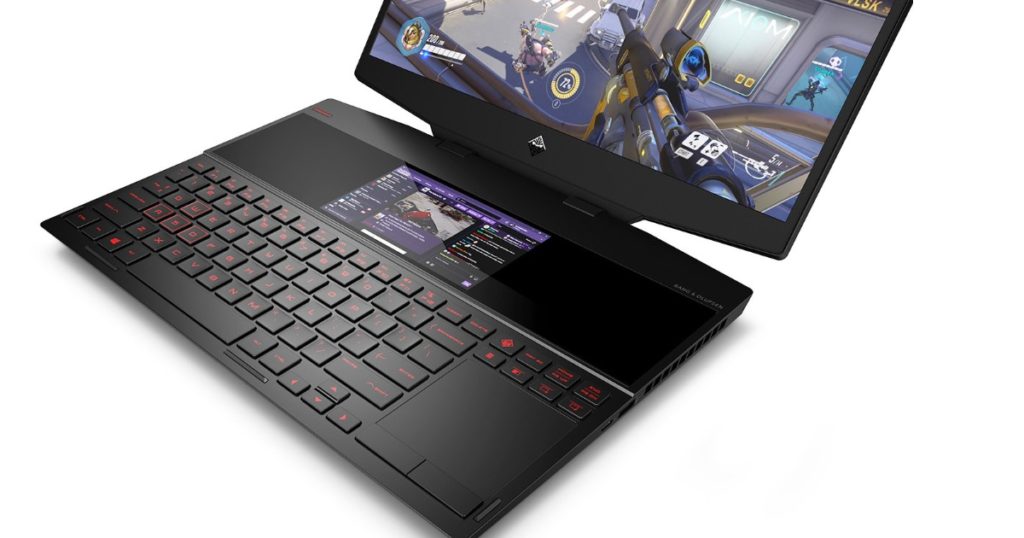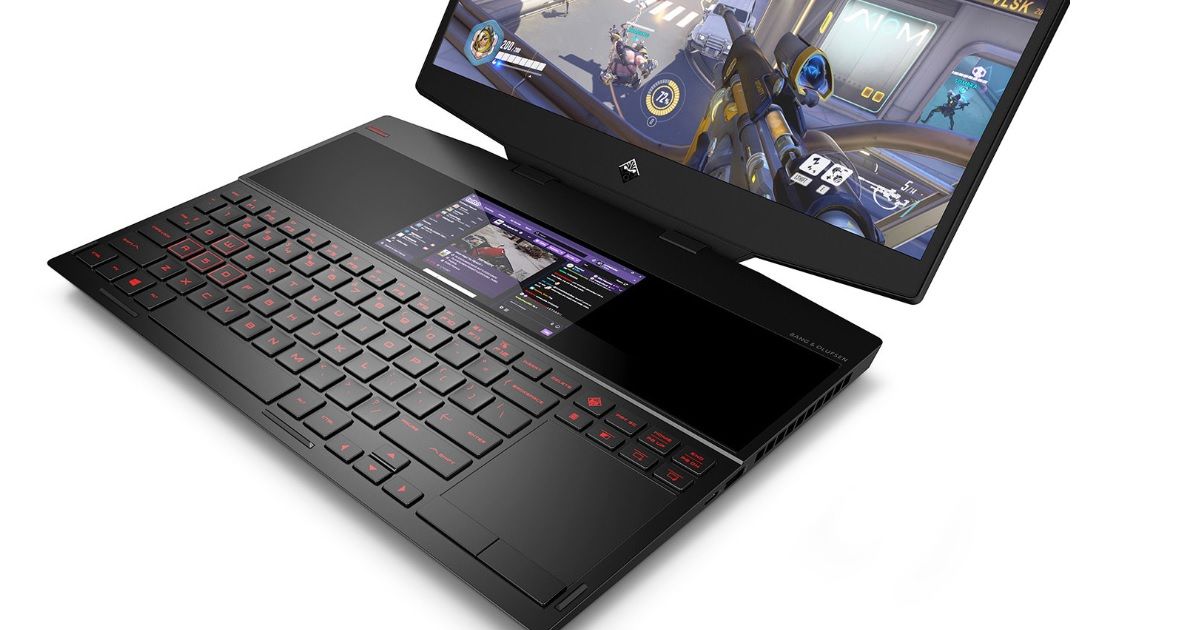 The HP Omen X 2S flaunts a 6-inch full-HD secondary display, which is placed above the keyboard. The small screen can be used for multiple things like streaming videos, chat on Twitch, monitor system performance, browse the web, and a lot more. There's also a feature onboard called screen mirroring that lets you zoom in on a portion of a game and show it on the second display. For example, you can take a map from Counter Strike: Global Operations and display it on the 6-inch display.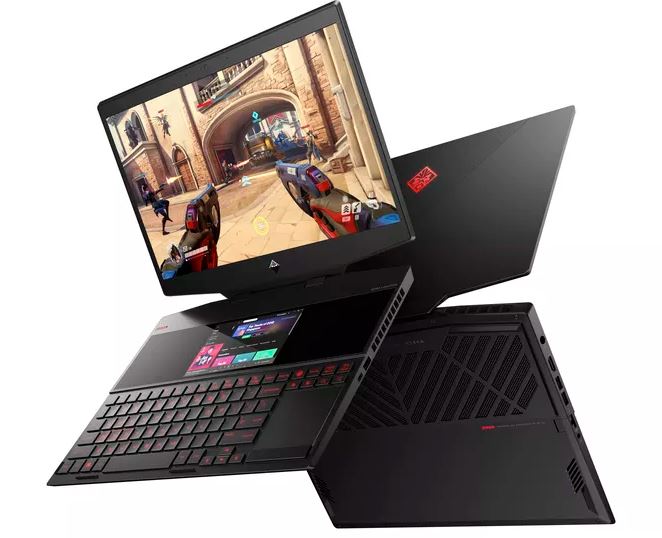 Moving on to the other features, the HP Omen X 2S can be purchased in multiple screen variants – 15-inch full HD panel with 144Hz or 240Hz refresh rate and a 15-inch 4K HDR display. The notebook is powered by up to a 9th-gen Intel Core i9 processor that supports over-clocking up to 5GHz. The laptop also has a special liquid metal CPU thermal paste, which offers 10 times higher thermal conductivity than the regular silicone grease, says the brand. There's an NVIDIA GeForce RTX 2080 Max-Q GPU on board as well as up to 32GB of RAM and optional Intel Optane memory storage.
Coming to the pricing, the HP Omen X 2S will be available at the starting price of $2,099.99 (about Rs 1.48 lakh). The notebook will go on sale from June.