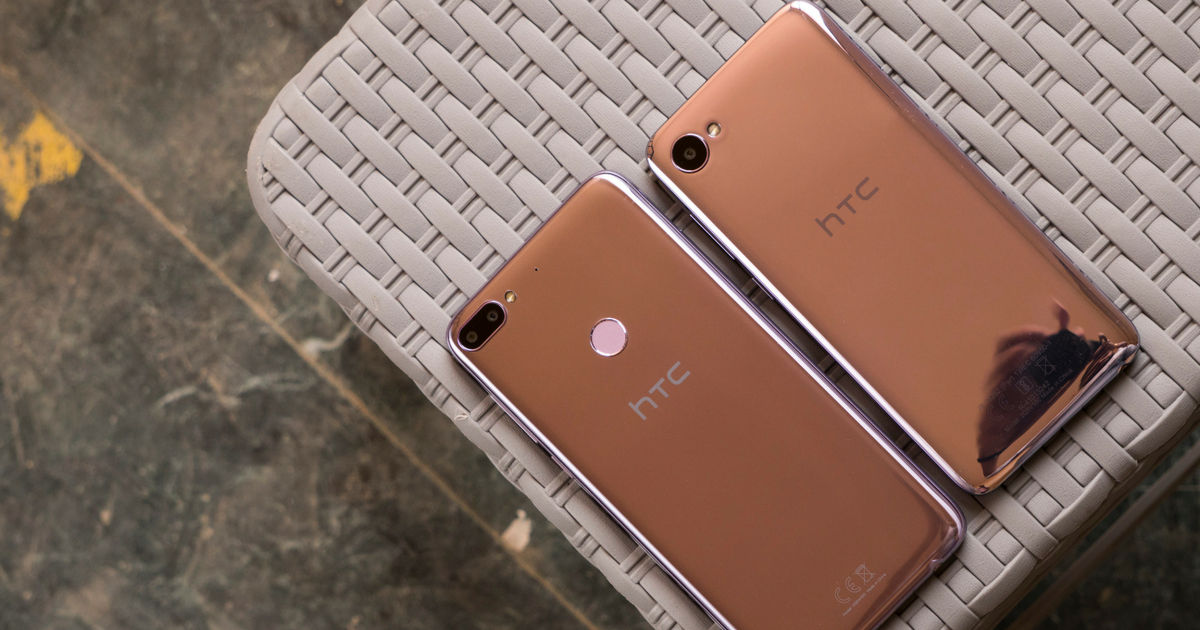 "One of the executives reportedly said that the company might consider re-entering the subcontinent as an online-exclusive brand"
It seems that one of the first Android smartphone makers, HTC is all set to exit the Indian market. As per a new report by ET, the Taiwanese brand's top management, including country head Faisal Siddiqui, product head R Nayyar, and sales head Vijay Balachandran, have resigned from the company. Apart from this, HTC has reportedly asked its Indian team, consisting of around 70-80 members, except for a few exceptions to leave. Notably, the report suggests that the company will continue to sell its smartphones in the country despite these measures.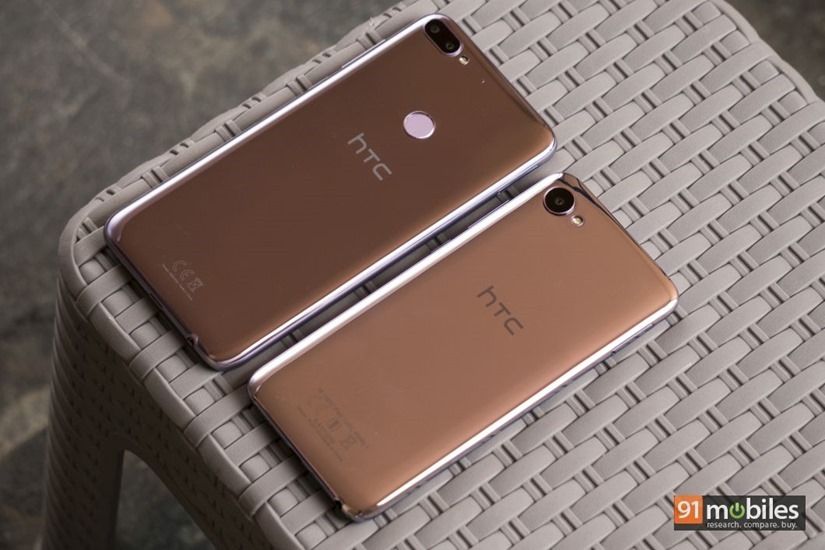 According to the report, HTC is not completely dissolving its Indian operations and it plans to continue selling its virtual reality devices online. Interestingly, these operations would be controlled from Taiwan and are said to form "an extremely small business." One of the executives told ET that the company might consider re-entering India as an online-exclusive brand if there is a turnaround in revenues on a global scale as it's said to be struggling in several markets.
However, things don't seem to be on right track just yet. Some distributors are mulling taking legal action on HTC for the non-payment of dues and not compensating for the stock in trade pipeline, the report states. Quoting one of the distributors, the report said, "HTC owes money in several crores." For those who are unaware, Optiemus Group firm MPS Telecom and Link Telecom were the distributors for HTC in India.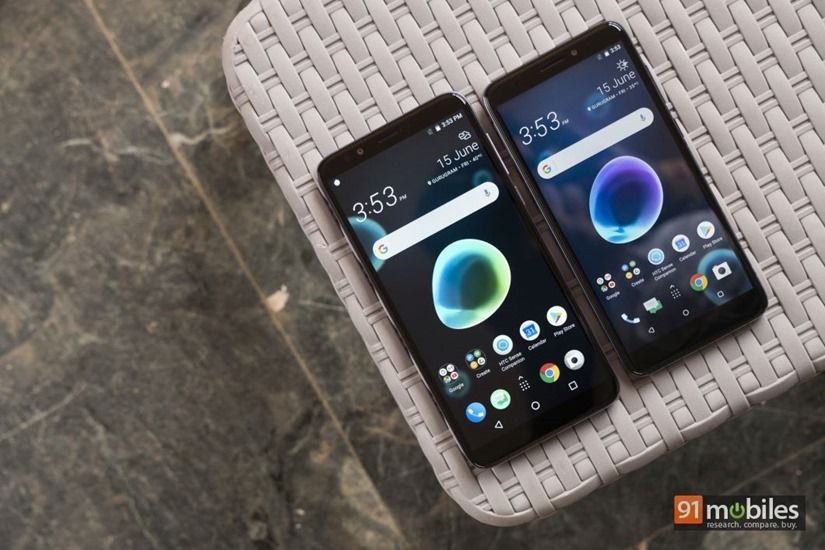 To recall, HTC launched its Desire 12 and Desire 12+ (first impressions) smartphones in India just last month. But the publication mentions that the response to these new models has been well below the expectations. "But without any marketing, sales has been negligible," an executive was quoted as saying in the report.