"The HTC Exodus 1 is the first blockchain-based smartphone in the world and can only be bought using cryptocurrency"
HTC started taking pre-orders for its first blockchain-based smartphone called the EXODUS 1 back in October this year. The phone is still up for pre-orders on the official website of the brand and can be bought using Litecoin, Bitcoin or Ethereum. Further, Litecoin founder Charlie Lee has joined the Exodus team as a consultant and the brand has also announced the debut of the Zion crypto wallet.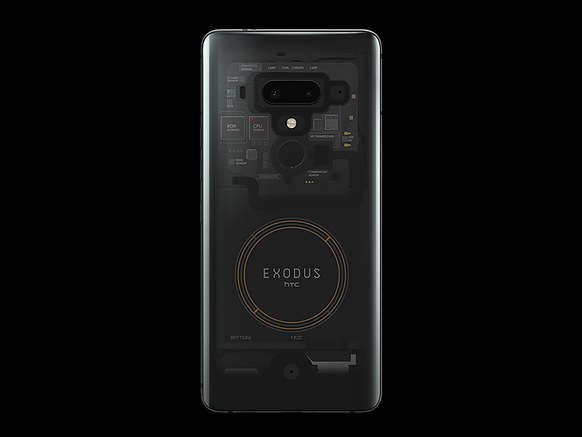 The Zion crypto wallet is designed to let users trade cryptocurrencies, pay with crypto and also run dApps. The brand has assured that the new wallet works with all leading cryptocurrencies including Litecoin, Bitcoin, Ethereum and Etherum-based tokens. The app also lets users collect Cryptokitties, which are digital pets like Tamagotchi of the crypto world. The smartphone can be picked up from the website for 0.15 BTC, 4.78 ETH or 19.84 LTC. For those placing the orders now, there will be a bit of a waiting period as customers who pre-ordered the device back in October have started receiving the device now.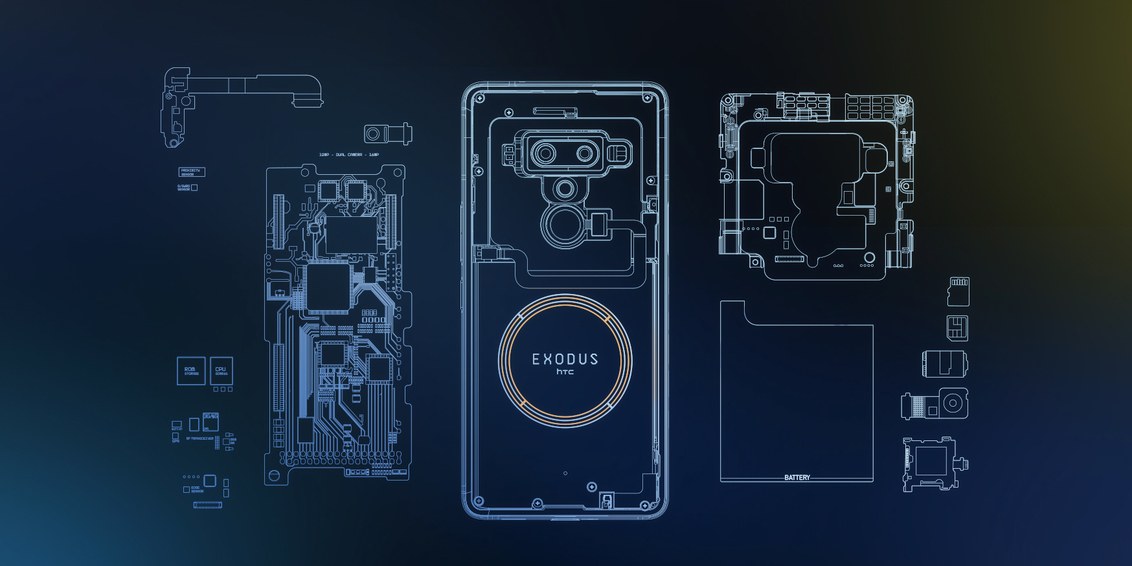 Coming to the spec sheet, a 6.0-inch quad-HD+ screen with an aspect ratio of 18:9. The smartphone gets an octa-core Qualcomm Snapdragon 845 processor, aided by 6GB of RAM ticking at its core. For storage, the Exodus 1 offers 128GB of UFS2.1, which cannot be expanded further. In the imaging department, the Exodus 1 comes with a 12-megapixel + 16-megapixel shooter on the back and a pair of 8-megapixel cameras on the front. Other features of the Exodus 1 include Android Oreo, 3,500mAh battery with fast charging support and IP68 water-and-dust resistant design.
Further, as a blockchain-exclusive smartphone, the Exodus 1 comes with Secure Enclave and Social Key Recovery mechanism. The former offers a secure place inside your phone's main storage to let you store the keys to your cryptocurrency, while the latter you to pick three to four friends to hold a portion of your crypto keys on their devices. These features are independent of the rest of the device and Android OS to ensure security.