"HTC will reportedly be in charge of providing hardware for the Nexus devices for the next three years"
Several reports in the past couple of weeks have indicated that HTC is working on the next Nexus smartphones that will be released later this year. Now a fresh report coming out of China indicates that Google's parent company, Alphabet, has signed a three year contract with HTC to make the upcoming Nexus devices.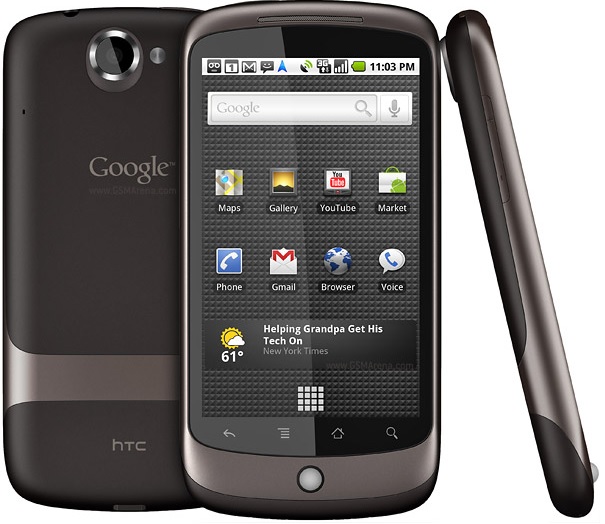 The good old HTC Nexus One is pictured here
As per the reports, HTC will be bringing its Nexus smartphones and tablets based on the upcoming Android N, as well as Android O and Android P platforms in the next two years. It's worth pointing out that Google partnered with HTC to launch the first-ever Nexus device, the Nexus One, in 2010. HTC was also the manufacturing partner for the Nexus 9 tablet.
Based on the leaks, HTC is likely to utilise 3D Touch like display feature in the upcoming Nexus smartphones this year. As per the rumour-mill, there will be two HTC-branded Nexus smartphones this year, which are allegedly codenamed the HTC T50 and T55. We expect to find more details on it at this year's Google I/O event, where the search engine giant will be introducing the new Android version.
Source (translation required)