"The Taiwanese giant, which once had a massive presence in the industry, is said to be in talks with Micromax, Lava and Karbonn for a brand licensing deal."
HTC is reportedly in talks with three Indian OEMs to lease out its brand name under a partnership licensed deal, states a report by The Economic Times. Citing sources within the company, the report states that HTC may be looking to lease out its brand name in a manner similar to BlackBerry's agreement TCL. The three Indian OEMs that is mentioned in the report are Micromax, Lava and Karbonn — companies that have been facing a rather difficult phase themselves.
If such a move indeed works out, then the situation may be favourable for both HTC and the chosen OEM. For the once-massive Taiwanese company, the HTC brand still has a respectable status in terms of what it offers, and while the company officially exited the Indian smartphone industry having failed to cope with the onslaught of Chinese OEMs in the country, its brand name may still hold considerable weight if the right combination of pricing and specifications are offered to customers.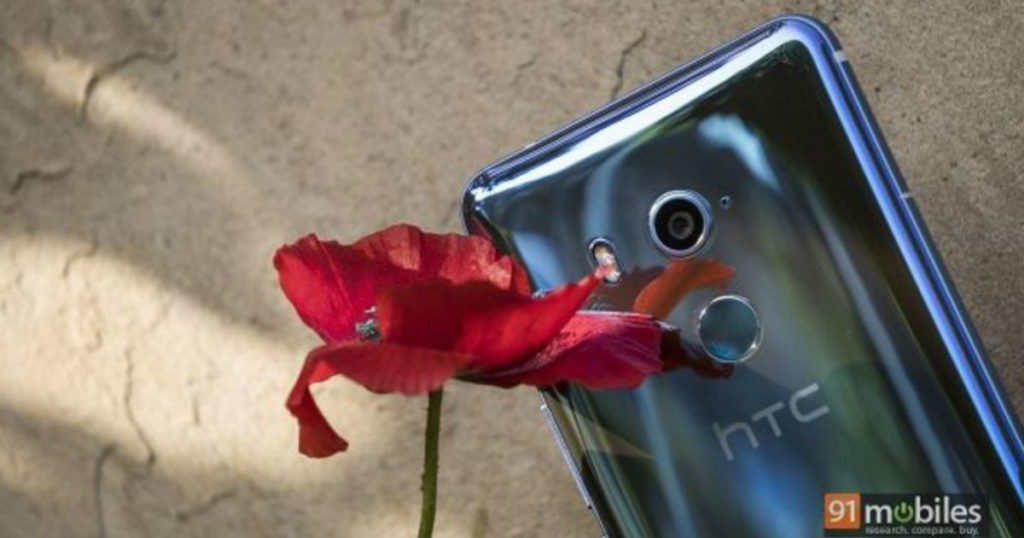 For the OEMs, all of the mentioned Indian companies have now resorted to focusing on feature phones, also because of the same factor that led to HTC's eventual demise. As a result, none of these companies have a presence in the smartphone market at a price point of above Rs 10,000. Seeing that HTC's positioning in the market was of a more premium product, it will help the OEMs re-enter the said price brackets with mid-range and premium devices, in a bid to wrestle back some of the market's share from their Chinese counterparts.
In return, HTC will potentially earn royalty against each device sold under its brand name. The company is not expected to hold any input in terms of device configurations, pricing or marketing strategies, although the ET report does state that HTC will possibly have a degree of opinion in terms of the design factor. As of now, however, there is no official clarity in terms of when the deal might go through, and which OEM would be chosen. There might even be a possibility of Lava and Karbonn making a joint bid for HTC's brand licence, but it all remains speculative for the time being.