HTC India has teased its new device Butterfly on their official Facebook page.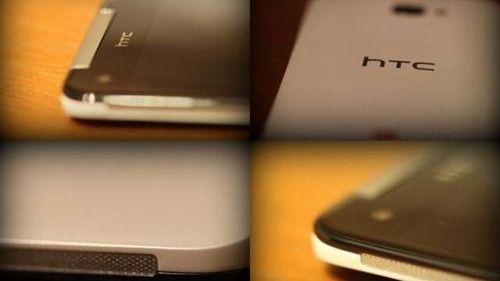 Earlier, We published a report regarding the arrival of HTC Butterfly in India.
The official release date of the device has not yet been provided by HTC. With the Mobile World Congress approaching there is a stiff competition among the smartphone manufacturers across the world to present the best of their capabilities in order to stay strong in the competitive smartphone industry. The smartphone was officially unveiled in December, 2012 by HTC.
HTC Butterfly has a 5.0 inch screen running on Android 4.1 Jelly Bean. It is powered by a 1.5 GHz Snapdragon processor and 2GB RAM. The smartphone has a 8.0 MP rear camera for shutterbugs as well as a 2.1 MP front camera for video calling. It has internal storage capacity of 16GB that is expandable up to 32GB via microSD card. On the connectivity front it supports 3G, Wi-fi, NFC and Bluetooth connectivity.