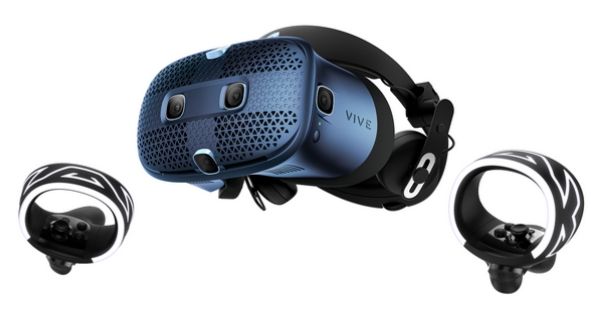 "The exact availability and pricing for India will be announced at a later date"
HTC will be releasing its latest Vive Cosmos VR headset in India next month. The Taiwanese manufacturer hasn't given an exact launch date or pricing, but we know that the headset will be available for purchase sometime in October. The Vive Cosmos VR headset was unveiled at CES in January this year. The headset features motion controllers for tracking and does not include any external sensors. HTC has included its Vive Reality System on the headset and it gets dual LCD displays with 110-degree field of view.
The company has already started pre-orders for the VR headset in the US. The HTC Vive Cosmos VR price in the US is $699 and that includes the motion controllers, called the Vive Motion Mods. The headset comes with dual 3.4-inch LCD displays that offer a total combined resolution of 2880 x 1700 and a refresh rate of 90Hz. That's an 88 percent improvement over the original HTC Vive headset. It also gets 110 degrees field of view and comes with built-in stereo headphones.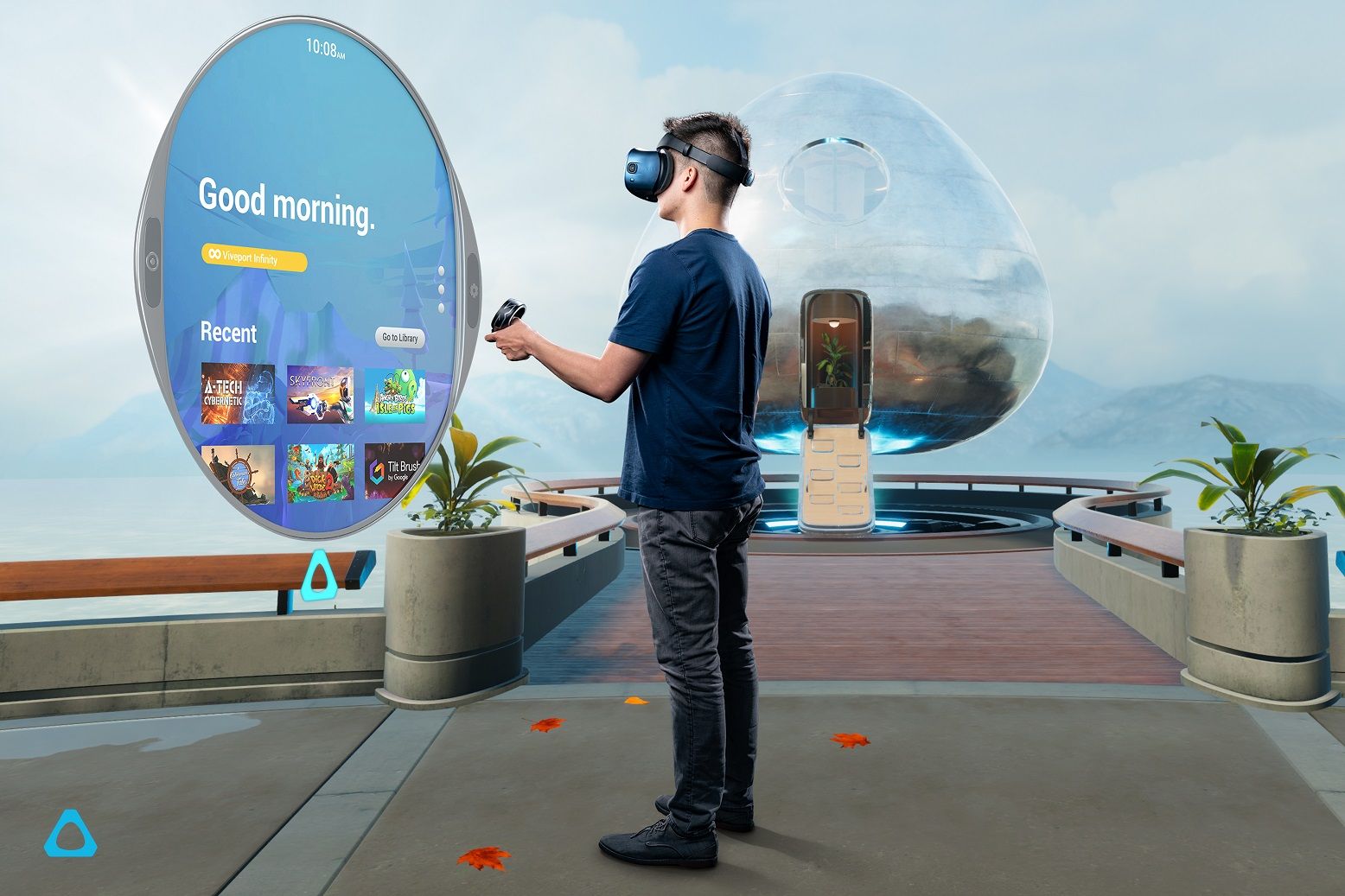 The HTC Vive Cosmos requires a PC in order to work and gets six cameras for complete inside-out tracking. Therefore, users will need a powerful computer to use the headset. A USB 3.0 and another DisplayPort 1.2 is available for PC connectivity. It gets a USB Type-C port and another proprietary connector that's meant for mods. The Vive Cosmos also comes with flip-up goggles that allow the user to take breaks between gaming sessions. HTC even includes a customizable faceplate with the headset. It also supports the Vive Wireless Adapter, but that's an optional extra.
As mentioned in the beginning, this is the first headset from HTC to include the Vive Reality System. This is a brand new UI interface developed by HTC that makes it easier to shift between reality and virtual worlds. It offers a new UI called Lens that will allow users to explore the Viveport Infinity apps, new dynamic home space, and XR apps. The Home space is called Origin and it will be a launchpad for all VR apps and other experiences. Users who pre-order the headset before October 2nd will also receive a free 12-month subscription to Viveport Infinity.