"The Huawei 5G 8K TV will be the world's first 5G-enabled smart television"
If you kept track of MWC this year, you already know that 5G was the buzzword at the tech expo and for a very valid reason. 2019 is going to be the year when the much-awaited 5G network takes off as several smartphone makers are gearing up to launch their 5G-enabled smartphones. Huawei is one such brand, which has at least three 5G-enabled phones in the pipeline for this year. However, that's not all, the brand also has plans to enter the high-end appliance industry piggybacking on the 5G technology.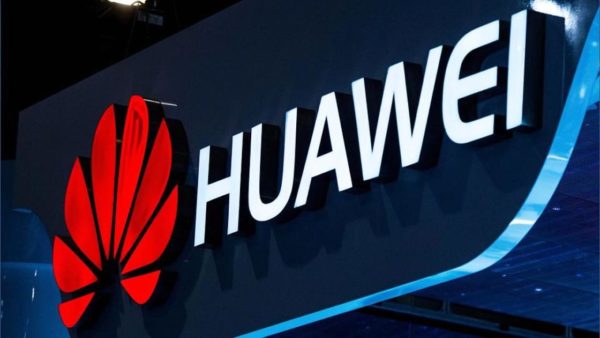 According to a report by Nikkei, Huawei is all set to launch a high-end smart TV later this year, which will come with an integrated 5G module and an 8K high-resolution display panel. The ultra high-definition 8K resolution will be the first of its kind in the world. Additionally, having an integrated 5G module will mean that the need for fibre optics or cable boxes are eliminated. Moreover, the integrated module means that the smart TV will also be able to act as a high-speed Internet router for other devices. Moreover, the report speculates that the TV will be able to stream 360-degree videos apart from the 8K media. Although, the practicality of being able to stream 360-degree videos is up in the air at the moment.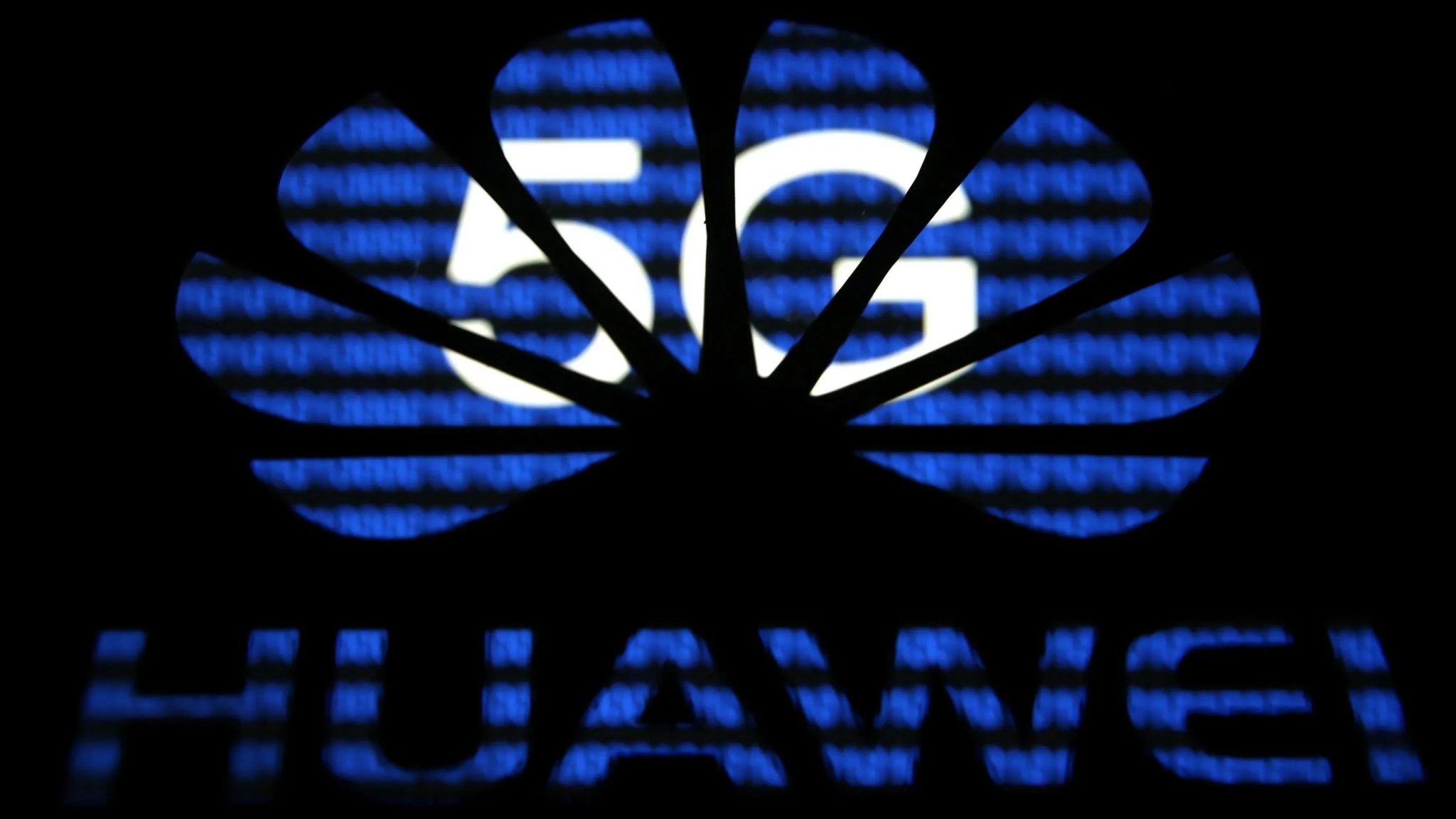 The report suggests that this is Huawei's attempt to expand its ecosystem of consumer appliances. According to Nikkei, the brand is trying to compete with Samsung with this launch, that already has an ecosystem of TVs, smartphones, wearables, and smart home devices in its portfolio. Moreover, Samsung has also recently launched its own series of 8K smart TV, sans the 5G module. Additionally, several Chinese makers have shown interest in rolling out their own 8K smart TVs and the timeline has been set for 2020.
If Huawei goes ahead and launches the 5G 8K TV by the end of this year, it will be pioneering a technology that could become a mainstay given the popularity of 5G.