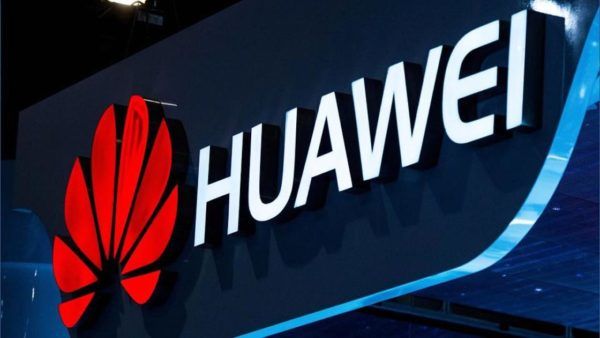 "The Huawei smart TV is expected to come with high-end features such as ultra-clear resolution, wide colour gamut, and Artificial Intelligence"
Huawei, whose future with smartphones looks bleak after its Android license was revoked by Google, wants to dive into the smart TV segment. The company's executive Yu Chengdong had previously revealed that the brand wants to explore large screens with AI capabilities. Speculations soon followed that the Huawei is working on smart TVs, and it'll be different than the traditional TVs. A new report has now confirmed that the Huawei smart TVs could arrive later this year.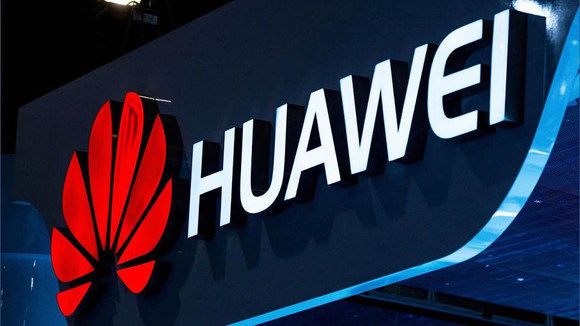 According to a report by Mydrivers, Huawei will launch a "high-end" TV in September. This is against the previous rumours, which had claimed that Huawei 55-inch and 65-inch TVs could be announced in May and August respectively. The vendor's LCD TV project could have delayed the launch date of the TVs. The company is said to be in talks with display manufacturers BOE and Huaxing Optoelectronics to develop LCD TVs for low-end markets.
Meanwhile, the smart TVs from Huawei are tipped to pack a display with 8K ultra-clear resolution and wide colour gamut. The panel may be sourced from Samsung and the unit may come pre-loaded with a bunch of Artificial Intelligence (AI) features. There are also reports that Huawei is prepping to launch the world's first 5G TV by the end of this year, and it will be equipped with an 8K display. The move by Huawei to foray into the television market is expected to help it build its own IoT ecosystem for the home.