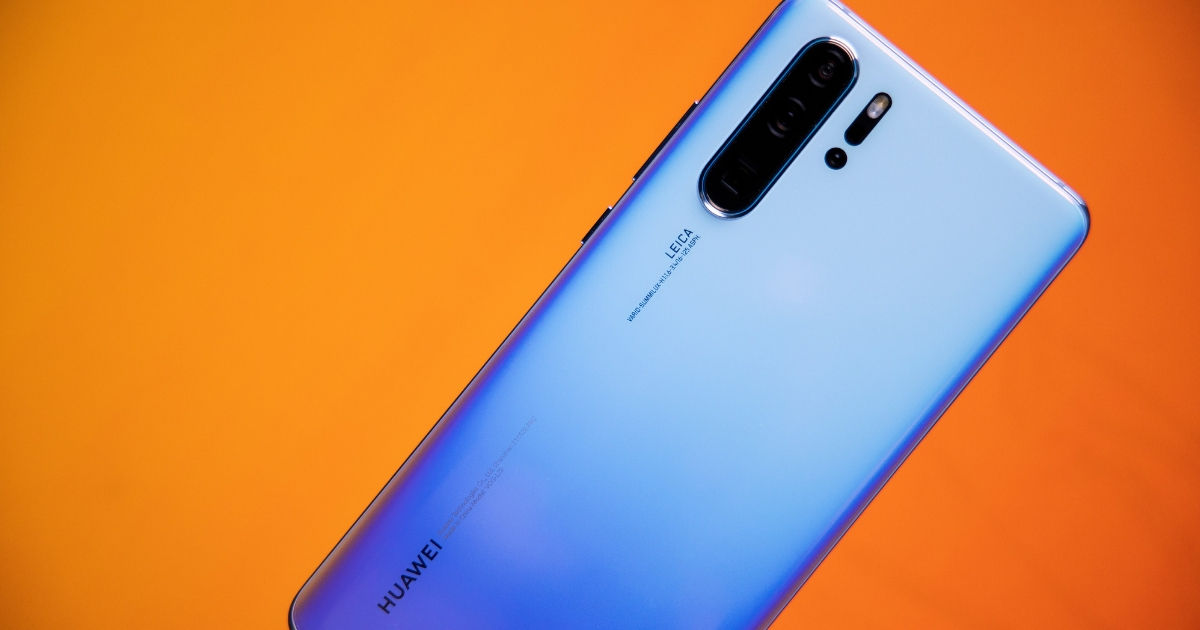 "Huawei will continue to provide software updates to its existing smartphones for three months"
Just yesterday, following an order by the US President Trump, Google revoked Huawei's Android license. However, now the US Commerce Department has temporarily lifted the ban to some extent on the Chinese phone maker for 90 days. This means that Huawei will be able to continue to provide Android software updates for its smartphones for the next three months.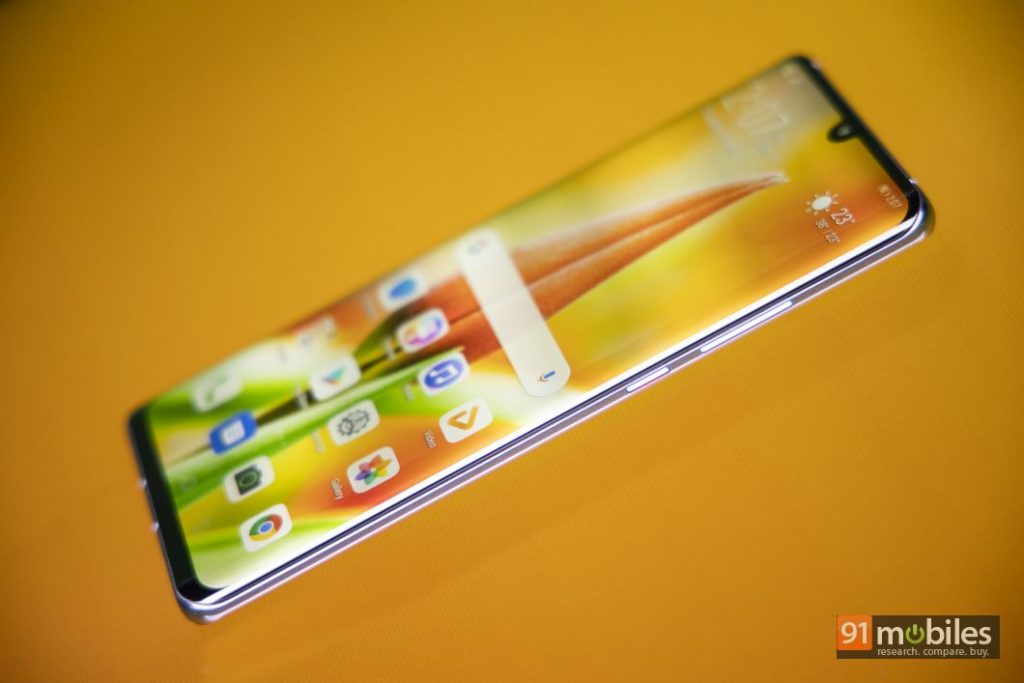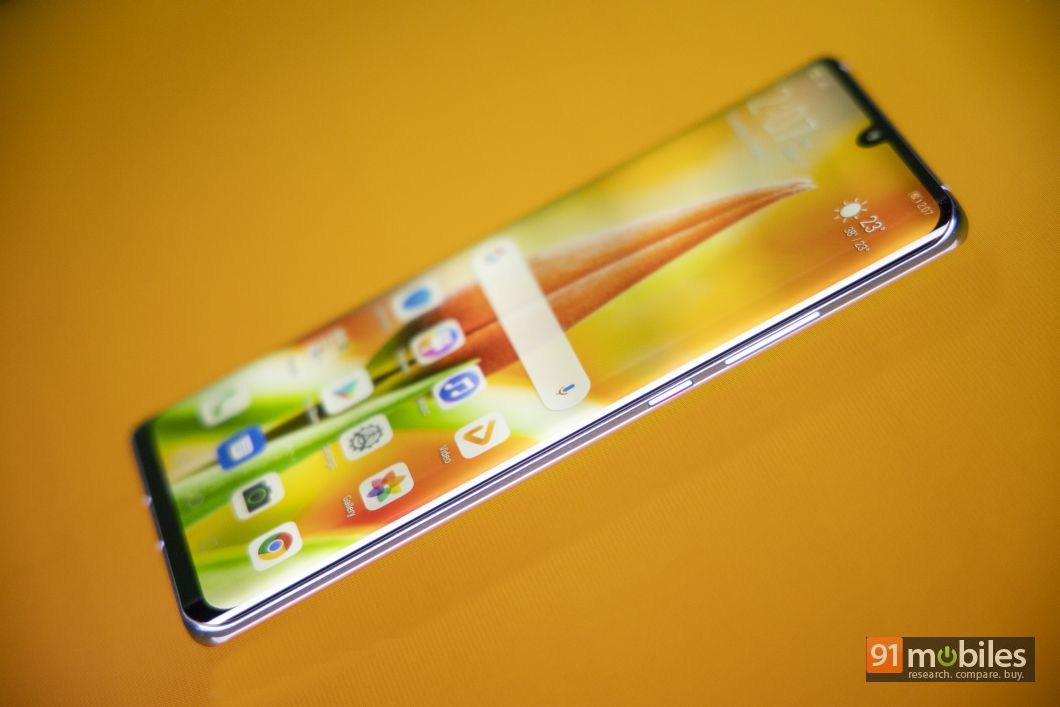 As per a Reuters report, the US Commerce Department will permit Huawei to buy goods made in the US temporarily. This will allow the company to maintain its existing telecom equipment and provide new Android software updates for its smartphones. The temporary license will let the phone maker certify new Android updates for its devices, apart from developing the Android Q update for its current smartphones. However, it's worth noting that if three months might just be enough for the brand to build and receive Android Q update certifications from Google but there is still a big question mark on this possibility.
The report says with the temporary relief on the ban, Huawei is currently allowed to buy American-made components to maintain existing networks and provide software updates to existing models but not to make new products. This means that the company is prohibited to launch any new phone which isn't already certified by Google to use the latter's services. Though, it's worth mentioning that Huawei's upcoming Honor 20 and Honor 20 Pro have already gone through the certification process, so they are safe from the ban. The brand's first foldable phone, the Huawei Mate X, which was unveiled at MWC 2019, is also expected to be in the same situation.
Notably, the temporary license is also intended to provide telecom operators which rely on Huawei's network equipment to find alternatives. "In short, this license will allow operations to continue for existing Huawei mobile phone users and rural broadband networks", said Secretary of Commerce Wilbur Ross said in a statement.
The US Commerce Department's temporary license to Huawei starts today and will expire on August 19th. The three months should provide Huawei enough time to bring its case forward over why the brand shouldn't be blacklisted for export from the US.