"Huawei's future smartphones will not have access to the next version of Android, while existing phones won't get updates to Gmail, YouTube, Google Play etc"
Update: Huawei has issued a statement on the matter, saying "Huawei will continue to provide security updates and after sales services to all existing Huawei and Honor smartphone and tablet products covering Those have been sold or still in stock globally."
In a blow to Huawei's global business, Google has announced that it will be suspending most of its partnerships with the Chinese manufacturer. This is due to the United States government adding Huawei to its trade blacklist. This means that companies in the US are prohibited from doing business with Huawei, unless otherwise approved by the government. However, Huawei will still have access to Android, which is freely available to anyone as its based on an open-source platform.
For Huawei users' questions regarding our steps to comply w/ the recent US government actions: We assure you while we are complying with all US gov't requirements, services like Google Play & security from Google Play Protect will keep functioning on your existing Huawei device.

— Android (@Android) May 20, 2019
Google's announcement will affect the availability of software on Huawei smartphones, causing two major problems for the brand. For one, existing smartphones will not get future Android updates, so the Q upgrade to Huawei handsets is out of question. Secondly, future smartphones from the brand will not be able to run on Android.
Services such as Google Maps, YouTube, Gmail, and even the Google Play app store, will not be available on future Huawei smartphones. This isn't really a big problem for Huawei in China, where Google apps are banned anyway, but it is a problem in other regions. The internet search giant has ended hardware support for the Chinese company's devices. Unfortunately for Huawei, apps such as Gmail, YouTube, and other Google services, require an agreement with Google. Existing Huawei users will continue to receive app updates and will be able to use Google services.
Google said in a statement, "We are complying with the order and reviewing the implications. For users of our services, Google Play and the security protections from Google Play Protect will continue to function on existing Huawei devices."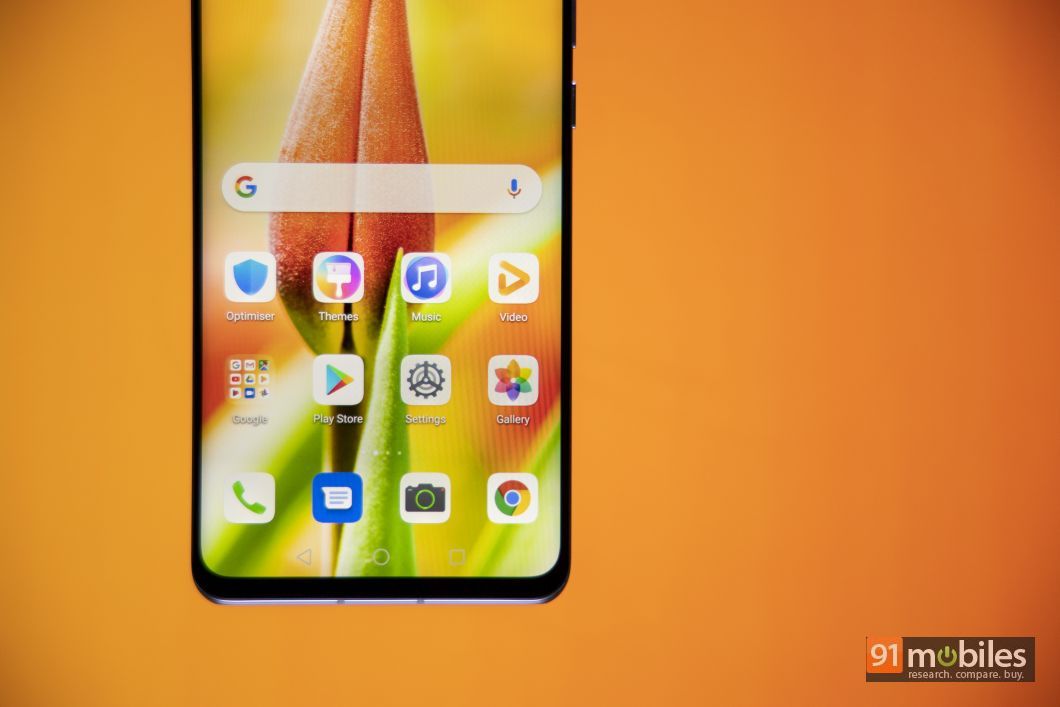 Google and Huawei are still discussing all the details regarding this new move. It is also possible that Huawei devices may not receive Android updates as they require certification from Google Play services. This includes Android's WebView and Play Protect, which are essential for Android OS to work properly on devices. Huawei had anticipated that this may happen and, thus, has been working on an alternative OS for its devices.
Other companies such as Broadcom, Intel, and Qualcomm have also stopped supplying parts to Huawei. Of course, this is a giant blow to the Chinese manufacturer. Its smartphone business will surely be affected in other regions such as Europe, where Huawei uses Google services. In China, Huawei provides Google services alternatives from developers such as Tencent and Baidu. Huawei has not yet provided a statement on this matter.