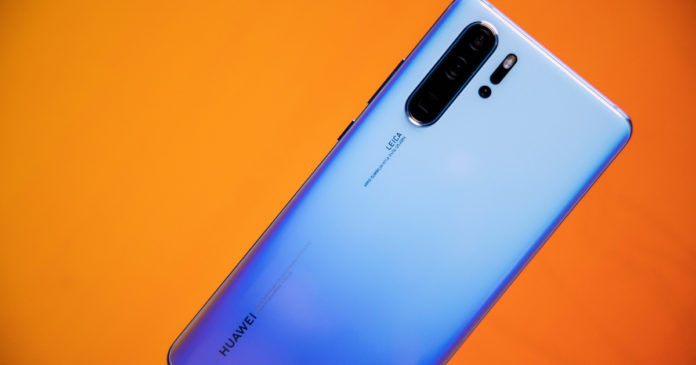 "A total of eight Huawei smartphones will be receiving the Android Q update later this year"
Google recently announced that it will be opening up the Android Q beta software testing for new devices from different OEMs. A total of 15 new devices have been added to the Android Q beta test program. Brands such as Sony, Nokia, LG, OnePlus, Vivo, Realme, ASUS, and Xiaomi, Huawei and others will be providing the beta software to select devices. While some of the phones in the list have already received the beta update, some are yet to get the beta.
The Huawei Mate 20 Pro is one of the devices that will be receiving the Android Q beta. However, Huawei has gone ahead and announced that it will be updating eight of its smartphones to the final version of Android Q. Apart from the Mate 20 Pro, Huawei will be providing the stable Android Q update to the Mate 20, Mate 20 X, Mate 20 Porsche Edition, Huawei P30, P30 Pro, Honor V20, and the Honor Magic 2.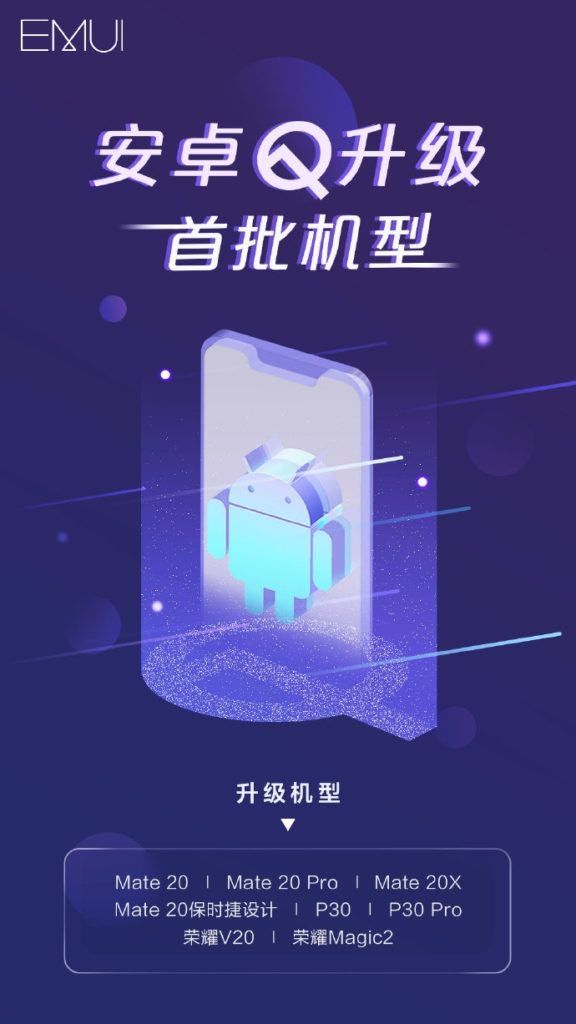 Now, the company hasn't really given a timeline or any information about how to enrol your device, but it is still good news. The Android Q OS is still in beta and the stable version is scheduled to be released around August this year. The update will be available for Google's own Pixel devices first, but smartphones from other OEMs should receive the update soon after. Thanks to Google opening up the beta trials to other OEMS, work can be started early.
Huawei will be delivering a custom version of Android Q to its devices. The above-listed smartphones will be the first to get the update, but more devices should follow. Smartphones from Huawei use the EMUI software, which comes with additional features and customisations. Android 10 Q will include new features such as a Dark theme, full-screen gestures, better notifications, improved privacy, support for foldable displays, and more. EMUI already has several gestures for navigating around the phone, so it should be interesting to see what Huawei adds to the package.