"The Ascend 910 high-end AI chip is built for servers that require huge amounts of data to train smart algorithms"
Huawei has announced the Ascend 910 and MindSpore AI framework at an event in China today. While the latter is touted as the world's most powerful AI processor, the former is an "all-scenario" AI computing framework. Huawei MindSpore is said to work closely with Ascend 910, making it "two times faster at training AI models than other mainstream training cards using TensorFlow." Huawei claims that its new high-end AI chip can process data and help train networks more efficiently and in less time compared to rival chipmakers such as Nvidia, Qualcomm, etc.
With the Ascend 910 chipset, Huawei is aiming its share of the booming cloud services market. The chip is designed for companies with servers that require a huge amount of data to train smart algorithms using AI. The Ascend 910 is said to deliver 256 TeraFLOPs for half-precision floating-point (FP16) operations and 512 TeraOPS for integer precision calculations (INT8) — all this with a maximum power consumption of 310W. "Ascend 910 performs much better than we expected. It has more computing power than any other AI processor in the world," said Huawei's rotating Chairman Eric Xu.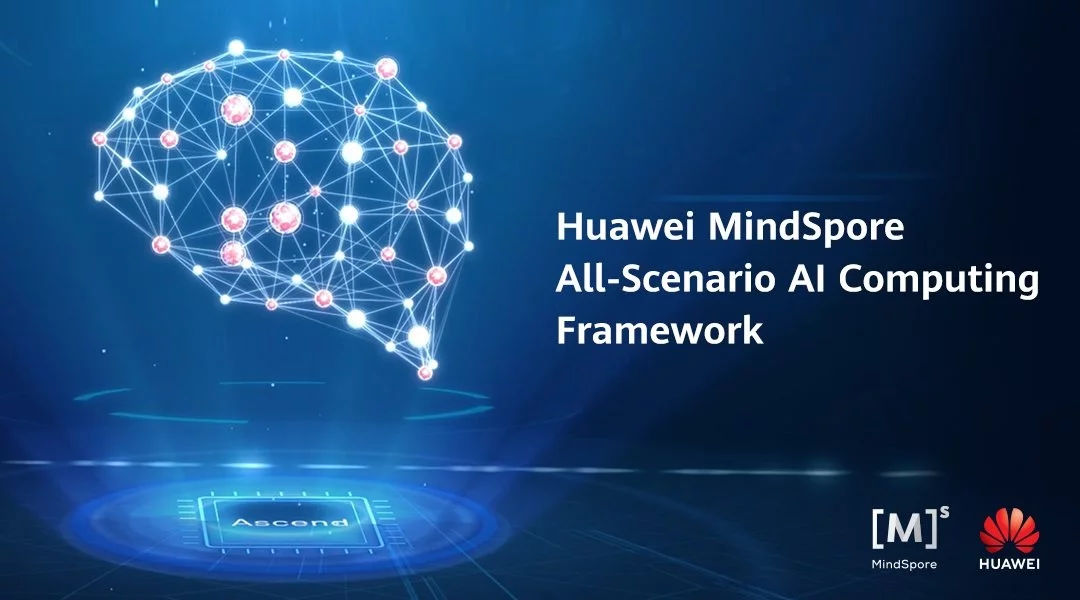 The Huawei MindSpore, meanwhile, is an AI computing framework for AI-based applications. The company claims that the MindSpore has 20 percent fewer lines of core code than leading frameworks on the market in a typical neural network for Natural Language Processing (NLP). "MindSpore will go open source in the first quarter of 2020 as part of the company strategy to drive broader AI adoption and help developers," said Xu. Huawei is also planning to expand its AI products to meet the different needs of businesses and consumers.