"According to NEC's Larry Kudlow, Huawei's interim reprieve will come only for components that are commonly available"
The easing of trade restrictions on Huawei at the sidelines of the G20 global summit is not a complete move, and is restricted to only commonly available components manufactured by US tech companies, according to Larry Kudlow, the chairman of the United States National Economic Council. The official was talking in an interview with Fox News, where he said, "All that is going to happen is Commerce will grant some additional licenses where there is a general availability of equipment."
The relaxation of the near-ban on Huawei and its trade relations with US-based technology companies came in during the peak of the trade war that the Donald Trump-led government waged against China. While China imposed a heavy export tariff on US-bound goods and claimed to have enough resources to be self-sufficient, the USA responded with claims of possible state-sponsored surveillance and espionage, singling out Huawei in particular for its purported close ties with the Chinese government. The company has repeatedly denied any such involvement.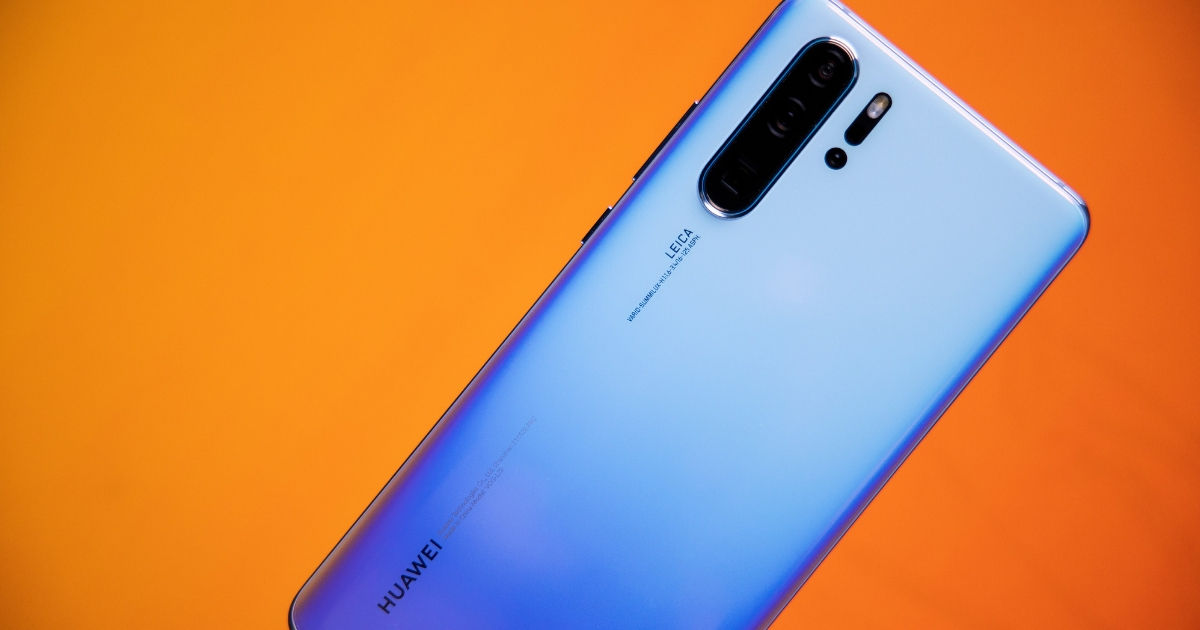 While lifting the ban earlier this week, US President Trump stated that China has agreed to strike a "tremendous" trade agreement with the USA, and will be seemingly sourcing a significant chunk of imports from the United States in order to bring parity to the trade balance. However, if Kudlow is to be believed, Huawei still remains in the entities list of the US Department of Commerce, wherein it would require special government approval to sell specialised equipment to government-related use cases.
It remains to be seen how the eventual agreement between USA and China turn out to be. While the US government attempted to take a hard stand under rising questions of Huawei and its lax data safety standards, the move threatened to disrupt parity in the technology industry, which accounts for billions today. Huawei itself was on a trajectory to become the top smartphone brand in the world, an ambition that may still be possible, now that it can use Android yet again, and source processors and other mainstream components from US chipmakers… but to what extent is something that still remains unclear.