Highlights
The CableFree technology reduces the antenna radiation by around 20 percent
UK government may remove Huawei's equipment by 2023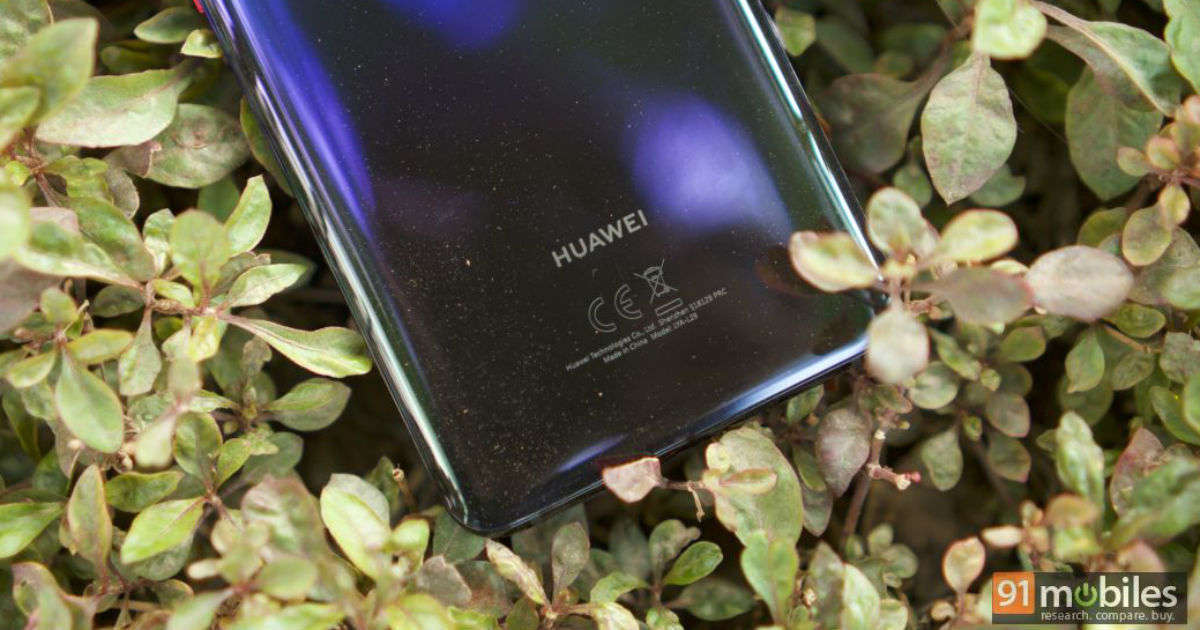 Huawei has announced a breakthrough in the 5G antenna technology, called CableFree. The Chinese brand claims that CableFree reduces radiation, power utilisation and offers better quality integration between the base station and the antenna. It integrates a unique phase-shifter design that better combines the unit with the base station. Huawei says the CableFree technology has been used for a couple of Huawei devices, including the Huawei Munich Pro, Golden Mini and London Pro series antennas, as well as 32T32R Massive MIMO products. The CableFree technology is said to improve the antenna radiation efficiency by around 20 percent, helping it increase the coverage area.
CableFree technology improves the antenna power capacity by more than 80 percent and meets the output power requirement of the 5G era, the company says. The antenna is easier to install and it reduces screws and soldering points in antennas by 80 percent, reducing PIM risks while also ensuring long-term PIM stability. Huawei says the resulting architecture and process further improve production automation and consistency among batches.
Separately, earlier this year it was reported the UK government would allow Huawei to work on bringing 5G network to the country, although in a limited capacity and non-core area. However, there's a possibility the UK government may remove Huawei's equipment by 2023, as conservative members pressure UK Prime Minister, Boris Johnson. According to reports, the UK Prime Minister is planning to remove the telecommunications equipment made by Huawei in the new future. Earlier, the Chinese brand was only allowed to have a market share of 35 percent, similar to the Australian government's restrictions.
Huawei's US ban was extended for another year and it was cut off from its primary chip supplier TSMC. Now, the company is in talks with alternatives such as MediaTek. Though Huawei is one of the largest smartphone brands that designs its own chipsets, the US ban doesn't allow it to continue to place new orders for Kirin chipsets to TSMC. According to reports, Huawei's orders for MediaTek chip have been increased by 300 percent this year. It will be using the Taiwanese chipmaker's 5G chipsets in its mid-range and high-end handsets. Reports say that MediaTek is evaluating if it has sufficient resources to meet Huawei's demand.