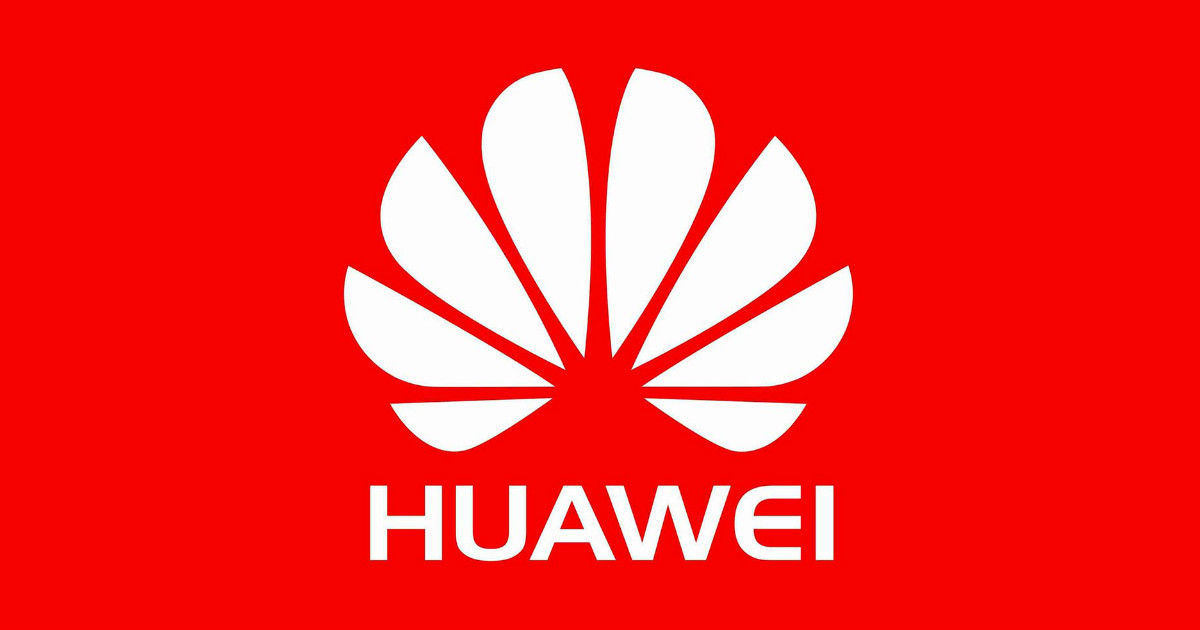 "According to Huawei, the company has 'virtually no business dealings in the US'"
Huawei is not dependent on the US for its business, and being placed on the US entity list does not really concern the company, according to CEO Ren Zhengfei. In an interview, the Huawei chief executive reportedly stated, "We can survive very well without the US. The China-US. trade talks are not something I'm concerned with." He further added, "We have virtually no business dealings in the US, and there have been no confrontation with the US."
Zhengfei's words come in light of Huawei's long-standing debacle regarding its position in the industry. The company was accused of state-sponsored cyber espionage, with the US stating that Huawei's direct ties to the Chinese government meant the company provided government authorities with data on customers that use Huawei products, and a lot of this data could even be sensitive in nature.
In response, Huawei had spoken out against this, denying all allegations of such nature. The company stated that US authorities were accusing the company without any confirmed basis or reports. However, tensions heightened when US president Donald Trump put Huawei in the US entity list, restricted the use of any Huawei network or consumer products at least within the official infrastructure, and issued a directive preventing American firms from doing business with Huawei. In response, Huawei started developing its own multi-form factor operating system, which premiered as HarmonyOS earlier this year. The company already builds its own SoCs, but remains in active business with multiple chipmakers including Intel and Qualcomm.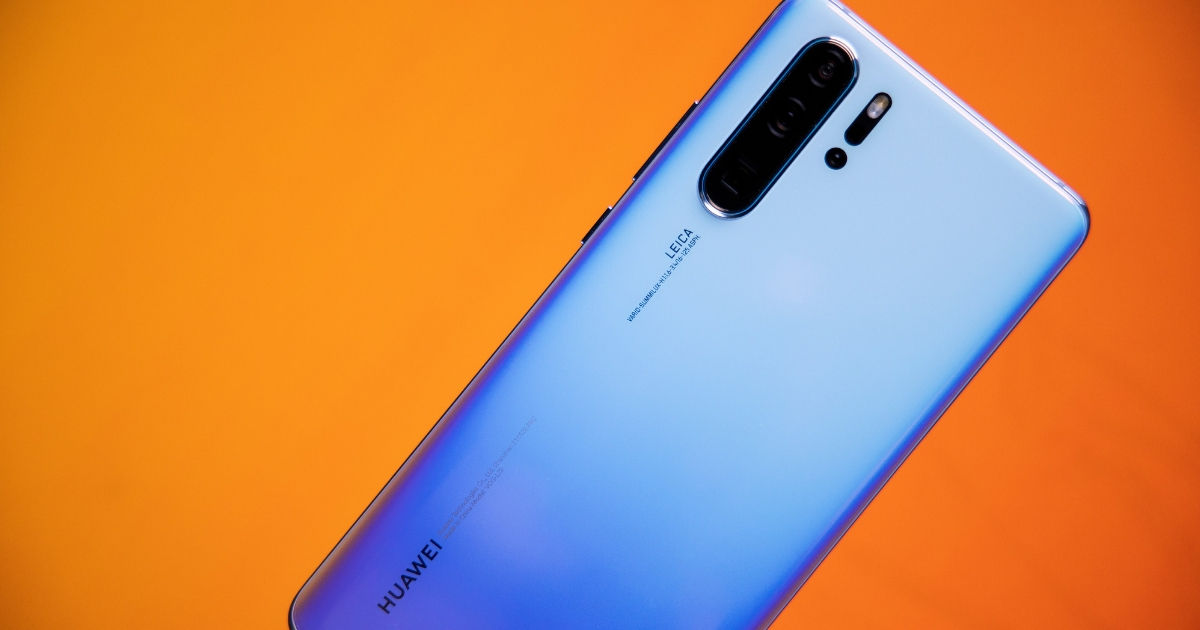 However, given how the Android ecosystem is the largest of its kind in the world, Huawei's biggest struggle has come in the face of an impending ban from using Google's Android services. The company has been preparing for this eventuality, and has made repeated claims that if it is prevented from using Android, it will be ready with an equally compelling alternative for its users. The top brass' bullish approach and strong responses to this adversity has buoyed the company's smartphone sales at least in its home market, while nations across the world have continued dealing with Huawei to set up 5G network infrastructure, where it is an industry leader.
Despite this, Zhengfei had issued a warning to investors earlier this year, stating that Huawei might face up to $30 billion reduction in business over two years because of the US-China trade war. While Huawei was on an unprecedented growth path and was projected to have overtaken Samsung to reach the top of the smartphone shipments pile, the US issue has certainly slowed the company down.
Nevertheless, Zhengfei's latest statement further reflects upon the company's preparations for life without any US technology. It remains to be seen how well can the company fare if they are to leave the Android ecosystem. In return, given how big a company Huawei is across multiple industries, many international economies including USA may also face consequences of the ban, leaving the ecosystem in a precarious, two-pronged position divided by allegations and debacles.