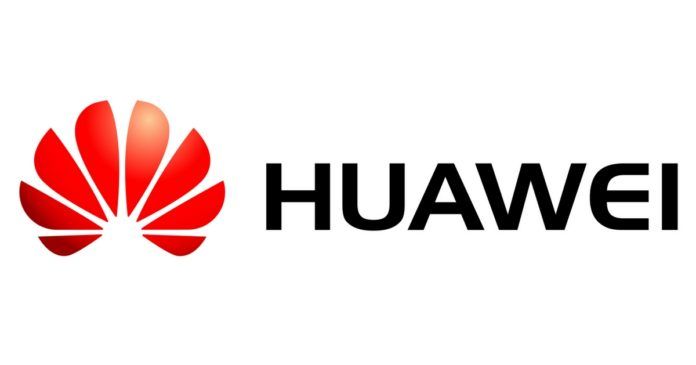 "Despite facing problems with the US, Huawei has managed to set a new personal sales record in 2018"

Huawei has said in a statement that it shipped around 200 million smartphones in 2018, breaking last years records. The Chinese brand has had a good year in 2018 when it comes to smartphone sales, despite not being allowed to sell its devices in the US. Huawei, along with its sub-brand Honor, has achieved a new record. The 200 million figure represents a significant rise over the 153 million smartphones Huawei shipped in 2017.
Huawei has had several notable smartphone launches in 2018. The P20 Pro was the first smartphone to include a triple-camera setup and it also set a new standard for low-light photography. Later this year, the company went on to launch the Mate 20 series, which also brought several new features; the Mate 20 Pro was ranked as the best smartphone of the year by 91mobiles. Besides these two major launches, Huawei and Honor have been doing well in the mid-range and budget segments in terms of unit shipments.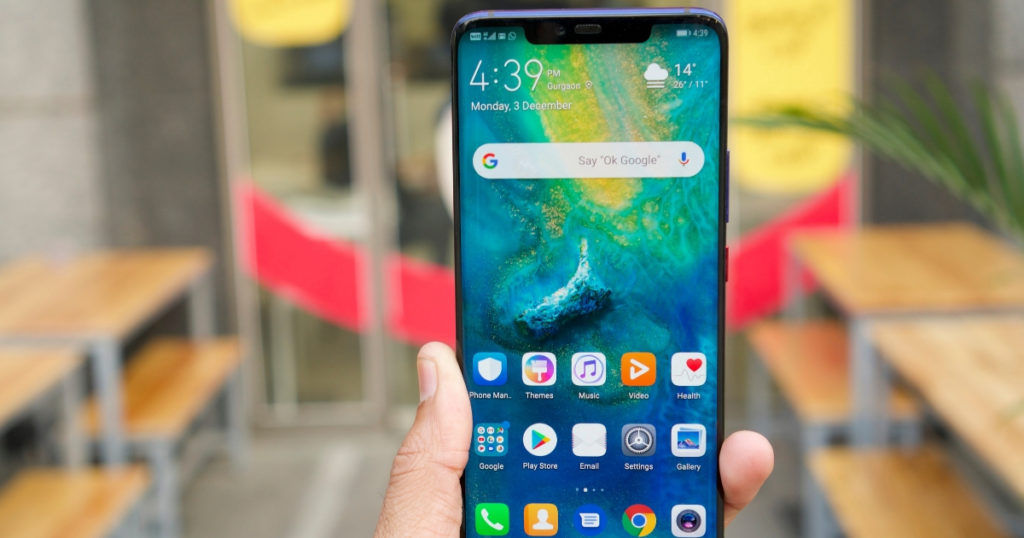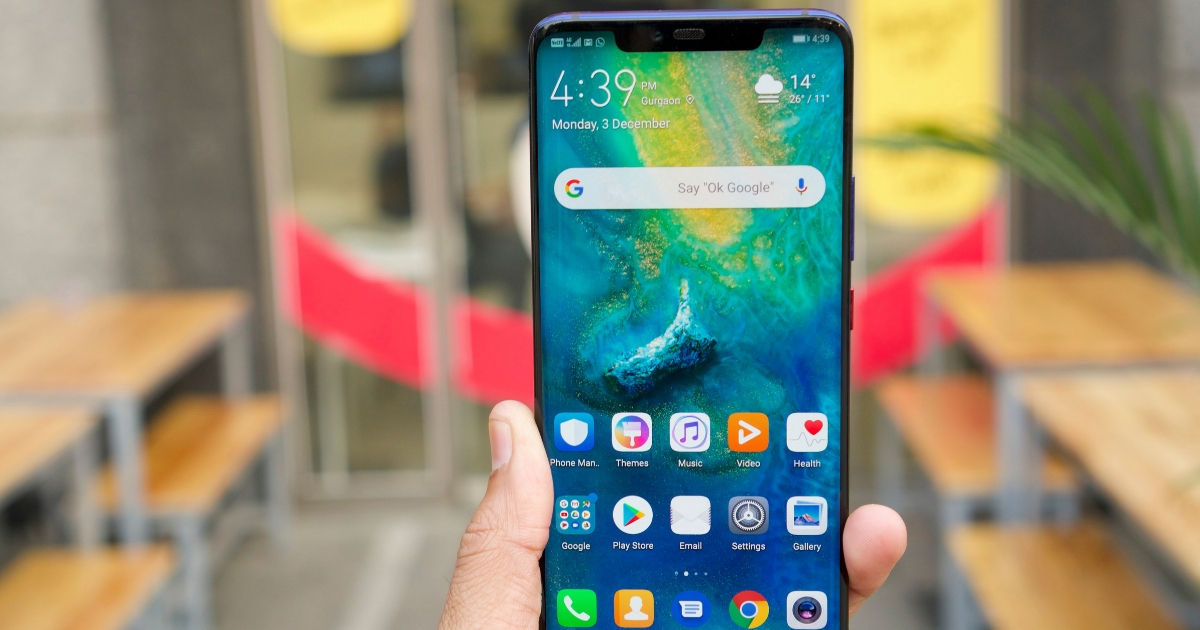 According to Engadget, Huawei shipped about 16 million units of the P20 and 5 million units of the new Mate 20. The company has reportedly mentioned Honor 10 and Honor View 10 series as great successes for the brand as well. The company has remained the second biggest smartphone vendor in 2018, after Samsung.
Huawei has faced bans in the United States and isn't allowed to sell its devices, even the ones with Honor branding. Thankfully, the brand has enough users in other markets such as China and India as well as European nations. The company has set its sight on the number one spot on the smartphone vendor list and aims to dethrone Samsung by 2020.