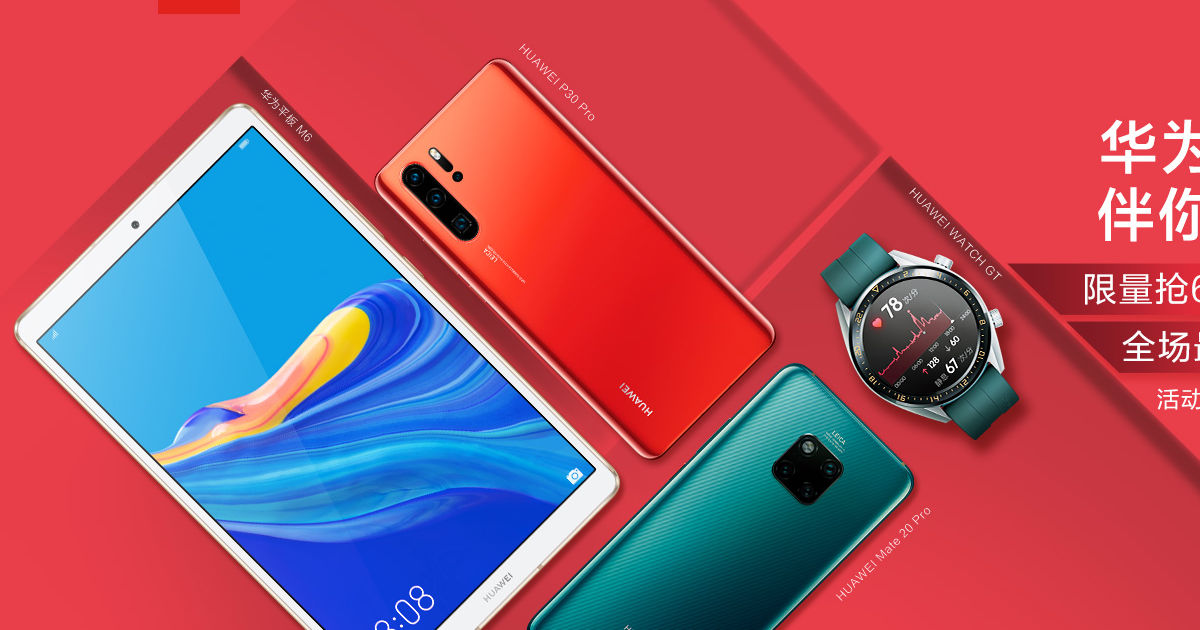 "There were reports recently that Foxconn has cut production of several Huawei handsets due to a request from the company"
The reports that Huawei is cutting its production of several smartphones are anything but true. Specifically, the phone maker has denied South China Morning Post's report, which claimed that Foxconn, a Taiwan-based firm that manufactures smartphones for a number of companies, has paused the production of Huawei phones. "Huawei refutes these claims. Our global production levels are normal, with no notable adjustments in either direction," the Huawei representatives told Android Authority.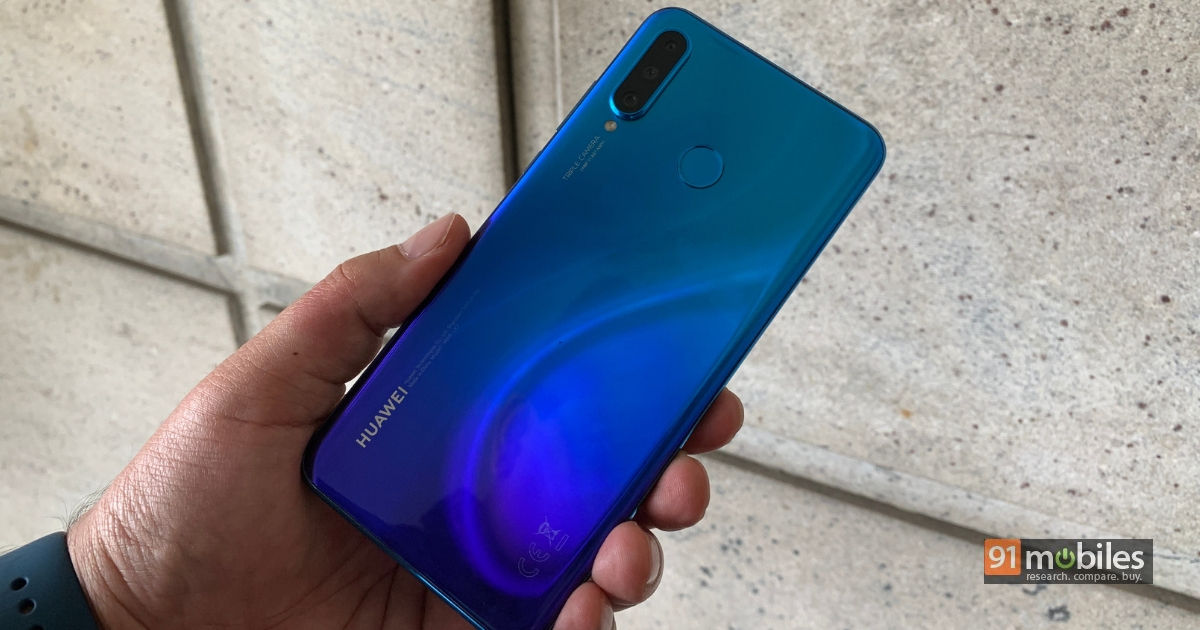 Now, manufacturers can increase or cut short the production of its smartphones based on the demands, or other factors. However, Huawei has confidently rebutted the report, suggesting that its business is as usual as before right now.
For those unaware, Huawei has been blacklisted by the US, with leading companies cutting their ties off with the brand. The company's key hardware and software suppliers, including Googles Android service, Qualcomm, ARM, and Microsoft have since withdrawn the support for future Huawei devices. While the company is reportedly developing its own in-house software and app store that will serve as the replacement for Android and Play store, respectively, these offerings are said to be far from complete.

Notably, Huawei has been granted 90 days reprieve period, lasting till August 19th, to make the transition. If there is no truce, the OEM will face the complete weight of the ban. It may take a long time for the brand to recover and get back on its feet again.