"Huawei has developed its own operating system for smartphones and computers as an alternative to Google's Android and Microsoft's Windows"
Huawei might be having an alternative plan if its relationship with the U.S.A gets more complex. In an interview with German publication WELT, Huawei Consumer Business Group CEO Richard Yu said the brand has developed its own operating system for smartphones and computers in the case if the company can't use Google's Android or Microsoft's Windows operating system following the tiff between Huawei and the US government.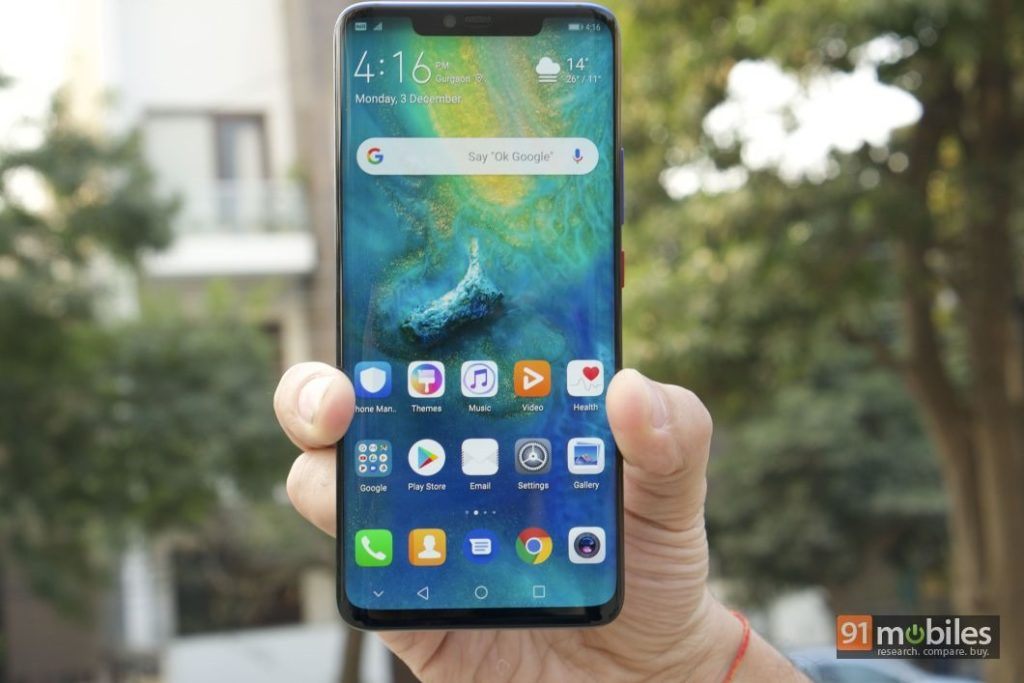 Responding to a question about Huawei's reliance on US-based Google and Microsoft's OSes, Yu said, "We have prepared our own operating system. Should it ever happen that we can no longer use these systems, we would be prepared. That's our plan B, But of course, we prefer to work with the ecosystems of Google and Microsoft."
Huawei has come under the scrutiny of the US because of its ties with the Chinese government and the situation has become even more tense when CFO Meng Wanzhou was arrested over alleged violations of Iran sanctions in 2018. Canada on Friday granted the US's request to extradite Meng. In February, US Secretary of State Mike Pompeo said that the US won't partner with countries that use Huawei's technology because that would pose a security threats. Huawei hit back a lawsuit against the US under the National Defense Authorization Act (2018) for alleged acts of espionage against the Chinese electronics giant.
The restriction, Huawei claims, is unlawful, in violation of the US constitution, and eventually harms consumers while not giving Huawei a chance to respond to the said allegations and this goes against the US constitution.