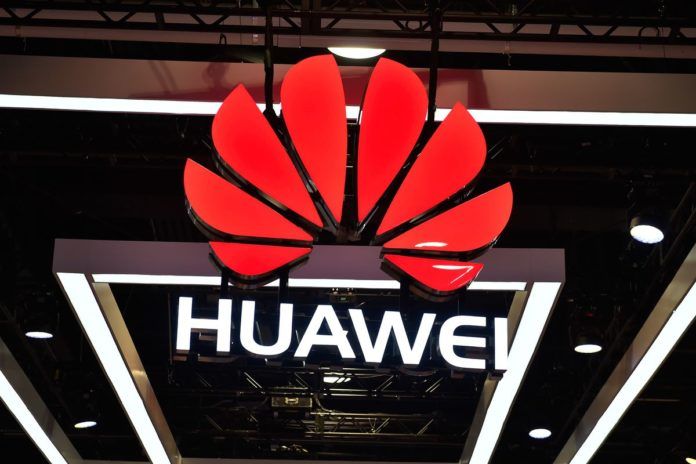 "Huawei's first foldable phone will also mark the debut of 5G support on the company's smartphone range"
Huawei has been drumming up hype for its upcoming foldable smartphone for the past few weeks. The latest word on the model came at the Mate 20 series launch in London, where the company confirmed it will be released next year. Notably, Huawei is in a race with Samsung to be the first brand to bring the world's first foldable smartphone to the market. And now, it has added a 5G twist to the tale.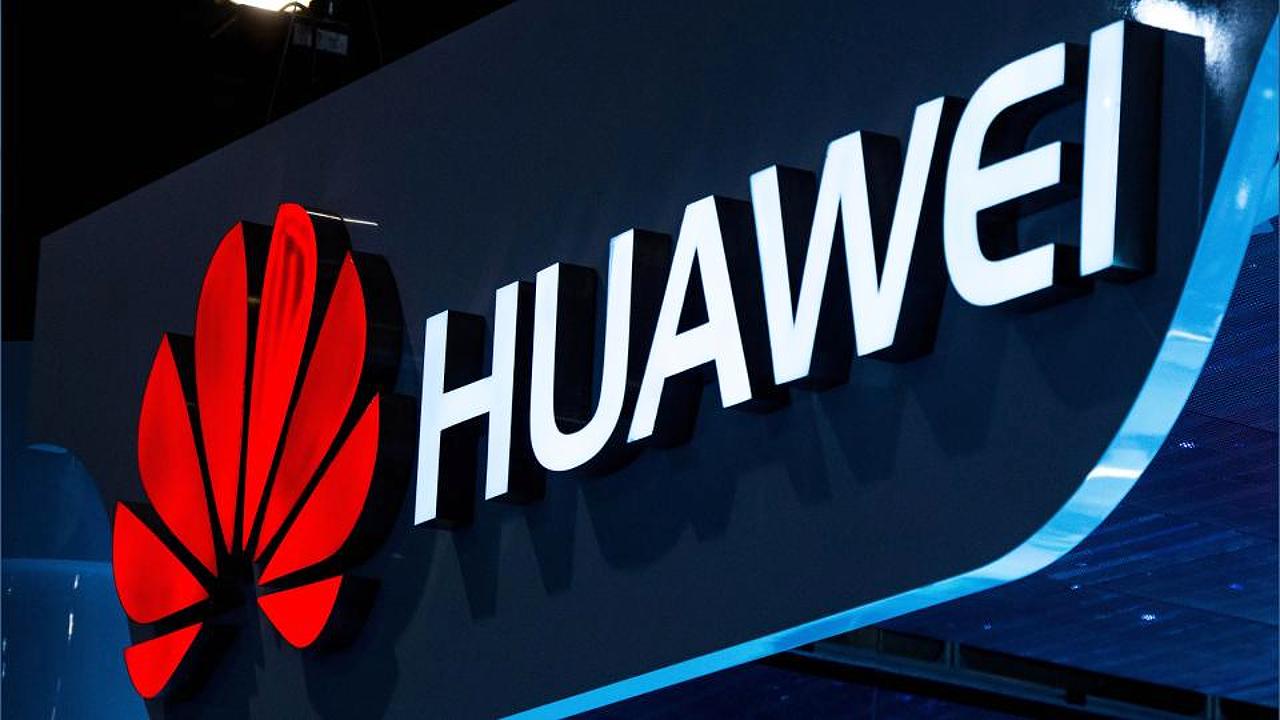 In an interview with Digital Trends on the sidelines of the Mate 20 launch, Huawei CEO Richard Yu said "We are working on foldable phones. Foldable 5G phones." This is, notably, the first time the company has revealed that its foldable smartphone will also support 5G networks. Back in September, Huawei senior executive Kenny Hu said its first 5G smartphone will be foldable but not that the two breakthrough technologies would debut on the same handset.
Early this year Huawei released the world's first commercial 5G chipset called Balong 5G01, challenging the likes of Intel and Qualcomm. Capable of supporting the new 3GPP standard for 5G networks, Balong 5G01 can hit download speeds of 2.3 gigabits per second, the company claimed during its unveiling at the MWC in February. This and the fact that Huawei has invested $600 million to make its devices 5G compatible, the development of a flexible 5G phone seems like the logical next step.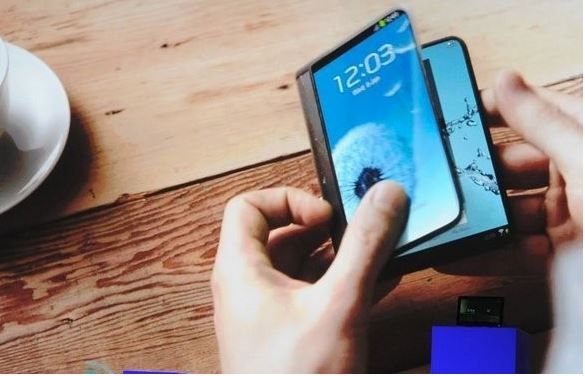 Meanwhile Samsung is holding a developer conference next month, where we could get a sneak peek into its rumoured foldable Galaxy smartphone. Earlier this month Samsung Mobile CEO DJ Koh gave statements suggesting that the device will add practical value to costumers rather than being gimmicky. Then there are other players like Microsoft and Intel who are working on flexible devices. And irrespective of whoever wins this race, we are sure to have an interesting year ahead.