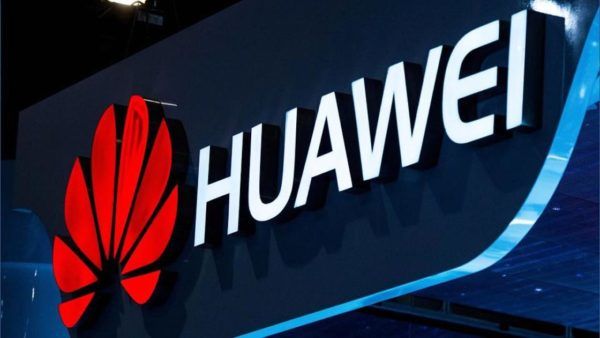 "Huawei is said to be considering the Mate F, Mate Flex, Mate Flexi, and Mate Fold names for its 5G-compatible foldable phone"
The Huawei foldable phone is said to be more finished than expected and may even pip Samsung to the punch in bringing the first mainstream flexible handset to market. Now, a new report claims the handset will be part of the flagship Mate range and that four names have already been shortlisted by the company. This is the first time we are hearing about the possible names, which come a few months ahead of the expected unveiling at MWC 2019 in February.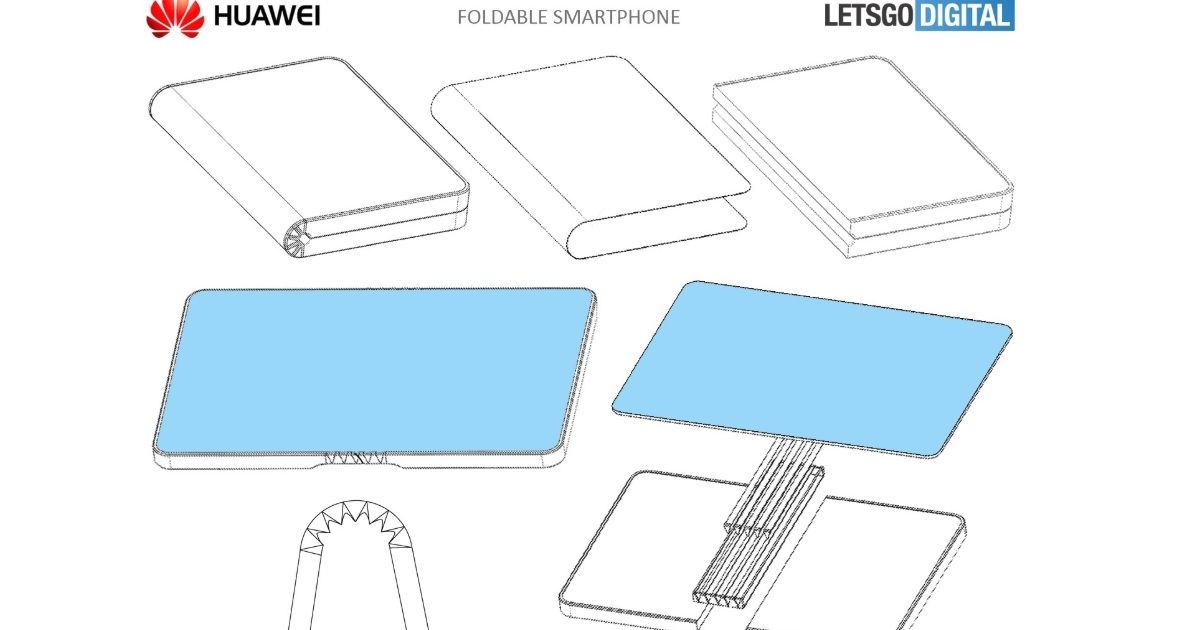 Android Headlines claims to have gone through a number of IP documents that emerged recently and spotted four names that have been trademarked in several jurisdictions. The four names mentioned in the report are Mate F, Mate Flex, Mate Flexi, and Mate Fold. However, there is no way to determine which of the names Huawei will finally choose or is even leaning towards. The smartphone is expected to be unveiled at the Mobile World Congress (MWC) 2019, which starts late February.
Huawei has previously said that its first foldable phone will be 5G-compatible; it is likely that the brand's Balong 5G01 modem with up to 2.3Gbps downlink speed will be used in this smartphone. A recent report claimed that the smartphone will have dual screens — measuring 5-inch and 8-inch — similar to the one on Samsung's foldable handset.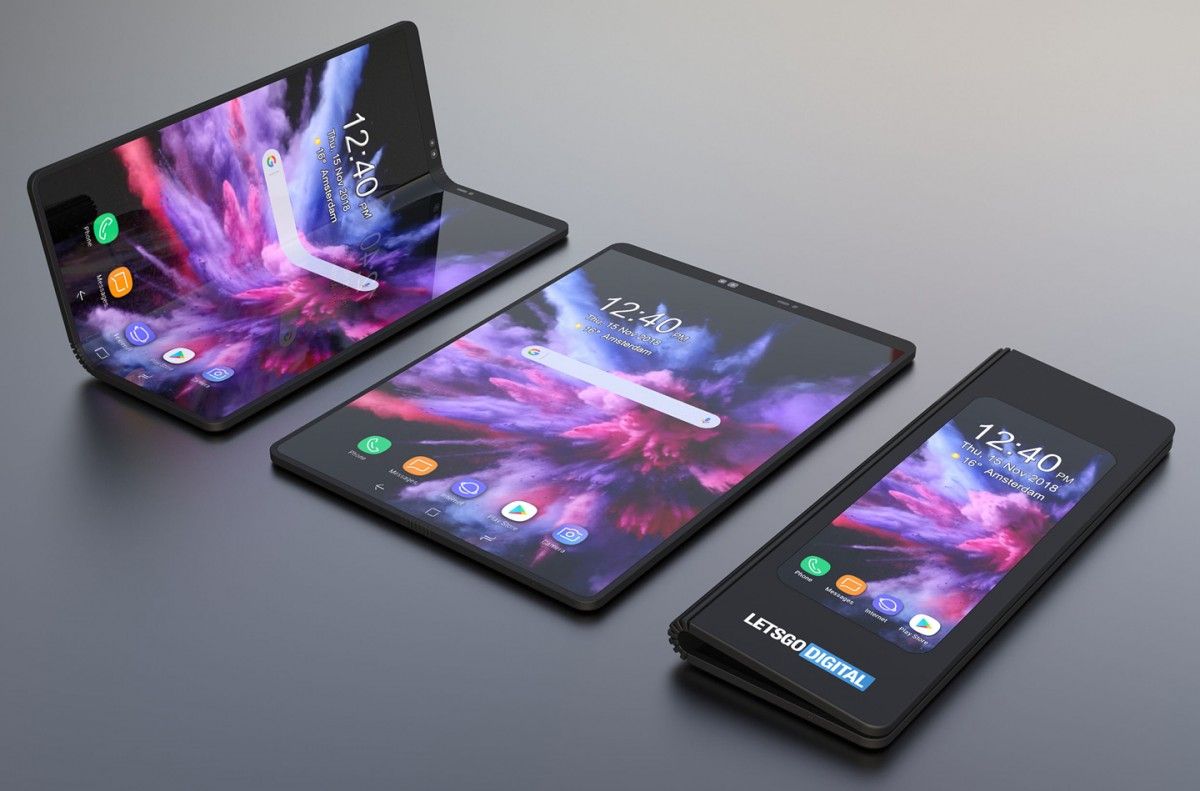 As mentioned above, the Huawei foldable phone is in race with the Samsung model for market release. Royole FlexPai is the world's first smartphone with a foldable display, though it has only had a limited release. LG is also said to be working on a foldable phone of its own, with an unveiling rumoured for Consumer Electronics Show (CES) 2019 in January.