"Despite all the hardship that has come its way, Huawei doesn't want the Chinese government to ban US-based Apple Inc."
Right after the Trump administration blacklist, US-based giants like Google, Microsoft, Qualcomm, Intel, and more cut off all ties with Huawei, making things worse for the company to even survive. Though it has three months of grace period to update and shape its strategies, the future looks bleak for the Chinese giant. Now, in an interview with Bloomberg, Huawei founder, Ren Zhengfei mentioned that despite all the hardship, the company doesn't want the Chinese government to reciprocate the same with the US-based Apple Inc.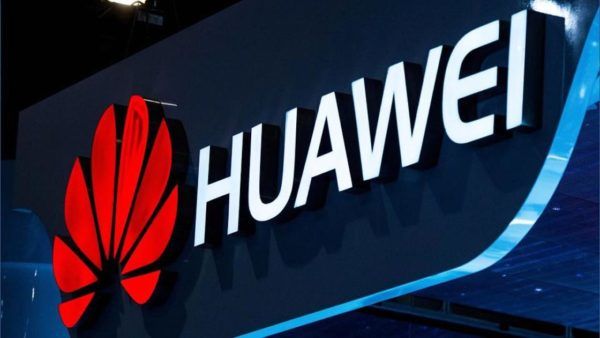 In a statement, Ren said, "The Chinese retaliation against Apple will not happen first of all, and second of all, if that happens, I'll be the first to protest. Apple is my teacher; it's in the lead. As a student, why go against my teacher? Never. iPhone has a good ecosystem, and when my family are abroad, I still buy them iPhones." Furthermore, he added that the blacklist cuts the two-year lead Huawei had built over rivals. But the company doesn't want to give up as it aims to either ramp up its own chip supply or look out for alternatives to preserve the lead it built in the smartphone and 5G space.
To recall, the United States government blacklisted Huawei on May 17th. This means that companies in the US are prohibited from doing business with Huawei unless otherwise approved by the government. Huawei, perhaps saw this coming, was building an alternative OS for its smartphones and laptops. Reports suggest that the company is planning on using the popular third-party marketplace Aptoide to replace Google services for the short term potential.
In an interview with CNBC, the company's head of consumer division Richard Yu has revealed that the company will have its homemade operating system ready for the public use as early as fall this year. The executive said that the in-house OS for both smartphones and laptops would be available in China by the end of this year and international markets by the first or second quarter of 2020.