"The Huawei FreeBuds 3 is a pair of new truly wireless earphones from the brand"
The Huawei FreeBuds 3 is the next-gen truly wireless earphones from the brand. Huawei introduced the earphones at its event in IFA 2019 in Berlin, Germany. The FreeBuds 3 rocks Kirin A1 SoC and Dolphin Bionic design for "comfortable" snug. The pair is touted as the world's first earphones with certified BT/BLE dual-mode Bluetooth 5.1 SoC and patented BT-UHD transmission protocol for 6.5Mbps transmission speed. The Huawei FreeBuds come in round and an almost flat-shaped charging case that packs 410mAh battery. The earbuds itself pack 30mAh cell each, which according to the company, offers four hours of playback time on a single charge.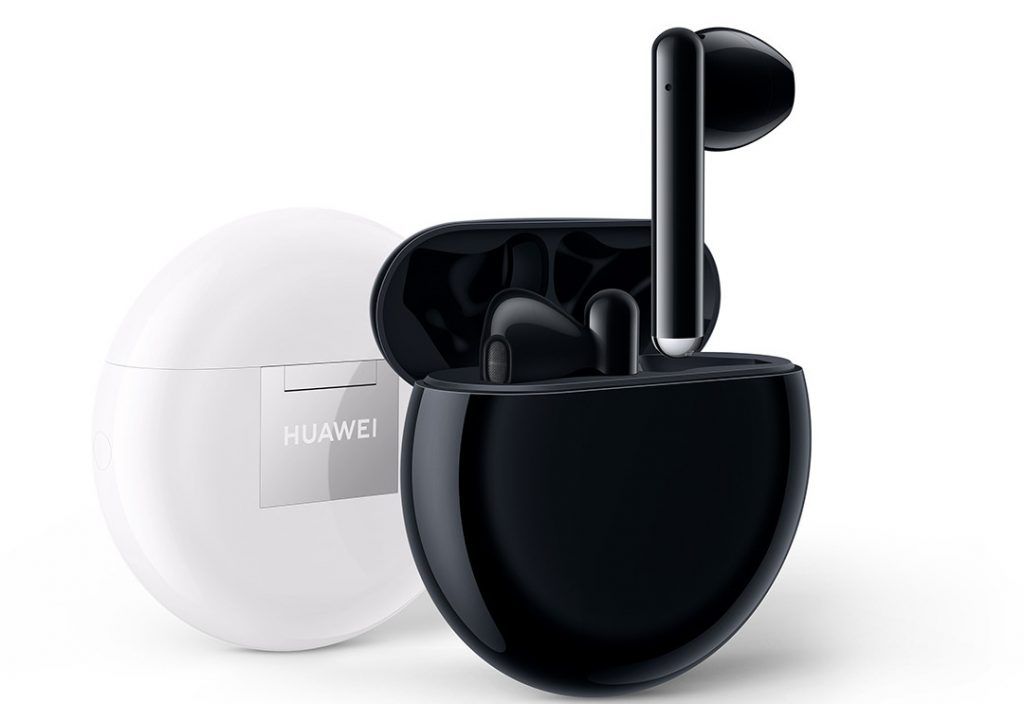 The Huawei FreeBuds 3 boasts 14.2mm dynamic drivers and uses the vendor's Isochronous Dual Channel transmission technology for low latency and low power consumption. The earphones are said to feature fast Bluetooth connection, crisp audio, video synchronisation, and eliminate the background noise cancellation during calls and enhance voice simultaneously. The pair ships with a bone voice sensor that picks up your voice through bone vibrations and Aerodynamic Mic Duct design to suppress the wind to make voice calls loud and clear.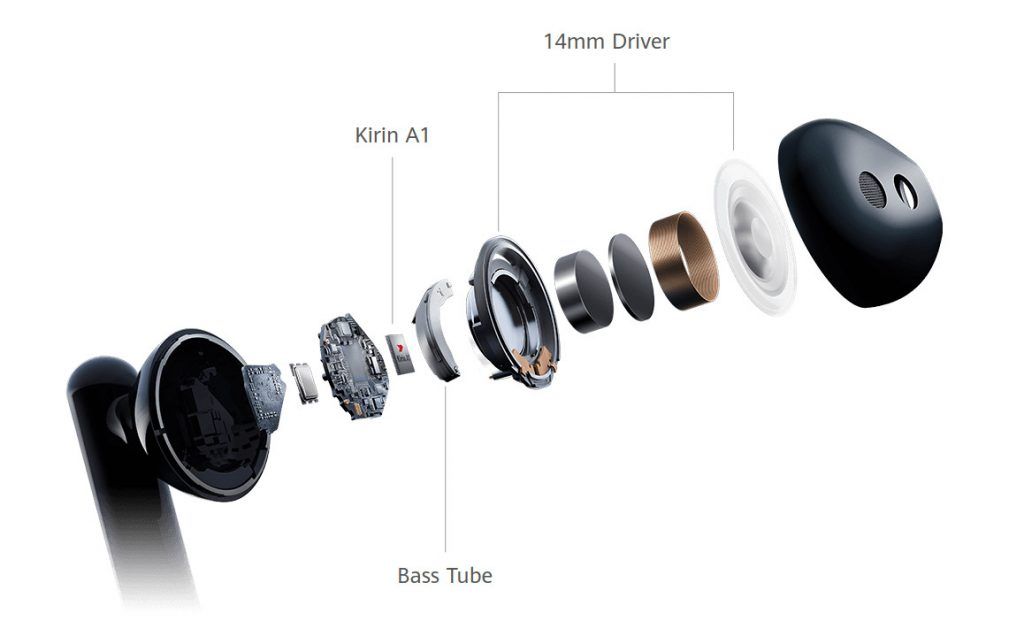 The company claims that the FreeBuds 3 are designed ergonomically and fit perfectly in your ears offering maximum comfort. The earbuds have intuitive controls, playback pauses when taken off and resumes once put back in, and the ability to pair with devices running EMUI 10 or above. The FreeBuds 3 case has USB Type-C support for wired charging and Qi-technology for wireless charing.
While the exact price of the Huawei FreeBuds 3 is unknown at the moment, Alex Wang, Huawei's vice president of marketing, said that it'll be cheaper than the $199 (~Rs 14,269). This would make the pair cheaper than Apple AirPods. The earphones come in Carbon Black and Ceramic White colour options.