"The telecom industry in India has to decide whether to allow Huawei to continue its business in India"
Last month, the United States banned Huawei from selling its goods and services in the country. The Trump administration also asked other countries to ban the company and quite a few have complied as well. As a result, several have suspended business with the Chinese manufacturer, including Google, Facebook, ARM, and others. Now, it's India's turn to decide whether to allow Huawei to continue its business in the subcontinent.
Huawei has been doing quite well in India and has gained a large share in the smartphone market in the country. However, considering there have been plenty of questions regarding security and privacy with regards to Huawei devices and network equipment, the Department of Telecommunications (DoT) has been given the responsibility to decide the company's future in India. Interestingly, DoT announced that it cannot make a decision on its own and hence has formed a panel that will look into Huawei's business the subcontinent.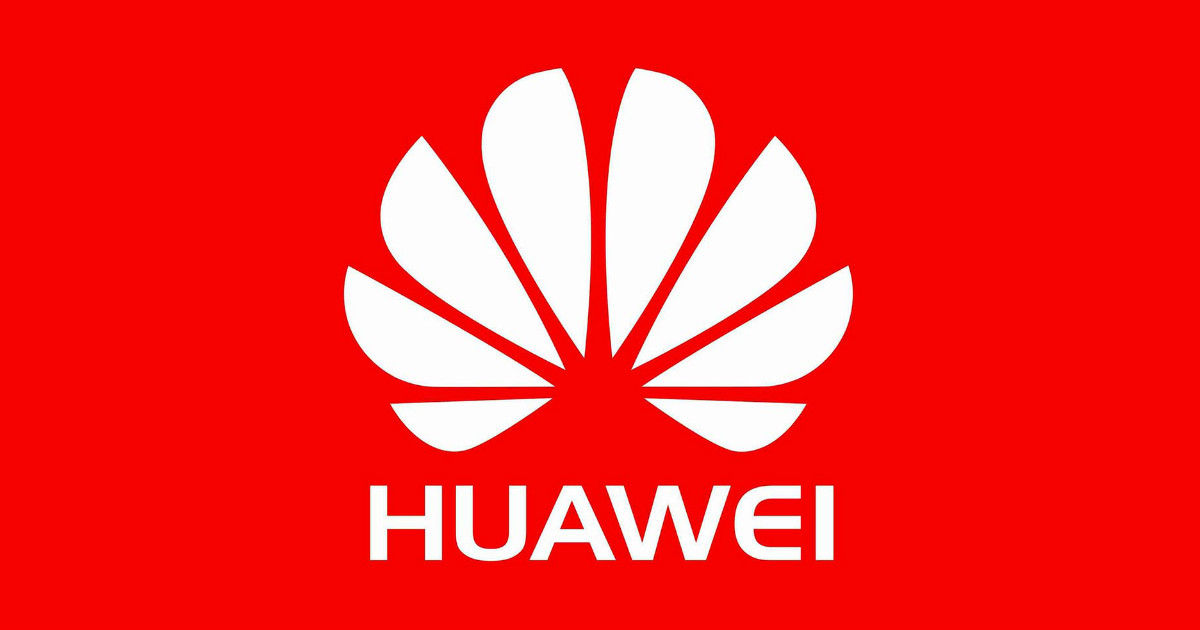 This panel will discuss all the implications of stopping trade with Huawei, and then report the results to the government. The government will then take action based on the findings. During an interview with PTI, the Telecom Secretary, Aruna Sundararajan stated: "We are expecting a recommendation of the committee. Once the recommendations of the committee come, these will be submitted to the government to take a call. It is not just going to be the decision of the DoT. It will be a larger strategic decision which has trade implications which has geopolitical implications."
According to Huawei, the US government is actively lobbying to block its business with other nations around the world. Huawei recently announced that it is expecting to lose about $30 billion in business this year. The trade war has also affected its smartphone sales and it is doing everything possible to get back on its feet. It even started a special warranty for certain Huawei phones, where the company would refund full money if apps from Facebook and Google stopped working later.