"No deal has been agreed between the two companies yet but Huawei may have to make a decision soon"
World's second-biggest smartphone maker Huawei is going through a perilous week as it was put on a trade blacklist by the Trump administration, banning US companies from dealing with the Chinese OEM. Although the restriction has been delayed for a 90-day period, it is inevitable that Huawei will soon no longer be able to run vital software like the Google Play store, YouTube, Gmail, and other such many apps from US-based Google. In the following days, Huawei has also said that it has been developing its home-grown OS, which it will use in this scenario. However, new reports suggest that the company is mulling popular third-party marketplace Aptoide to potentially replace Google services for the short term.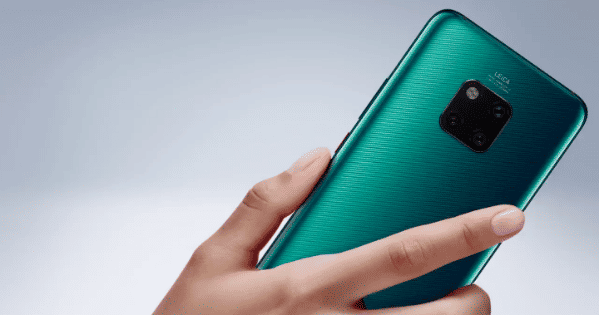 As per Portuguese publication DN Insider, Aptoide executive director Paulo Trezentos contacted Huawei again about a potential partnership after the recent news of the ban. This means that no decisions have yet been made and further course of action is not known if in case there is a deal between the two companies. However, Trezentos says that it could involve pre-installing Aptoide on all future Huawei smartphones or integrating it on Huawei's newly developed AppGallery. Since the ban, Huawei has also been persuading app developers to publish apps on its own AppGallery. It is the Chinese brand's home-grown store which reportedly caters to around 50 million users.
Aptoide is one of the biggest third part app marketplaces for Android users as it hosts around 900,000 apps, with 200 million users. In a related note, Huawei's troubles have worsened as another big chip designer ARM has cut-off relations with the phone maker. ARM's designs are used by Huawei on its HiSilicon Kirin chips and without it, the company will not be able to make any of its chipsets which it uses in its smartphones.