"Huawei's Hongmeng OS is already been rolled out to a million devices in its home soil, China"
At this point, it's out in the open that Huawei is readying Android alternative that might start rolling out after the three months grace period ends in August. According to media reports, the Chinese brand is testing its Hongmeng OS with internet giants like Tencent and domestic smartphone vendors including OPPO and Vivo before it's rolled out, which may happen as early as October. The replacement OS is said to be 60 percent faster than Google's Android. Citing Chinese media reports, Global Times reports that numerous brands are actively working with Huawei to push the Hongmeng OS to take on the likes of Android and iOS. This would benefit Huawei in the long-term as it would reduce its reliance on the US-based companies.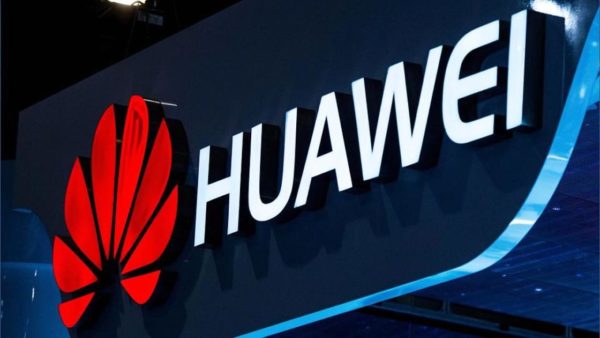 Separately, Andrew Williamson, vice president of Huawei Technologies' public affairs and communications, in an interview, said that the brand would trademark 'Hongmeng' and the OS is already been rolled out to a million devices in its home soil, China."Huawei is in the process of potentially launching a replacement. It's not something Huawei wants. We're very happy of being part of the Android family, but Hongmeng is being tested, mostly in China. I believe it is already being rolled out over a million devices."
Williamson said that he expects flat revenue growth in 2019 at around 20 percent, compared to the almost similar 19.5 percent in 2018. He noted that Hongmeng OS would be ready to roll out in the next few months if the trade war doesn't escalate. According to data from a UN body, Huawei had already applied trademark for Hongmeng in at least nine countries and Europe.
Lastly, Williamson also mentioned, "We're not specifically asking anyone to lobby for us. They're doing it by their own desire because, for many of them, Huawei is one of their major customers."