"Huawei's Android alternate, named HongMeng OS, is more than just a replacement for Android but can also be used for IoT and self-driving vehicles"
Once Huawei was blacklisted by the Trump administration back in May, the Chinese giant confirmed that it has an Android alternate, dubbed HongMeng OS, in development. Though the ban is now lifted with many restrictions, but Huawei hasn't confirmed it will go back to exclusively using Google's Android on its phones. Now, the company's founder Ren Zhengfei in an interview with French magazine LePoint said that it plans to reduce its dependency on Android. Ren also claimed that its operating system is more than just a replacement for Android, but can also be used for IoT and self-driving vehicles.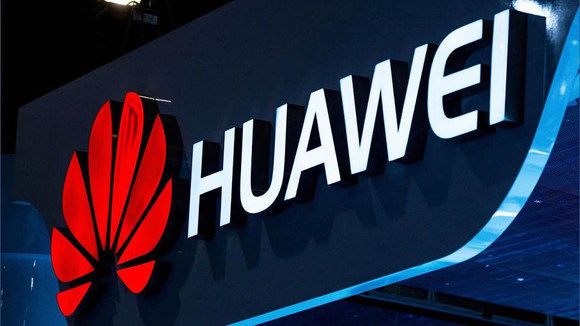 Furthermore, responding to earlier reports of HongMeng being 60 percent fast than Android, Ren noted that the operating system's processing delay is less than five milliseconds. He also claimed the OS is likely to be faster than Android as well as iOS. The executive added that Huawei would also be working on a new app store that will be replacing the Google Play store and admits that this is going to be tough. Huawei's CEO, Richard Yu, noted that HongMeng will debut this fall in China and will be expanded to other markets early next year. It's possible there could be a HongMeng OS version of Mate 30 series alongside Android models, assuming Google continues to push Android.
Separately, Ren Zhengfei, talking to Financial Times, said that the company would follow Apple's lead and wouldn't allow device unlocking if the Chinese government asks. Moreover, the executive said that Apple is his role model when it comes to user privacy. Ren says that Trump's fears are baseless as the Chinese government doesn't control it. "They don't intervene in their business operations. I don't know why the US government micromanages its tech companies as much as they do. They act like a mother-in-law, and if they get too involved, their daughters-in-law might run off," the Huawei founder said.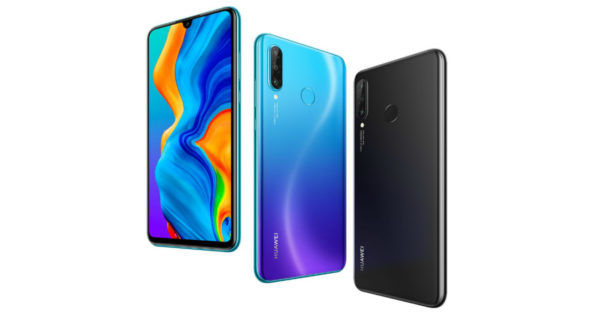 In a statement, Ren Zhenfei said, "We will never do such a thing (sell customer data). If I had done it even once, the US would have evidence to spread around the world. Then the 170 countries and regions in which we currently operate would stop buying our products, and our company would collapse. After that, who would pay the debts we owe? Our employees are all very competent, so they would resign and start their own companies, leaving me alone to pay off our debts. I would rather die."