"Huawei is planning to continue using Google's Android operating system on its smartphones"
Huawei's HongMeng OS, which was widely reported to come pre-loaded with the company's upcoming flagships, will not be replacing Android on smartphones. Huawei Senior Vice President Catherine Chen said that the HongMeng OS is not meant for mobile devices such as phones and tablets and that the company is planning to continue using Google's Android operating system on its smartphones. The OEM confirmed working on the alternate OS after it was banned by the US administration, which resulted in it losing its Android license and contracts with several American companies.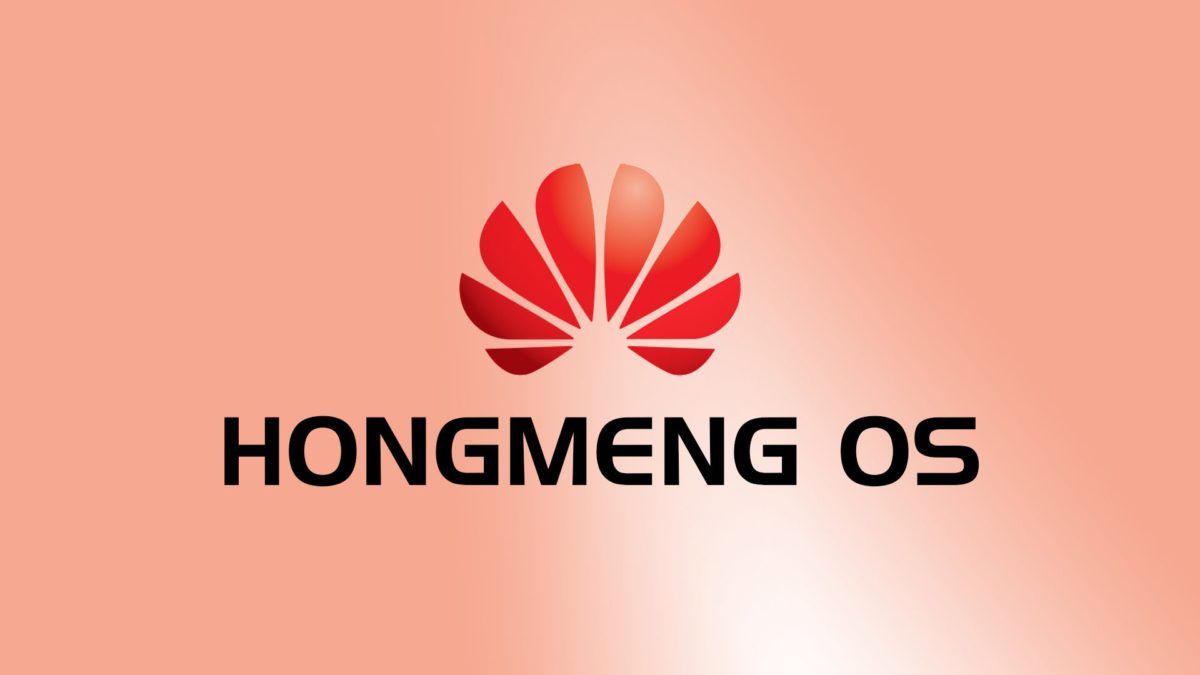 Now that the ban has been lifted (partially), the company seems to have regained access to Google's Android. "The recently-trademarked HongMeng operating system is for industrial use and the system has been in development long before the current discussions around finding an alternative to Android," Chen added. She further said that the HongMeng OS is a very secure platform because fewer lines of codes compared to Android and has an extremely low latency compared with other smartphone operating systems.
Meanwhile, Huawei's founder and CEO had previously confirmed in an interview that the HongMeng OS will come running a wide range of products, including smartphones, routers, network switches, tablets, computers, and data centres. The software is said to be based on open-source Android and around 60 percent faster than Google's mobile OS.
The Chinese giant has also trademarked another operating system named Harmony OS. It's believed that this software could be the global version of the HongMeng. We expect to learn more about the OS and Huawei's plans at its annual developer conference next month.