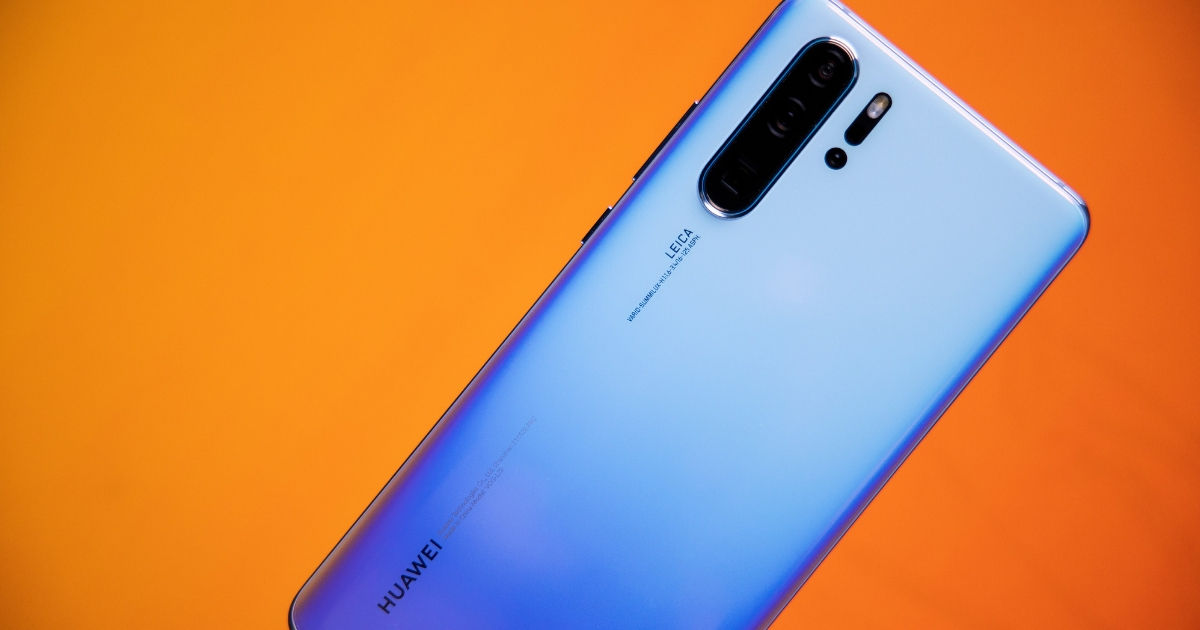 "The OS is likely to be dubbed as HongMeng OS and is said to come with big app catalogue and support for all Android apps"
Last week, Huawei suffered a major setback after the US government put the Chinese giant on a trade blacklist. Soon after, the firm was barred from using Android which comes with Google's services. And while the restriction has been temporarily lifted by the US Commerce Department for 90 days, it has come to light that the phonemaker has reportedly been working on its own alternative to Android since 2012. Huawei's Consumer Business Group's CEO Richard Yu has now revealed that the OS could be ready as soon as this fall, indicating that the next-gen Mate series phone may come pre-loaded with its software instead of Android 10 Q.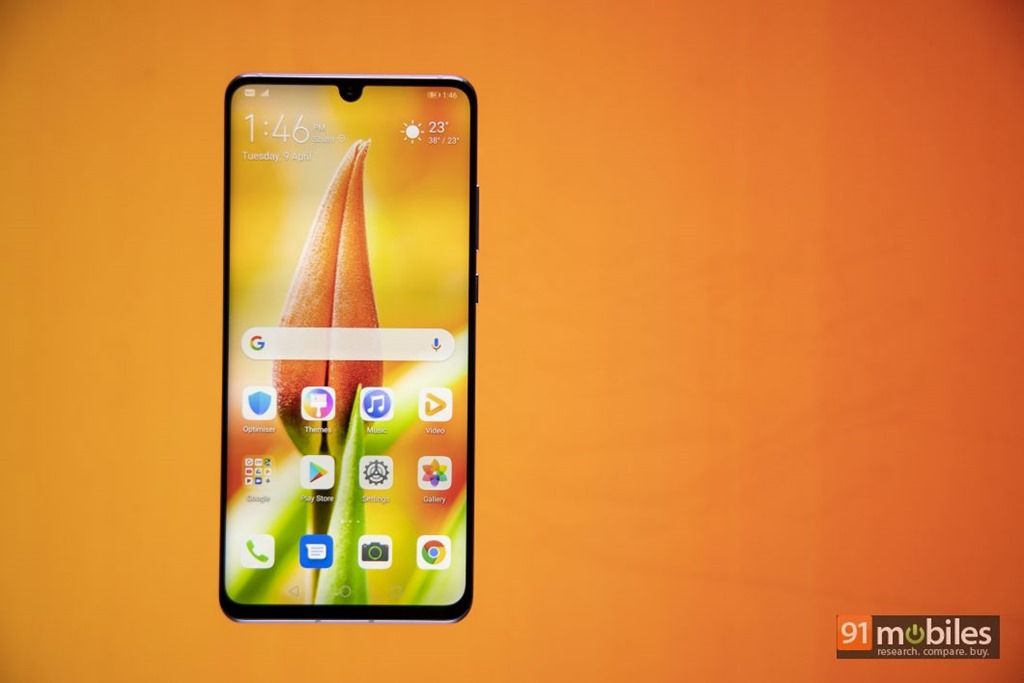 According to China's national newspaper Global Times, the new operating system from Huawei is being dubbed as 'HongMeng OS' instead of KirinOS that was speculated previously. The report further added that the vendor is testing the OS in certain parts of China. As per the timeline suggested by the report, we could see the alleged Mate 30 Pro booting the HongMeng OS, but if the company is unable to meet this, then the operating system might make its debut on the P40 series.
Huawei's new operating system will reportedly support all Android apps and there will be a native app store — App Gallery — to download apps. However, the company may face the issue of not having access to American apps such as YouTube, Twitter, Instagram, and WhatsApp. Moreover, it's being reported that the Huawei's alternative OS will also be compatible with other gadgets such as tablets, laptops, wearables, and TVs.
Meanwhile, a report by The Information claims that the Huawei's homegrown operating system, known as 'Project Z' internally, "is far from ready." So it remains to be seen if and when Huawei is able to replace Android should this ban isn't lifted.