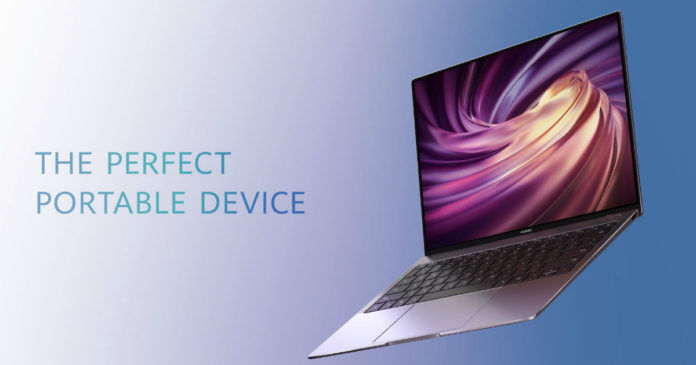 "Statements from an anonymous Huawei official refute a prior report that said Huawei has postponed the launch of new MateBook models"
Huawei is mainly known across the globe as a smartphone powerhouse as well as its telecom network equipment. However, it recently entered into laptop territory with its MateBook lineup. But after the US ban cast a looming shadow over all of the company's hardware businesses, reports started flying in that Huawei would be postponing the launch of its 2019 MateBook refresh. However, Chinese media today reported an anonymous Huawei insider refuting those reports today, saying "Our new PC products are already in development." This indicates that Huawei has no plans to wind up its new notebook business anytime soon.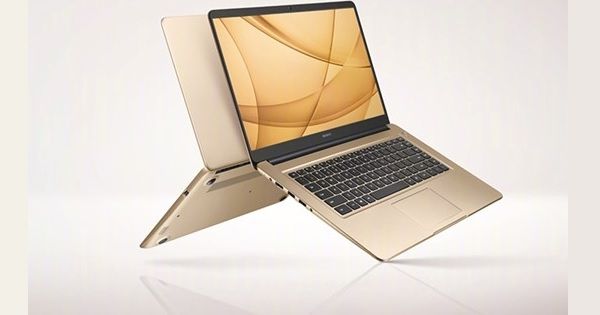 The source has also been quoted as saying that Huawei has done its research and long-term planning and has alternative paths lined up for its computer segment in the near future. In addition, he stated that Huawei will indeed launch a laptop next month, with new models and configurations in the pipeline.
Huawei's laptop business thrives due to its relations with Microsoft for Windows and ARM's architecture used in its Kirin processors. After the US ban, Microsoft pulled the MateBook from its shelves. A DigiTimes report last week also claimed that Huawei had postponed all existing notebook and MateBook projects. As things stand, Huawei will continue unfazed as before with its laptop launch plans. Huawei's last offering in its laptop range was the MateBook X Pro (2019) and the MateBook 14. Both these products were equipped with an 8th-gen Whiskey Lake Core i5/ Core i7 chipset and similar RAM and storage variants. The MateBook 14 is priced cheaper at €1,199 (about Rs 94,000) while the MateBook X Pro (2019) starts at €1,599 (roughly Rs 1,25,000).