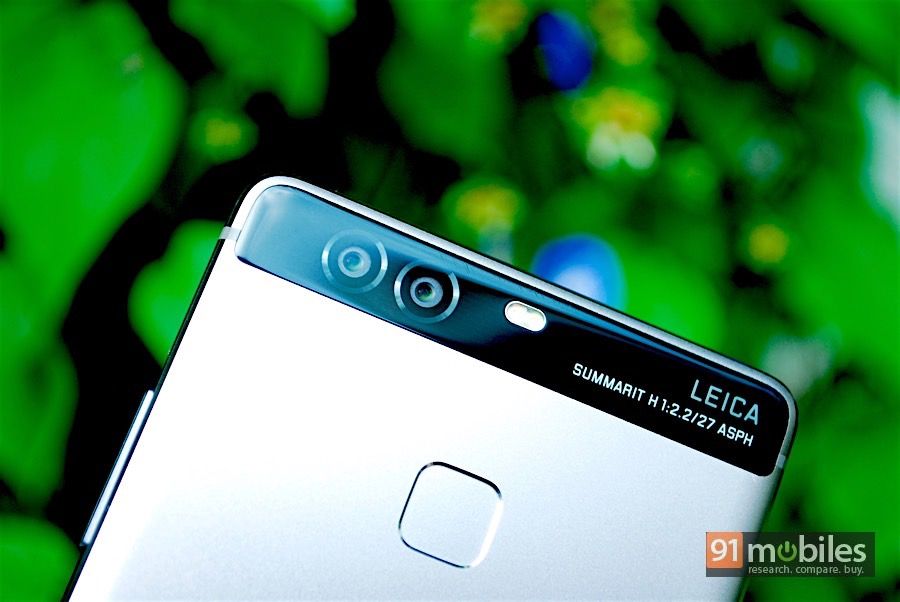 "Huawei joined hands with Leica for the P9's cameras, and the results are there for everyone to see"
Just think of the number of gadgets that have died slow, agonising deaths after mobile phones started integrating more features and moved on from just being communication devices. Mobile phones, or more recently, smartphones, take on so many roles – they are our window into the online world, they play music and videos, they run games when we want them to, they help us navigate, and possibly the biggest of all – they capture special moments for us. When cameras first appeared on mobile phones, there was a big hue and cry over the eventual death of point-and-shoot cameras, and while that hasn't exactly happened, it's safe to say that most of us now rely on our phones to shoot pics. Which is exactly why the image quality offered by the cameras (both front and rear) on our smartphones is so important. But does that mean that phone manufacturers also need to be experts in the world of imaging? In a way, yes. A camera is a highly sophisticated piece of electronics, involving sensors, image processors, lenses, and software that controls all this. And this why, Huawei's partnership with Leica for the cameras on its P9 flagship is such a big deal.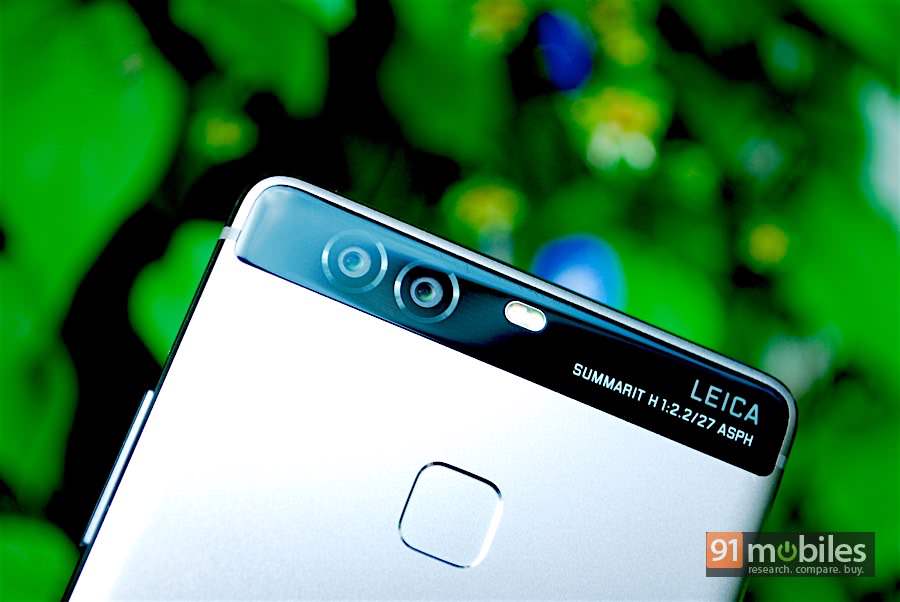 If you haven't been living in a cave all this while, you'd have heard of Leica. One of the biggest and most renowned names in photography, millions of passionate photographers around the globe swear by Leica's cameras. And when Leica goes ahead and gives its seal of approval to the cameras on a smartphone, we just have to sit up and take notice. The result of the partnership is the P9, the latest flagship smartphone from Huawei, which, apart from loaded specs and a swanky, metal-clad build, boasts not one, but two Leica-certified cameras on its rear. Both rear cameras use 12MP Sony IMX286 sensors with f/2.2 aperture, and include an RGB sensor to capture colour, while the other is a monochrome camera that captures data in black and white. Apart from taking black and white images, the monochrome sensor is also able to capture more light, contrast, and detail than its RGB counterpart. The result being images with less noise and better tonal range.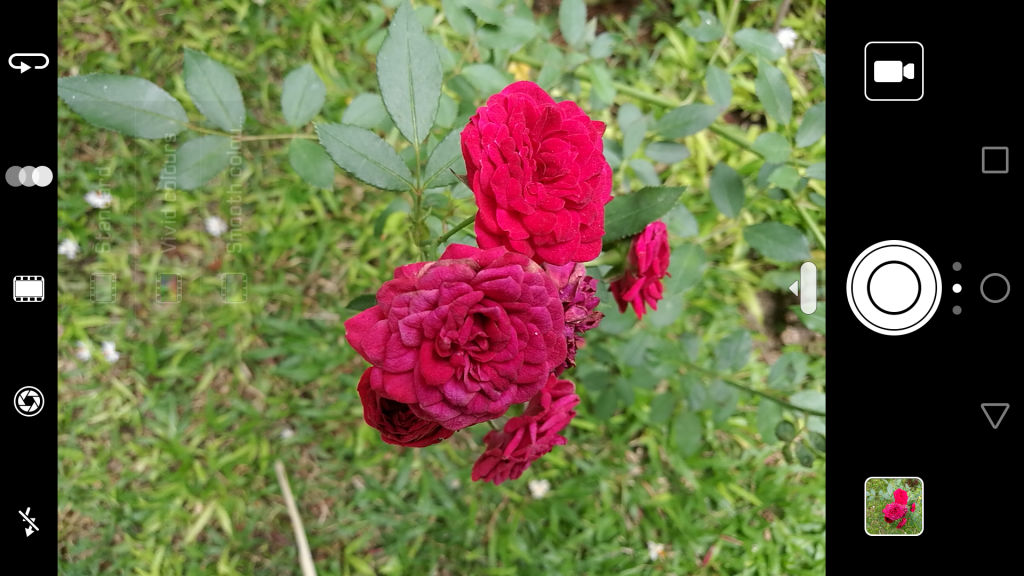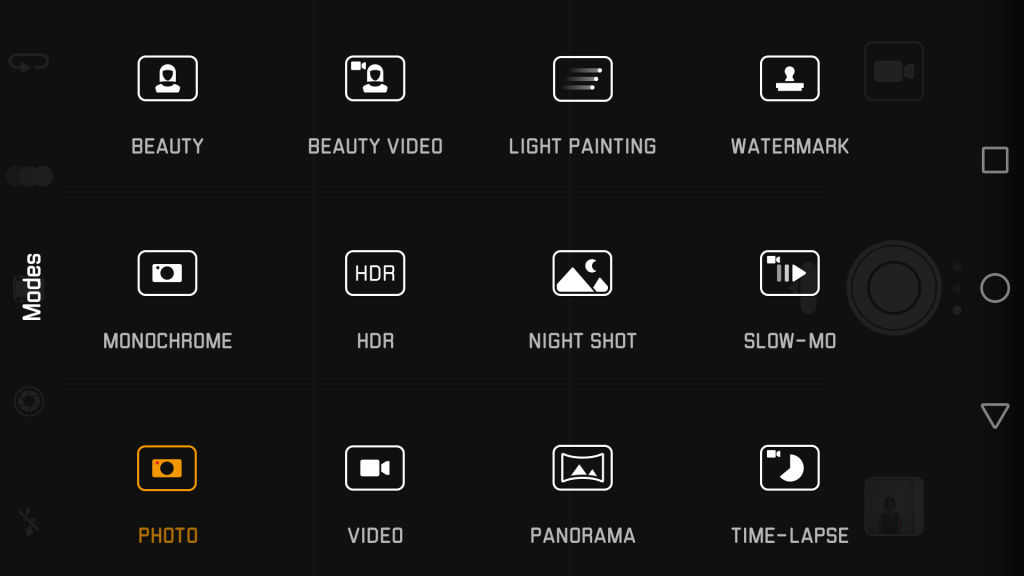 Then there's the loaded camera app. Filled to the brim with shooting modes Monochrome, Beauty, Video, HDR, Panorama, Night Shot, Light Painting, Slow-mo, Watermark, Audio Note and Document Scan, it also features a wide-aperture mode, which lets you adjust the aperture while you're shooting for bokeh effects. The P9 also features a range of live filters, Leica's film presets and a dedicated Pro mode. Suffice to say, there's enough here for everyone – right from casual users to those who want to play around and explore their creativity.
So with hardware and software both taken care of, the Huawei P9 sure has lots going for it, at least on paper. The best part is, that the P9 actually delivers. We're talking sublime stills, regardless of shooting conditions. The P9's dual Leica shooters can capture loads of detail, the low light shots (tricky for most other smartphone cameras) turn out great, and special shots like monochrome and light painting mode add another dimension to your photos. Check out some of the results with your own eyes: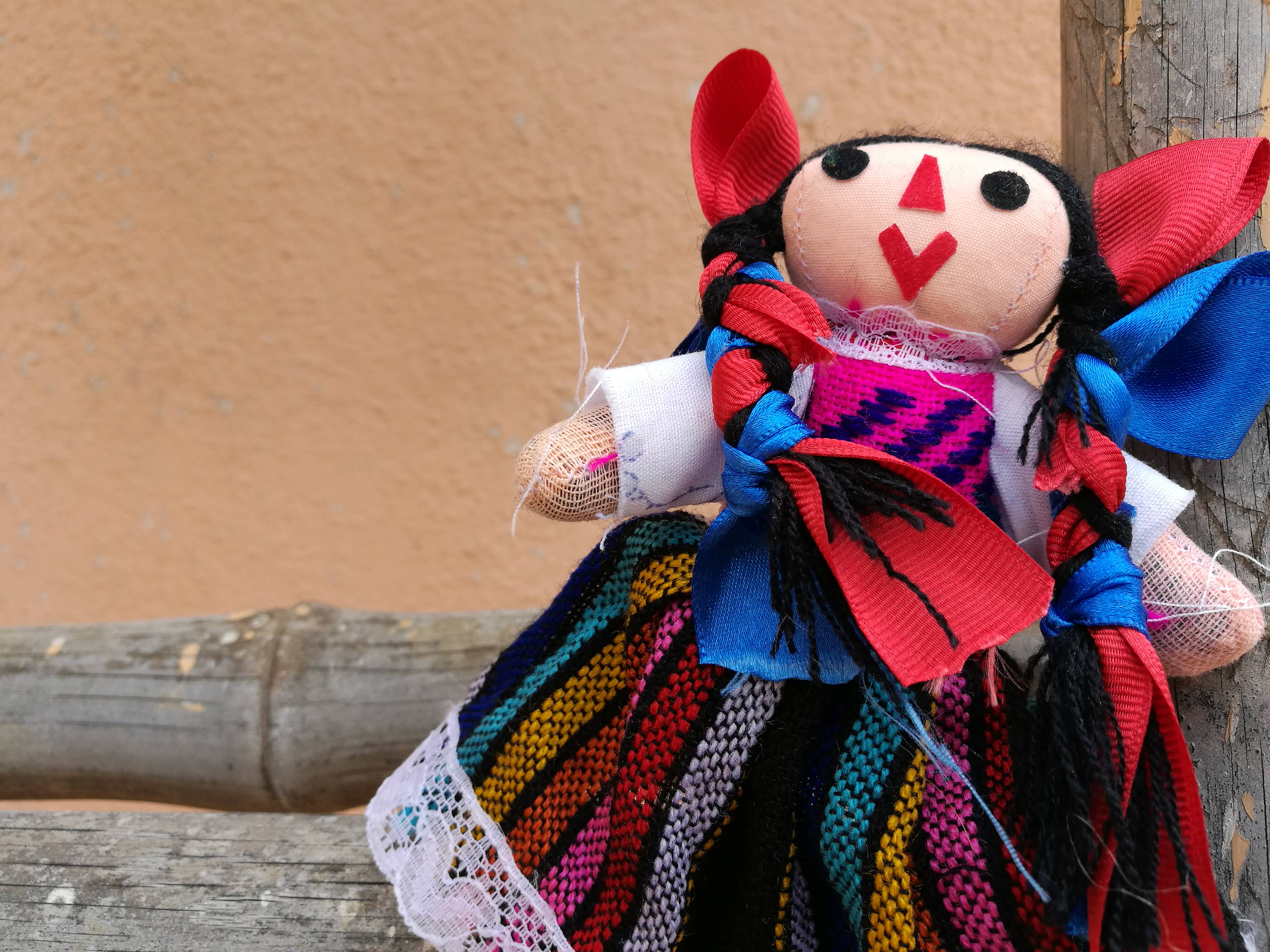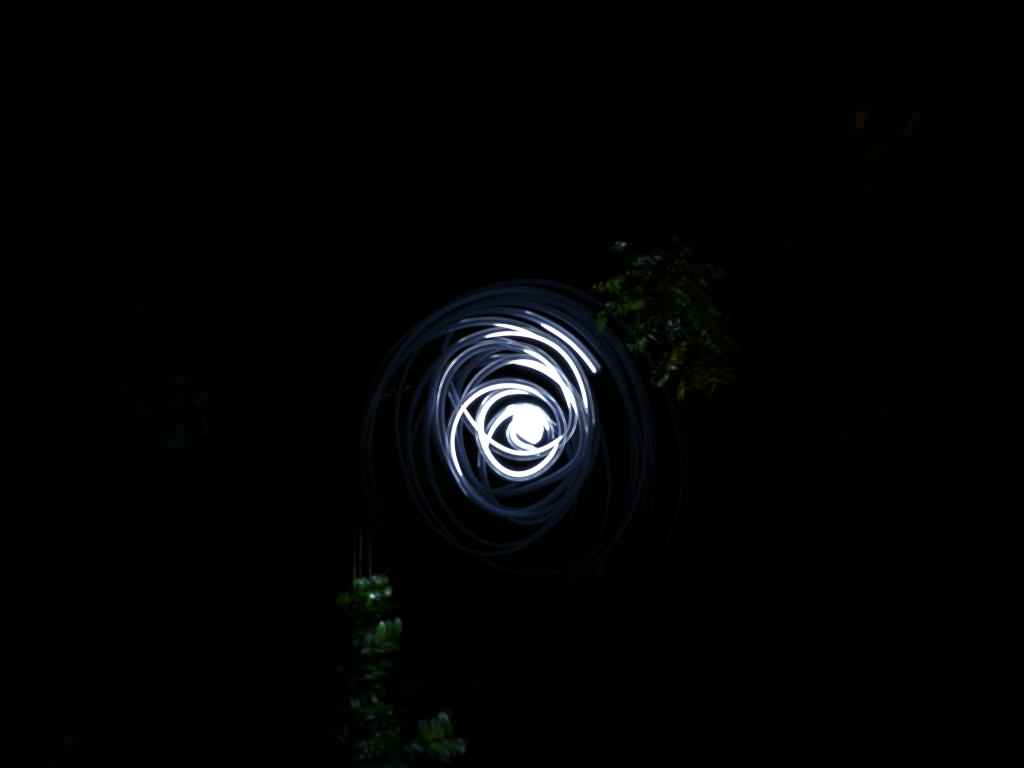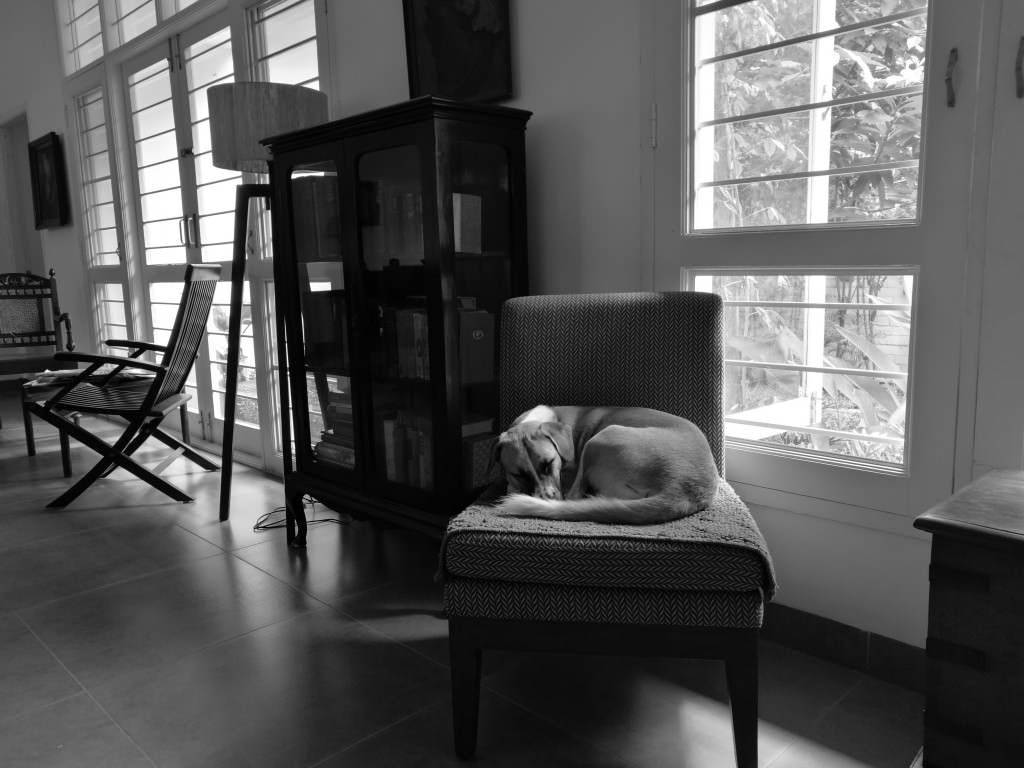 As you can make out, these are lovely shots, and they've all be captured by the Huawei P9. All we'll say at this point is that the partnership between the two giants has certainly borne fruit, and has given a whole new meaning to photography.