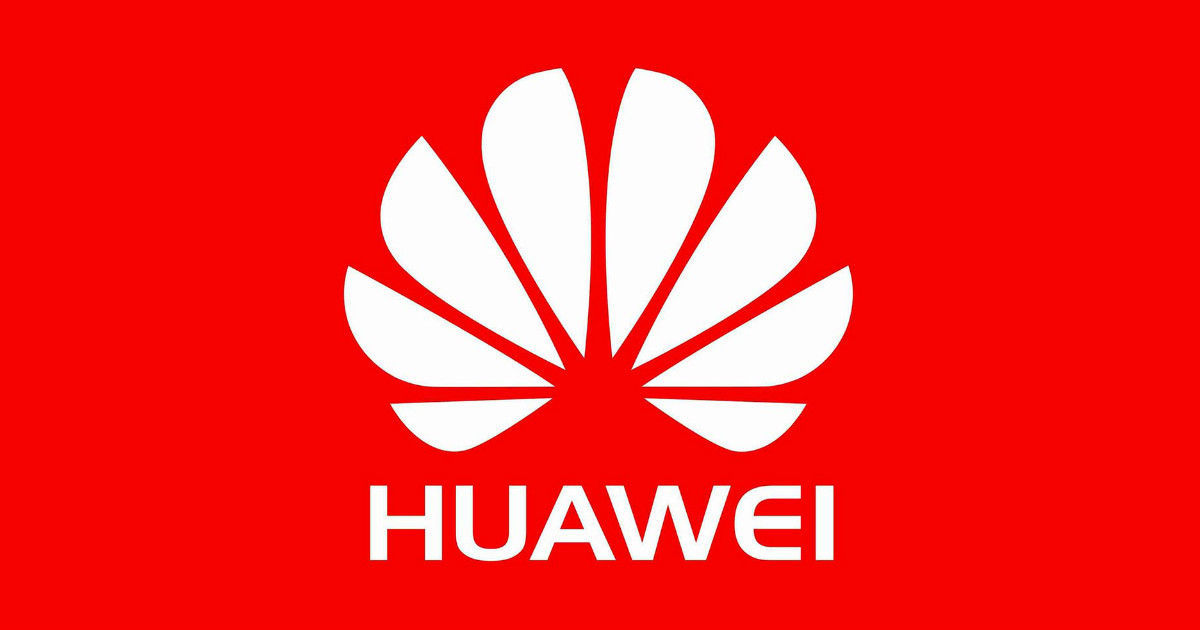 "The Huawei Map Kit would not be a user-end map service, but instead provide the necessary technologies for others to build maps on"
Huawei is preparing itself on all grounds for life outside the Android ecosystem. One of its latest moves on this note is Map Kit — the company's own GPS and navigation service that will allow third party software developers to build maps for Huawei's phones. According to Huawei, the service will be launched in October, and should subsequently feature in public alongside Huawei's recently unveiled Harmony OS.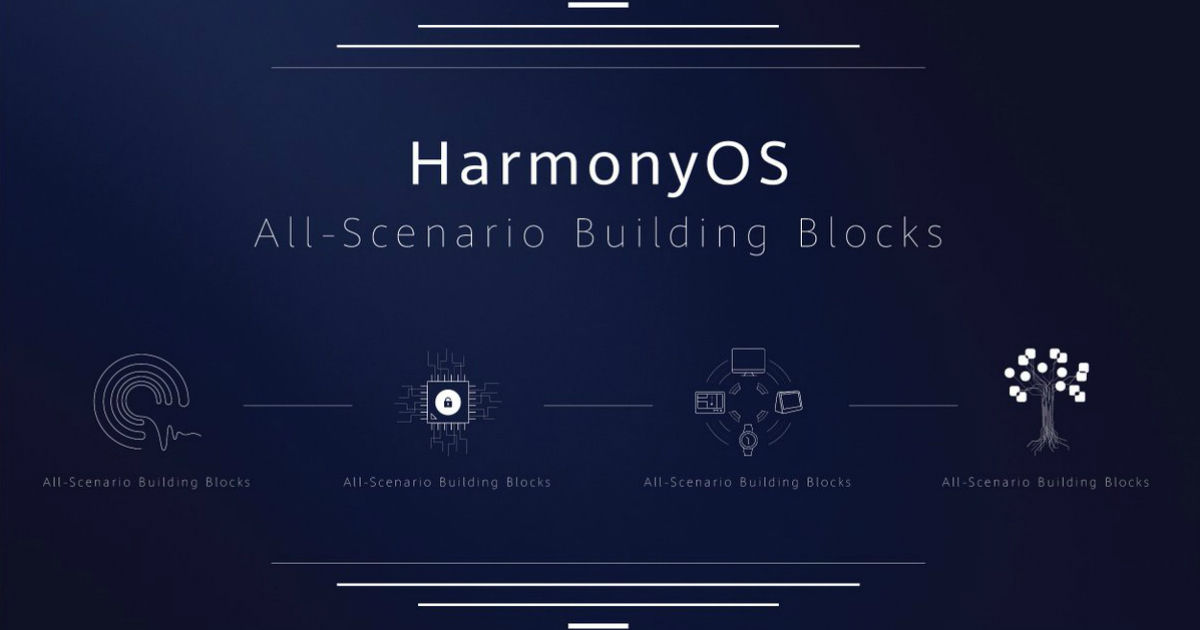 According to Huawei, its Map Kit technology will be built in partnership with US-based travelling hub Booking Holdings and the Russia's Yandex. Huawei has a major advantage in the mapping sector because of its primary business of providing technology infrastructure to cellular operators across the world — Map Kit can use the cellular location network in tandem with satellite driven positioning services to offer a strong GPS network to its users. This will reportedly have significant benefits — Zhang Pigan, president of Huawei cloud services and consumer business told China Daily that among other features, Map Kit will feature an advanced augmented reality mapping feature to stand out from the crowd.
Furthermore, Map Kit also aims to offer advanced navigation features such as reflecting on a map when cars switch lanes. This can be particularly important in multi-lane interconnected highways, something where even the excellent Google Maps can become slightly confusing. Announced at the Huawei Developer Conference alongside other kits as part of its Mobile Services suite, Map Kit should serve Huawei ably, should it be banned from using Google's products.
The maps developed through Huawei Map Kit will reportedly by available across 40 different languages, and be presented across 150 nations in the world. Alongside Google Maps, Huawei will rival the likes of Maps by Apple, Bing Maps, and Waze in terms of offering a highly customised mapping and navigation experience to users.