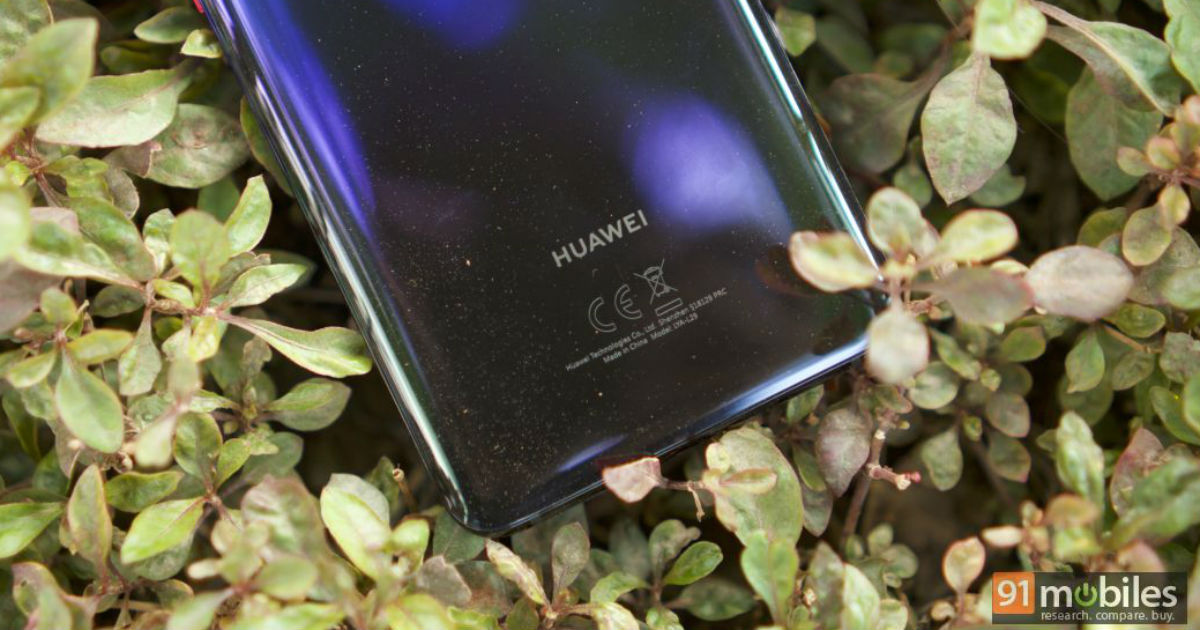 "The lack of support for Widevine L1 in the flagship Huawei phones meant that shockingly, the Mate 20 Pro and P20 Pro could only play Netflix at 540p."
After quite some time and multiple Reddit threads, Huawei has finally added support for streaming Netflix content in HD and HDR for the Mate 20 Pro (review) and the P20 Pro (review) flagship-grade smartphones. The Huawei flagships bring a lot of quality to the table, including elements such as a massive, 2K+ full-screen display, top of the line processors, three-camera setups, gradient paint finishes, and with the Mate 20 Pro, even reverse wireless charging. Strangely, despite all this, the rather expensive devices could only stream Netflix content at a measly 540p, until now.
The reason for this is the existence of Google's Widevine Digital Rights Management (DRM) system. Put simply, Widevine is one of the industry's oldest DRM standards, and is designed to first authorise a gadget to stream content at high resolutions, in order to prevent piracy of shows. It employs a combination of licensing key exchange, CENC encryption and adaptive streaming quality to provide the best possible quality of video content to authorised devices. Interestingly, the Widevine DRM is now installed across a massive number of devices, counting at over four million at the moment.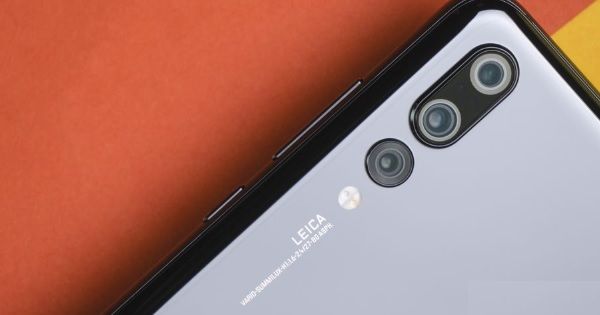 As a result, many smartphones and display monitors often do not have the necessary security authorisation to stream content in high definition (720p and above). For instance, even the OnePlus 5T did not have HD streaming support when launched, and was only certified at Widevine L3 — the lowest rank of security on the DRM. Now, Huawei's flagship Mate 20 Pro and P20 Pro have been upgraded to Widevine L1 support, which will allow the devices to stream content at HD and above, depending on how far the streaming services provide. As a result, Netflix subscribers that had signed up for the HDR streaming level will finally get to see their subscription's worth, on these rather expensive smartphones.
Huawei has also announced that it is rolling out EMUI 9.0 for the P20 Pro, which brings with itself gesture-based UI navigation, second gen GPU Turbo support and a redesigned settings menu, among other features.