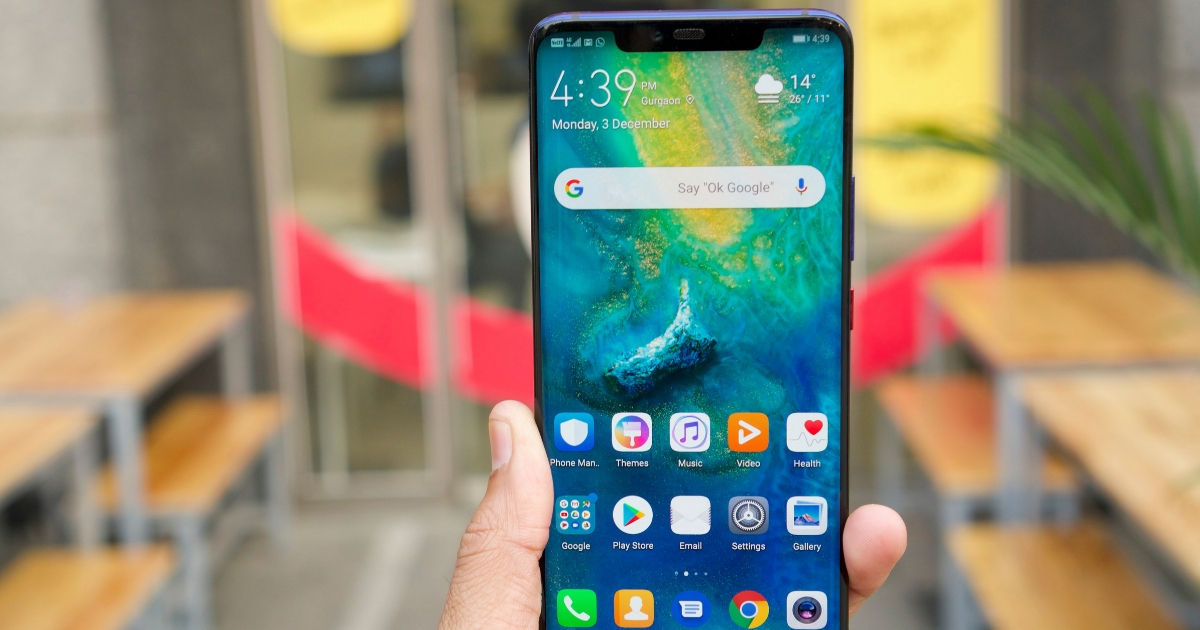 "Google removed the Mate 20 Pro from the list of phones that are part of Android Q beta program last week"
Huawei has been facing backlash from American companies ever since it was added to the US Department of Commerce's Entity list but the brand has now received a little relief from Google. The Mountain View company has reinstated Huawei's flagship Mate 20 Pro (review) to the list of phones that are part of Android Q program. The handset was removed from the list last week, along with Google's list of Android devices and Android Enterprise program.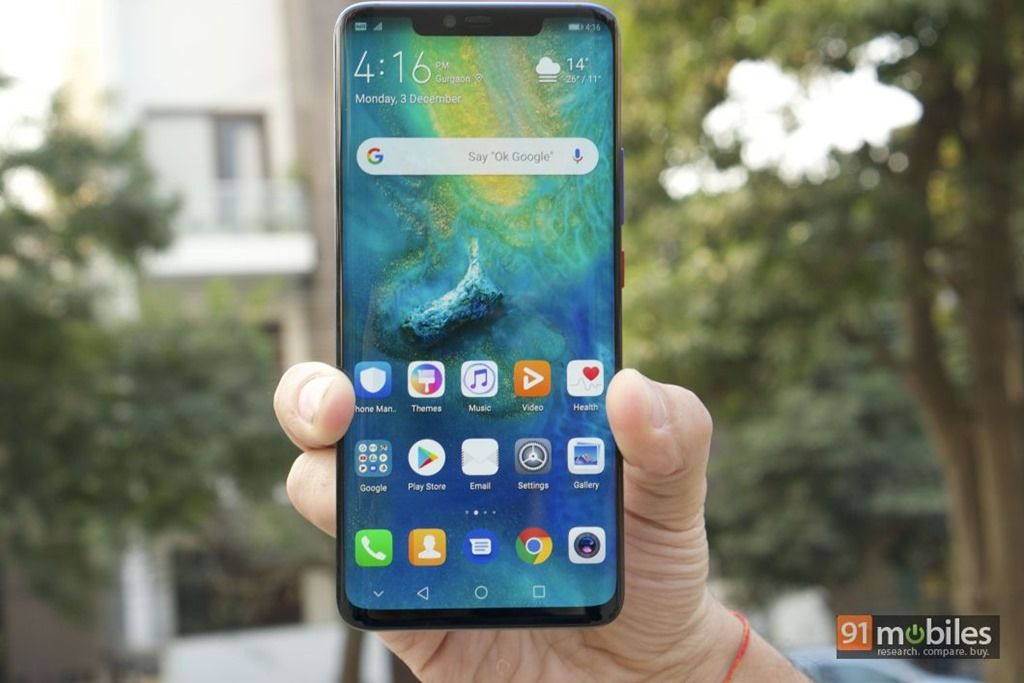 Now that the Huawei Mate 20 Pro is eligible for Android Q, it appears that Android 9 Pie won't be the last Android build on the handset. One may expect, the Android 10 Q update might roll out for other Huawei's 2018 flagship smartphones as well. However, it seems highly unlikely that the upcoming Huawei smartphones, including the alleged Mate 30 Pro, will boot the latest version on Android running out of the box. The vendor's in-house OS will probably be running on its upcoming smartphones to take care of the software side of things.
Meanwhile, Huawei has also been added back to the SD Association and the WiFi-Alliance. Both the authorities had also barred the Chinese OEM after it was put on the Entity List. The list bars the companies from sourcing anything from state-side suppliers without a license granted by the U.S. government. But since it has been extended by 90 days, some companies are reinstating Huawei for the time being. Huawei was placed on the Entity List as the brand was allegedly found spying and supplying information to the Chinese government.