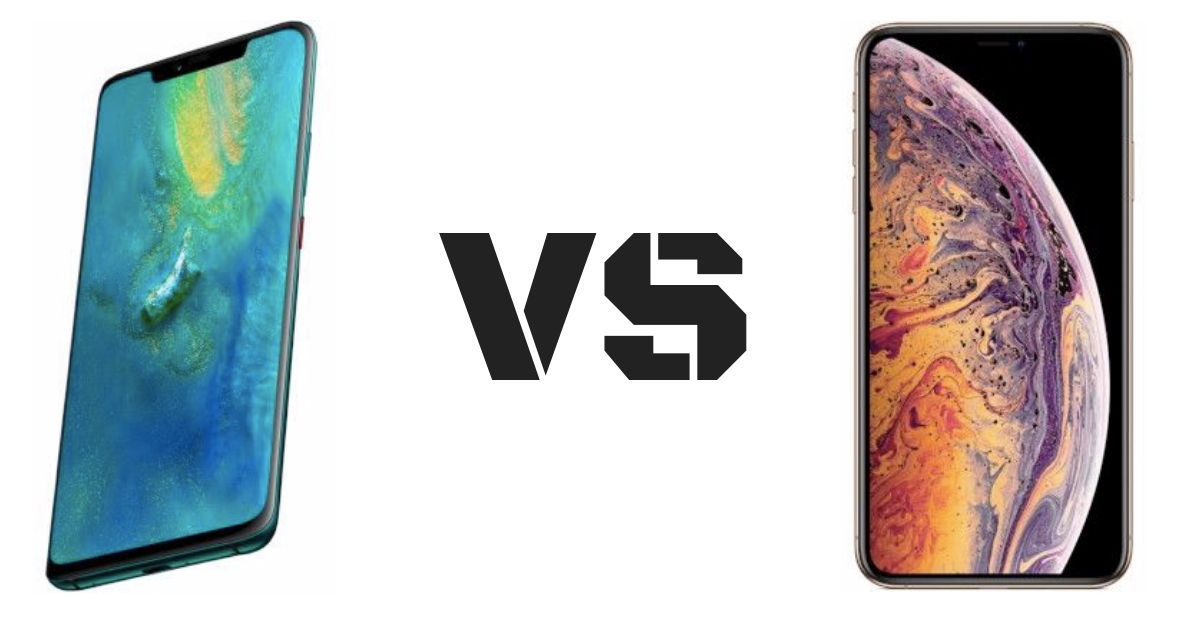 "While the iPhone XS Max is the most premium iPhone at the moment, the Huawei Mate 20 Pro is the brand's most powerful smartphone till date"
After a long wait, the Huawei Mate 20 Pro has finally been launched in India. On paper, this smartphone impresses in every department. It's got an exquisite body, a massive battery and of course, a three-camera setup on its back. The Apple iPhone XS Max is also a premium handset that'll grab the attention to those fond of large-sized phones. It's got the best of all the innovations that the company has come up with lately, and is a powerhouse. So if you are wondering which of these is a better buy for you, then read on to find a comprehensive comparison between the Huawei Mate 20 Pro and iPhone XS Max.
Design and display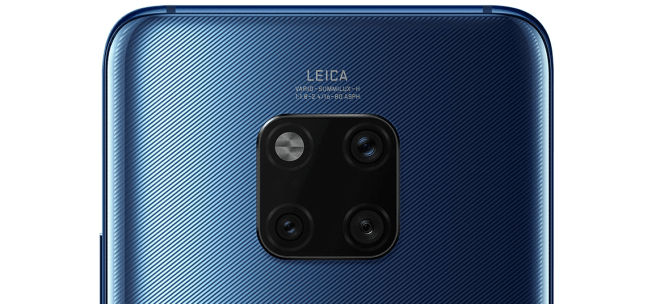 Both these phones come with notches on the top of their screens, so that's one thing you'll have to deal with no matter which one you choose. The Mate 20 Pro's display smoothly tapers towards the edges that make the side bezels almost vanish, while the iPhone XS Max has visible-yet-minimal bezels on the side. But while the Huawei phone has a thick chin, the Apple handset has a considerably smaller one. On the back, the square-shaped assembly of the three cameras and a flash module will grab your attention on the Mate 20 Pro. Its two-tone glass body enhances its appeal furthermore. As for the XS Max, it hasn't changed much over its predecessor. You still get the vertically-aligned dual cameras and the Apple logo.
Biometric authentication is taken care of by an in-display fingerprint scanner as far as the Mate 20 Pro is concerned. As for the iPhone, it of course has the Face ID assembly hidden in its prominent notch. Now, if you're wondering why the Huawei phone has a similar-sized notch as well, that's because it too has adopted Face ID-like 3D facial scanning technology for providing the face unlock feature. Both the phones are IP68 dust- and water-resistant, feature stereo speakers and (sadly) skimp upon headphone sockets.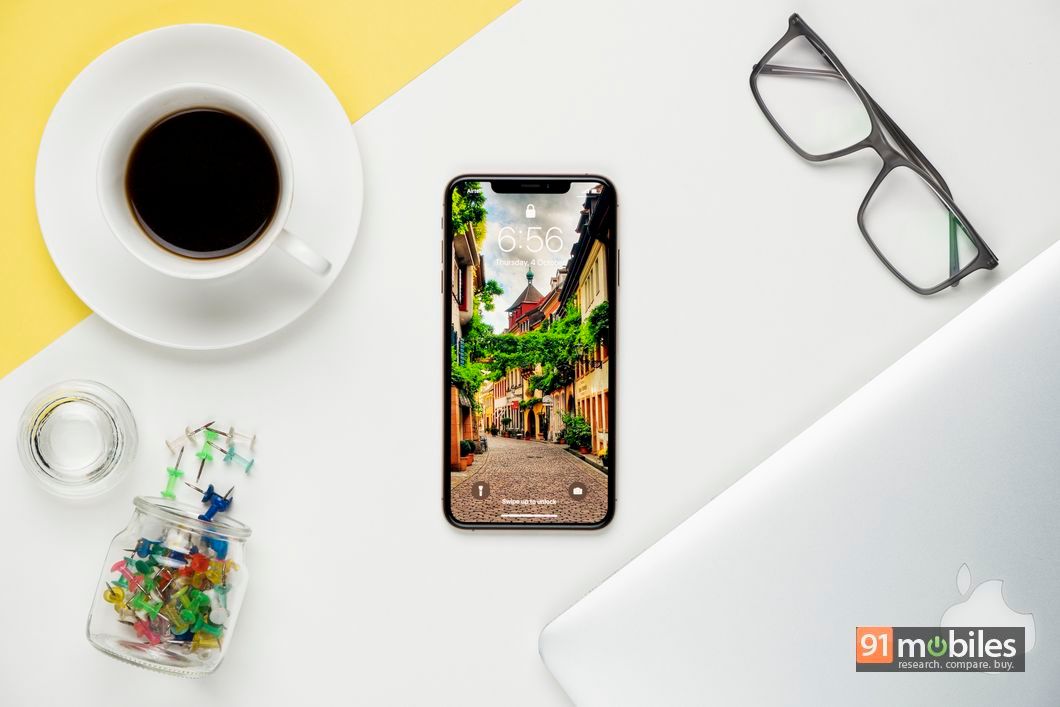 The Huawei Mate 20 Pro flaunts a 6.39-inch AMOLED panel with HDR10 and a resolution of 1,440 x 3,120 pixels. The iPhone XS Max on the other hand, has gone for a 6.5-inch AMOLED panel bearing a resolution of 1,242 x 2,688 pixels. This HDR10-compliant display also features 3D Touch support.
Hardware and software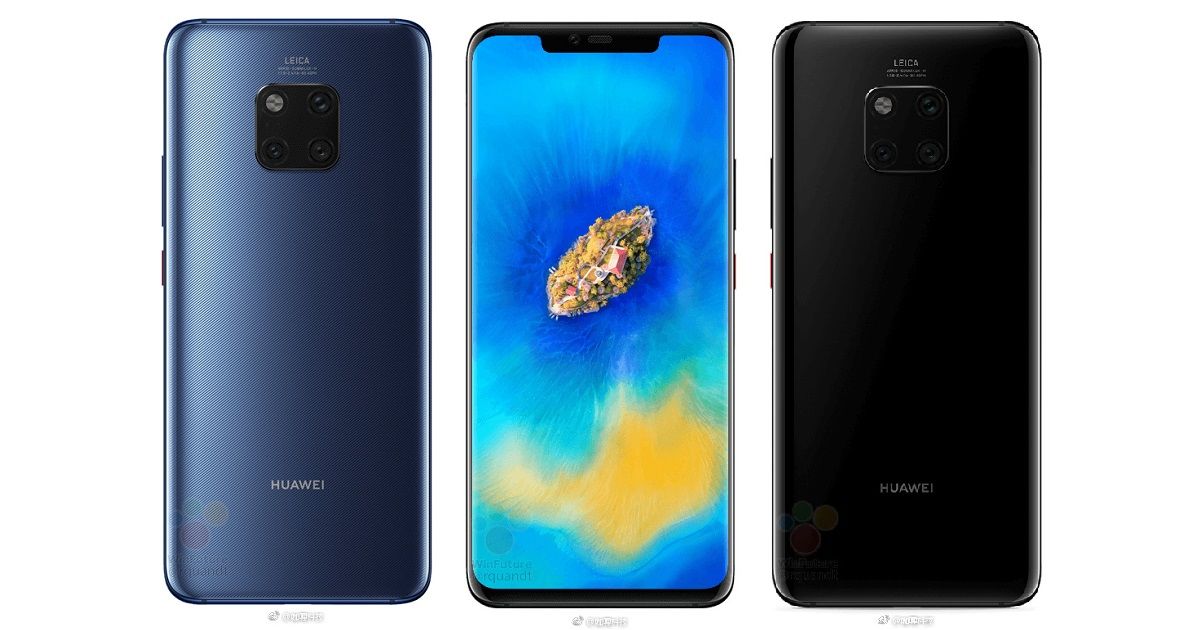 The one thing common between the chipsets on these two phones is that they have both been made with the 7nm process. Huawei's latest Kirin 980 SoC comes with a 2.6GHz octa core processor and a Mali-G76 MP10 GPU. In contrast, the iPhone XS Max ships with Apple's new A12 Bionic chip. The SoC boasts a hexa-core processor and a quad-core GPU. Both these chipsets come with a dedicated neural processing units that take care of advanced AI tasks without putting much strain on the CPU.
In terms of the storage options, Huawei's Mate 20 Pro can be bought with 128GB of built-in memory and 6GB of RAM. As opposed to that, Apple's new iPhone is available in 64GB, 256GB or 512GB storage options, while its RAM, which Apple chooses not to advertise as usual, stands at 4GB.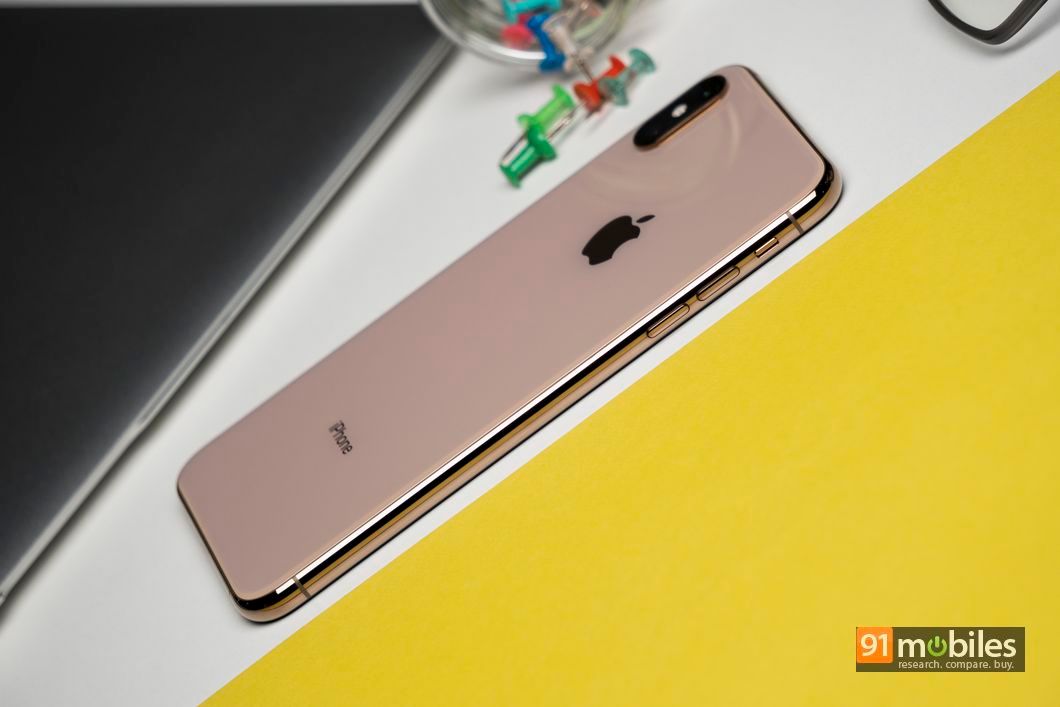 Coming to the software, the Mate 20 Pro boots Huawei's proprietary EMUI 9.0. 3D Live Emojis are a part of this release, and so is an exclusive feature that lets you scan your kids' toys to turn them into AR companions. The company's HiVision technology has also been deployed to act as a Google Lens alternative, while gesture-based navigation is present as well. And then there are tons of other useful things that EMUI is known for. In comparison, the Apple iPhone XS Max runs iOS 12, which brings forth much-needed grouped notifications. Group FaceTime is also a thing, apart from Memoji, improved Face ID, faster app launch times and a Screen Time feature that helps you cut down on too much phone usage.
Camera and battery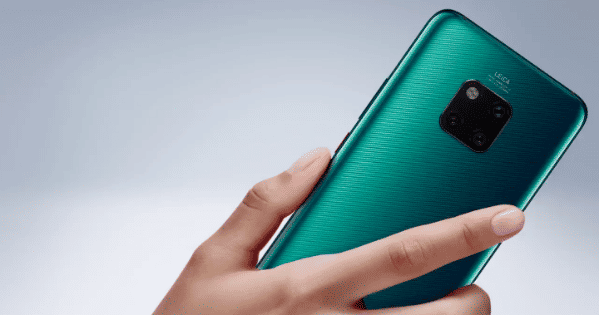 There's much to talk about the Mate 20 Pro's rear camera setup. Its main snapper is a whopping 40MP unit paired with a wide lens. The second one is a 20MP sensor with an ultra-wide sensor. As for the third one, it's an 8MP camera with a telephoto lens aimed at offering 3x optical zoom. Several AI modes are at your disposal here, apart from a Night mode aimed at delivering blur-free and focused handheld photos in low light. The front camera on this phone is a 24MP sensor, which is also aided by AI-based software features.
The camera setup on the iPhone XS Max consists of the same 12MP + 12MP combination that we have seen on its predecessor. But the changes in the processing department are where your attention should be. First, there's Smart HDR, which really brings out the depth in your shots. And then there's Depth Control, which allows you to adjust the bokeh effect in your portrait shots, even after they have been clicked. Its front camera is a 7MP sensor, but this one also benefits from the Depth Control effect.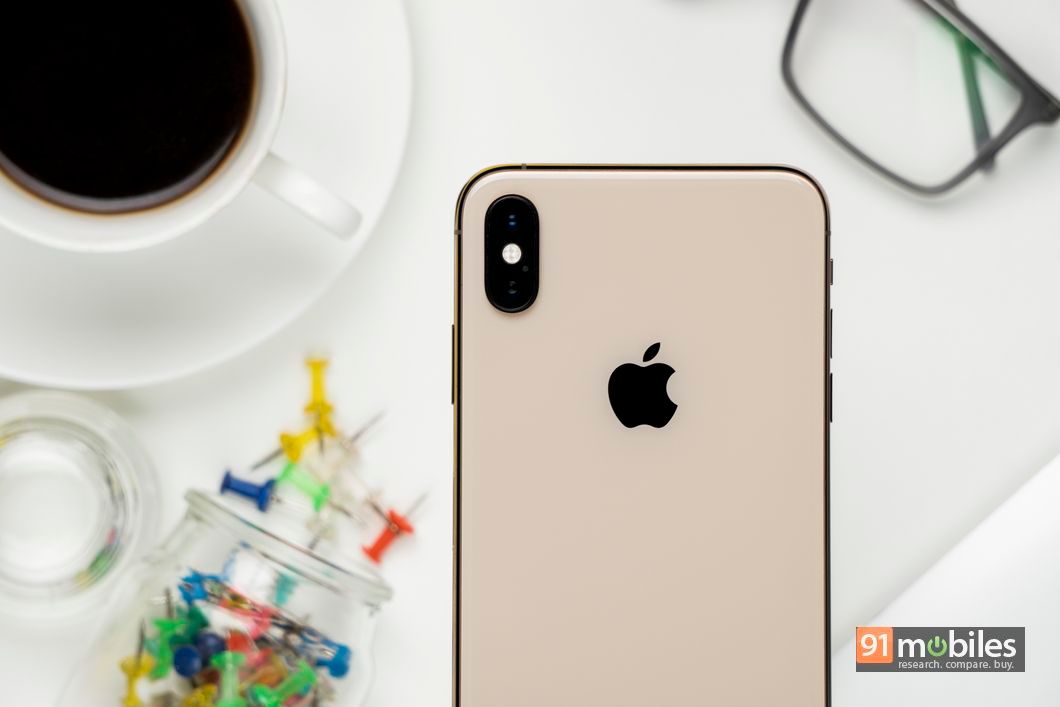 The battery on the Huawei device will no doubt leave you impressed. It's a 4,200mAh unit with a unique reverse wireless charging technology embedded into it. This means, while the device itself is compatible with wireless chargers, you can also use it to charge other compatible phones. Fast charging support is of course present on this phone's battery as well. The iPhone XS Max has a respectable 3,174mAh battery, which supports wireless and fast charging. But the one thing that will really bug you is that the phone does not ship with a fast charger in the box.
Closing thoughts
Huawei has really gone all out while creating the Mate 20 Pro. This phone literally impresses in every department. And despite this, it's considerably cheaper at Rs 69,990 than the iPhone XS Max' starting price of Rs 1,09,900. On paper, while the Apple device is excellent in its own right, the Huawei phone has it beaten in almost every department.