"The trio in the newly-launched Mate 20 range are quite different from each other"
Huawei's Mate series has just been blessed with the addition to three very advanced smartphones. First among them is the Mate 20, which although, comes equipped with really high-end specs, needs to be classified as a mid-range device for it to be better distinguished from is siblings in the form of Mate 20 Pro and the Mate 20X. While the 'Pro' variant is the new flagship offering from the company, the 20X is a phone squarely aimed at gamers and packs in enough to entice them. We know it's hard to follow the differences between the three, so let us help you out in doing that in this article.
Related read: Top 5 features of the Huawei Mate 20 Pro
Design and display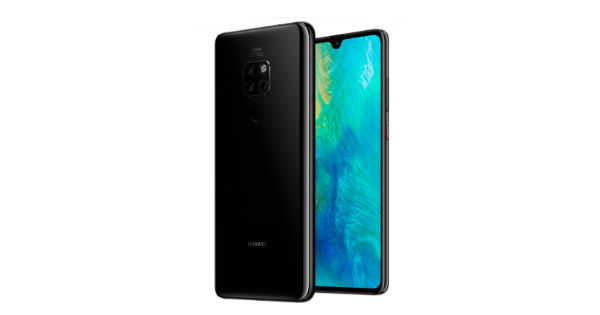 All three phones adopt the same design language, with glass-sandwich build held together with metal frames. Their rear surfaces feature Huawei's signature gradient colour schemes, but that's not what will grab your attention first. The triple-camera setup in the square-shaped module is the main draw here. The space below this cluster is reserved for fingerprint scanners, but the Mate 20 Pro has ditched this addition in lieu of an in-display fingerprint reader. And the 'Pro' version hasn't stopped at that; it has also added a Face ID-like 3D face unlock feature at the front. However, to accommodate that, the Mate 20 Pro takes the assistance of the traditional rectangular notch.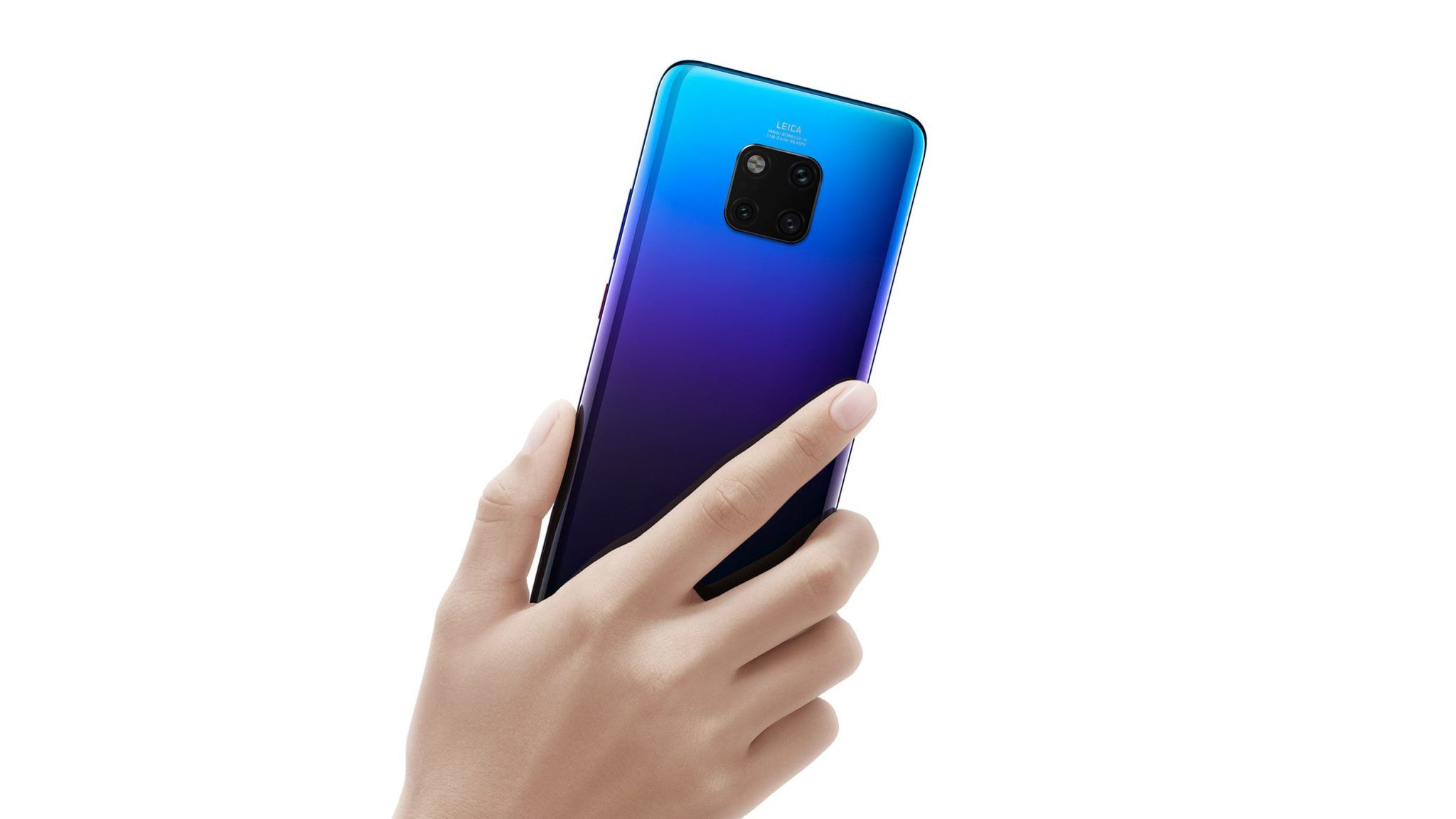 The notches on the Mate 20 and the Mate 20X are more modern, so to speak, as they cut out just tiny parts of their respective displays to house selfie cameras. Regardless of all this, the trio looks gorgeous from the front thanks to their minimal bezels. While the Mate 20 and Mate 20X go for IP53 ratings for dust and splash protection, the Mate 20 Pro stays true to its Pro branding by offering IP68 dust- and waterproofing. USB Type-C ports are common for all three devices, but the headphone socket is not, as the Mate 20 Pro has decided to give it a miss.
The Mate 20 grabs an IPS LCD that's 6.5 inches in size and bears a resolution of 1,080 x 2,244 pixels. The Pro model on the other hand, ships with a 6.39-inch AMOLED panel with a resolution of 3,120 x 1,440 pixels. The gaming-friendly Mate 20X has the largest display among the three in the form of a 7.2-inch AMOLED panel with a resolution of 2,244 x 1,080 pixels. All three of these displays are HDR10 compliant.
Hardware and software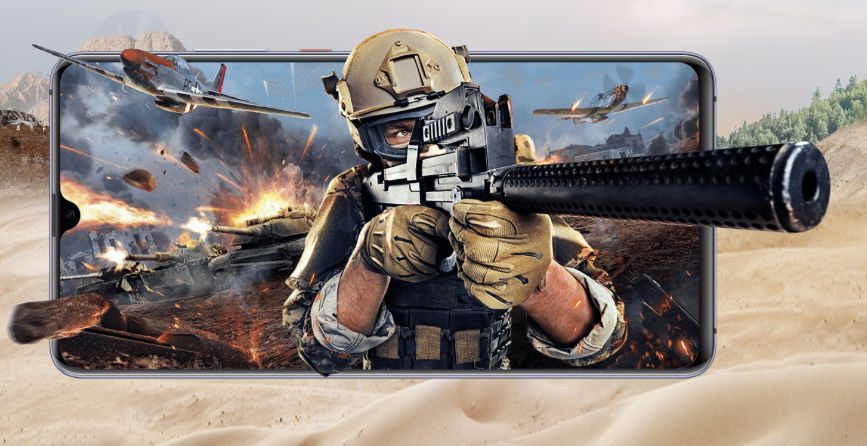 Not surprisingly, this trio of devices has been blessed with Huawei's new Kirin 980 chipset. This 7nm SoC features a 2.6GHz octa-core processor and a Mali-G76 MP10 GPU. Not just that, it even kicks in two neural processing units to aid AI tasks. The Mate 20 comes in 4GB or 6GB RAM options and delivers 128GB of storage on both. As for the Mate 20 Pro, its 6GB RAM variant ships with 128GB of storage, while its 8GB RAM version grabs 256GB of storage. The Mate 20X is only offered in a 6GB RAM model that provides 128GB of memory. All three phones carry hybrid SIM slots, allowing you to use microSD cards if the need be.
A lot of focus of Huawei's new EMUI 9.0 software is directed at AI-based camera functionalities. But Android 9.0 Pie-based software interface also brings with it some interesting features such as Password Vault and a Digital Balance app that's nothing but Huawei's version of Digital Wellbeing. Quicker app starts is also something the software boasts of, apart from GPU Turbo 2.0, which increases device performance while cutting down on battery consumption.
Camera and battery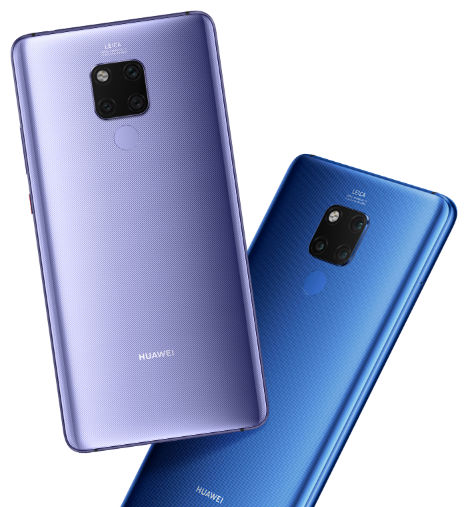 The triple-camera setup of the Mate 20 is weaker than that of the other two handsets. This phone carries a 12MP main camera, a 16MP ultra-wide camera and an 8MP telephoto camera. As for the Mate 20 Pro and the Mate 20X, their module includes a 40MP main camera, a 20MP ultra-wide camera and an 8MP telephoto camera, which is able to provide up to 5x zoom. All three phones come equipped with 24MP selfie cameras. Huawei's Master AI 2.0 image processing is also available for all these phones. This improves colour balance and HDR a great deal, among other things. Scene recognition is, of course, a big part of the Camera app, and so is a feature that uses AI to switch to the ultra-wide camera in case the subject demands it.
Huawei's new Mate series has hit out of the park in the battery department. The Mate 20 ships with a 4,000mAh cell with fast charging support. As for the Mate 20 Pro, it sports a beefier 4,200mAh pack with support for fast wireless charging. This phone also has a unique reverse charging feature that allows you to wirelessly charge other devices. And then there's the Mate 20X, which offers a whopping 5,000mAh battery with support for fast charging to satisfy the needs of gamers.
Closing thoughts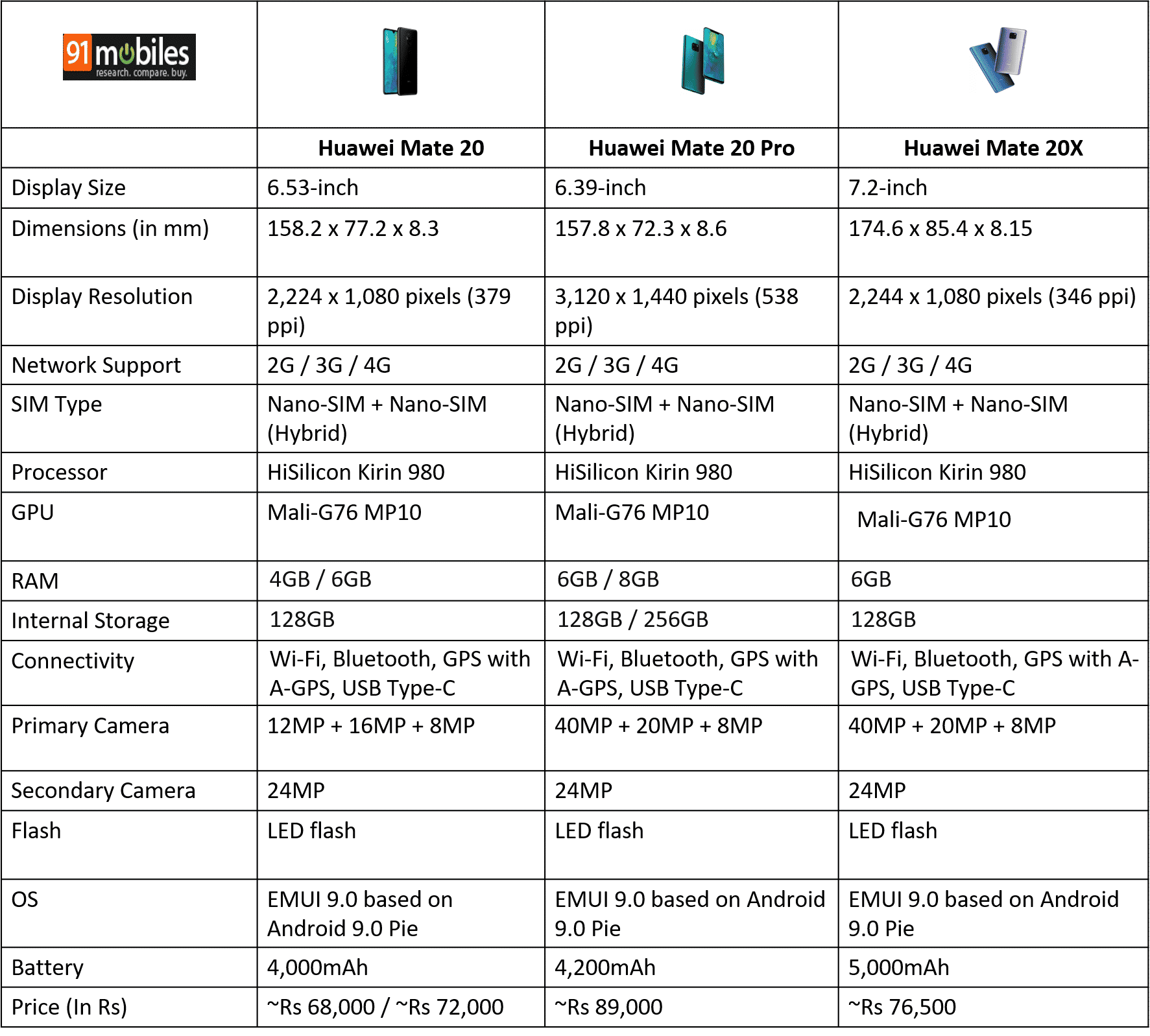 The Huawei Mate 20 Pro is definitely the strongest device among the three in terms of features. Its reverse wireless charging functionality, in-display fingerprint scanner, 3D face unlock tech and IP68 rating distinguish it from its siblings by a big margin. Based on its specs, the Mate 20 is a pretty modest offering, but it still ends up impressing you and can be had for much less than the other two handsets. Lastly, the Mate 20X is a gamer's delight thanks to its massive display and a powerful 5,000mAh battery.