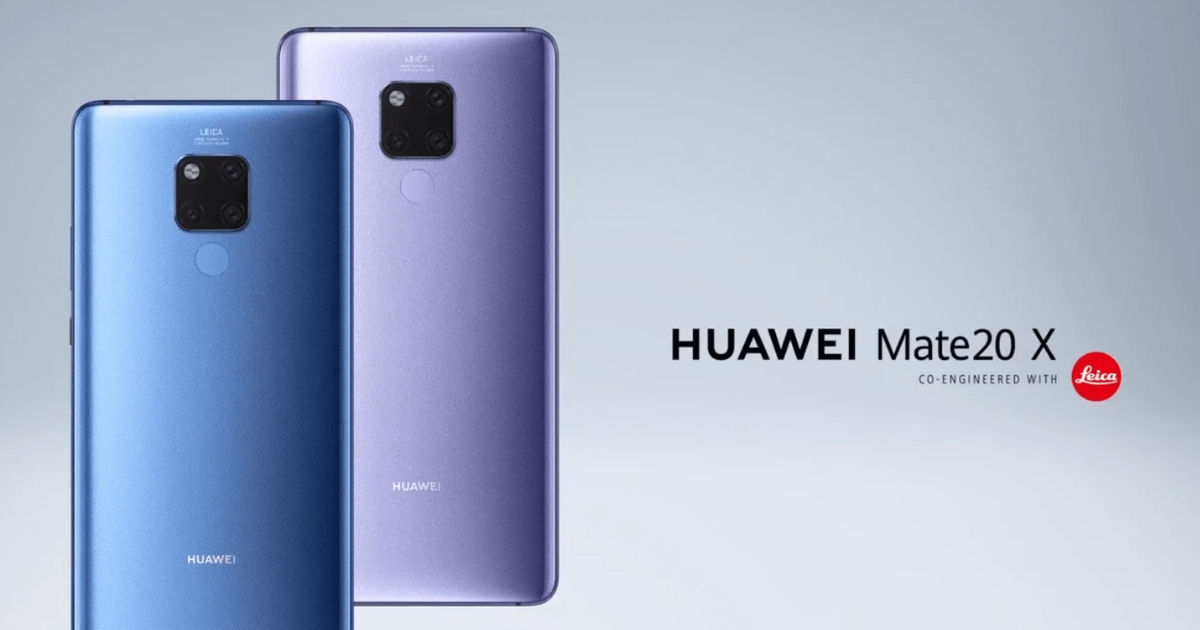 "Huawei Mate 20 X 5G is more viable option for those who are not willing to spend €2,299 for Mate X"
Huawei pioneered the foldable 5G smartphone category with the launch of the Huawei Mate X (in pictures) at the ongoing MWC 2019 in Barcelona Spain. However, the smartphone is not a viable option at the present owing to several caveats, the biggest one being the hefty €2,299 price tag. The company has announced that a regular 5G variant of its flagship Huawei Mate 20 X is in the pipeline for those who don't wish to spend big bucks on the foldable Mate X.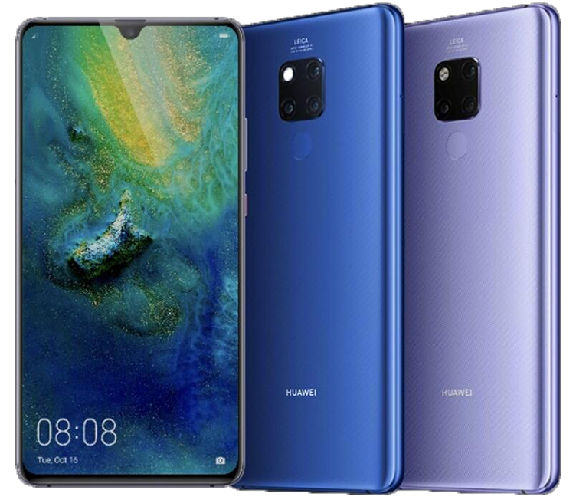 However, apart from the announcement of the upcoming smartphone, Huawei has not revealed any further details including the pricing and availability. Since the Mate 20 X comes with the flagship Kirin 980 SoC, it's likely that brand will equip the regular variant with its own Balong 5000 5G modem. Notably, this is the same 5G chipset that also powers the Mate X. Huawei claims that the Balong 5000 is the first of its kind to support both standalone (SA) and non-standalone (NSA) network architectures for 5G. In Layman's term, the Balong 5000 modem can use the existing 4G infrastructure as well as future 5G networks.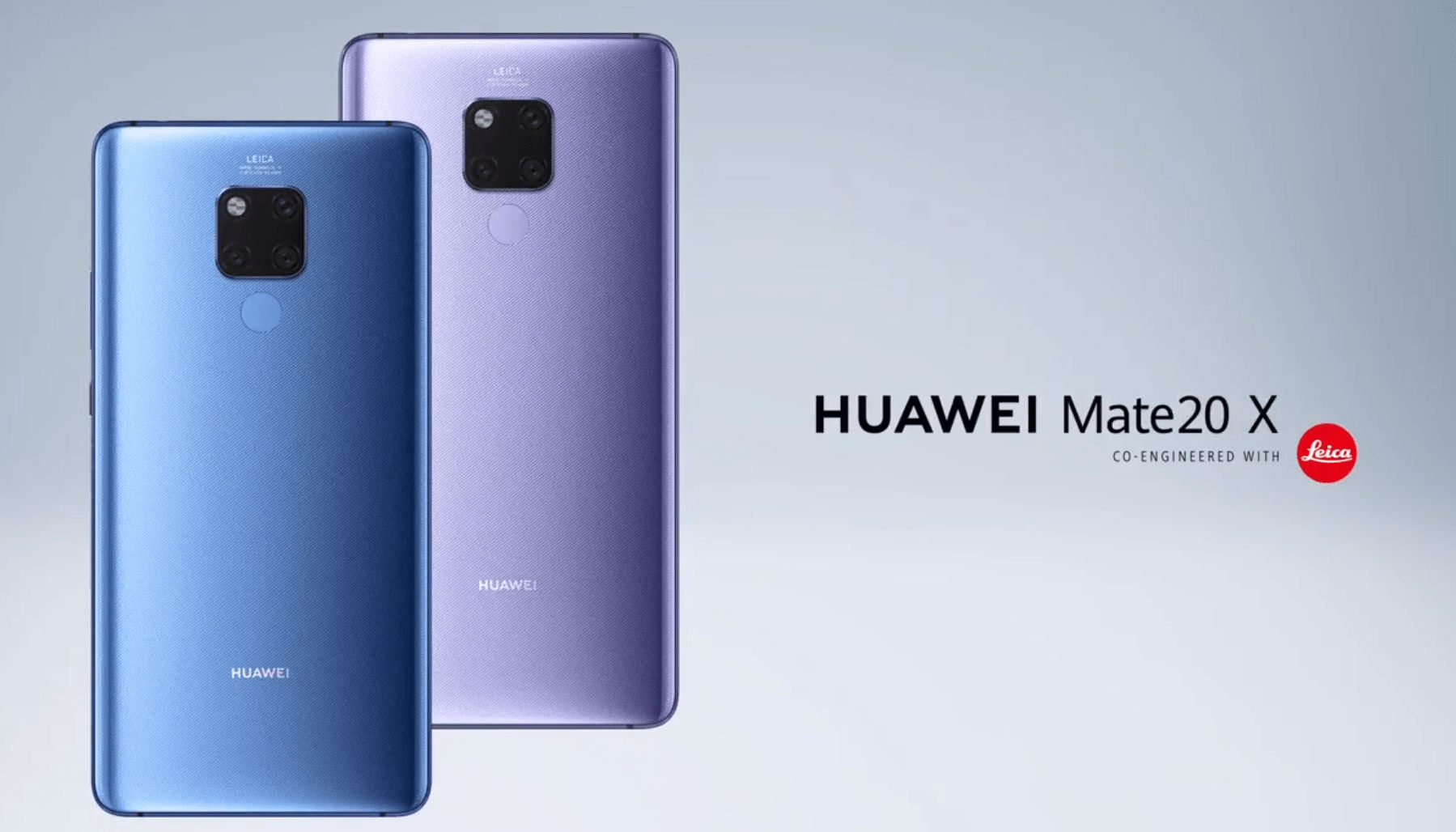 To recap on the Huawei Mate 20 X specifications, the smartphone comes with 7.2-inch HDR display full-HD+ (1,080 x 2,244 pixels) and Huawei M Pen. Huawei has equipped the phone with 5,000mAh battery, Vapor Chamber and Graphene Film cooling, dual speakers with Dolby Atmos, and IP53-rating. The rest of its features are same as the Mate 20 Pro (review) including the camera setup, processor and SuperCharge fast charging. However, the Mate 20 X has not been launched in India yet and it's doubtful if the 5G variant will land here as well.
We will bring you more update as and when they emerge, so stay tuned.