"If this leak is true, Huawei could once again set high standards in the smartphone camera department"
Huawei Mate 30 series has constantly been in the news despite the big shadow cast by the US trade ban on Huawei. Now that the dust has settled, there are even more leaks originating on the horizon. This time, a new report from the Chinese media suggests Huawei will actually use a dual-camera setup for the rear of the Mate 30 series as opposed to the quad-camera setup that has been rumoured so far. That's not all, the big news is that Huawei might use a dual-size Sony IMX600 series sensors.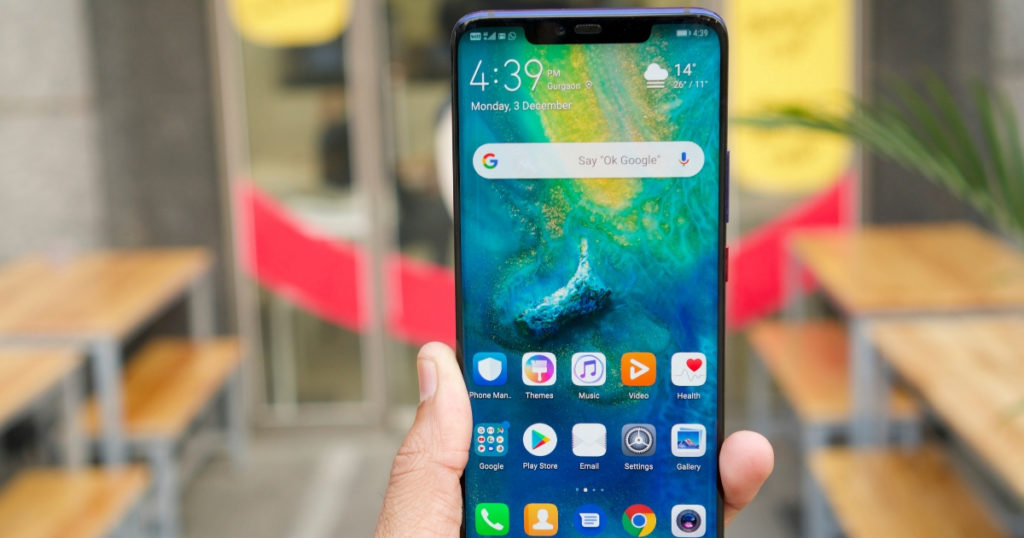 The source of this leaked information is a Chinese blogger who says that Huawei will not be using a periscope camera lens such as in the Huawei P30 Pro. Now, the new IMX600 series sensors would be a custom camera module for which both Huawei and Sony are working together, according to the source. The sensor size could reach up to 1/1.7 inches and 1/1.5 inches making it a record for a smartphone camera. This is indeed very interesting news and one that also raises many curiosities. For one, how will Huawei implement the high-quality zoom on the Mate 30 Pro, if at all? Also, how good will be this new Sony IMX600 sensor and what will Huawei do to replace the wide-angle lens? We will have to wait and find out.

What is likely though is that Huawei will stuff the Mate 30 Pro with its most powerful CPU – the Kirin 985 SoC- which will be made using TSMC's second-generation 7nm EUV lithography process. Screen protector leaks have hinted at a curved screen with a notch for the front and a Face ID-like feature for the flagship. There have also been rumours suggesting a powerful 55W fast-charging feature. The launch is expected somewhere around September, when we will surely have a clearer picture of the Huawei flagship.