"Huawei Mate 30 leaked specifications include 6.71-inch curved display, 7nm Kirin 985 SoC, 5G support, four rear cameras, and 4,200mAh battery with 55W fast-charging"
Huawei's flagship P30 series is currently just fresh on the shelves and we've already encountered our very first leak of the Huawei Mate 30 Pro. The Mate series is usually reserved for the later part of the year and launches in October with a new high-end Kirin processor. The leaked information has been revealed by a Chinese portal citing industry sources and reveals the potential design and few vital specifications of the upcoming Huawei Mate 30 Pro handset.
Talking about design, the Chinese publication has shared some images of a mystery handset with a hole-punch design and a curved screen. Now, we're not sure if this is simply a mock-up or prototype and the portal also doesn't specify it either. Furthermore, Huawei is said to be working with BOE for the display panels of the Mate 30 Pro this time around and the size is tipped to be 6.71-inches. The inclusion of a 3D face scan feature remains to be decided for now but the in-display fingerprint reader will surely be there.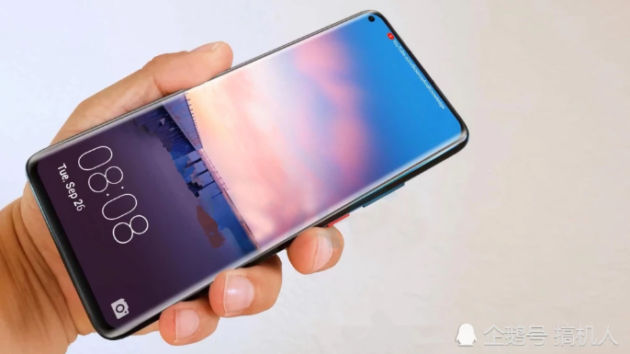 In terms of camera, the Mate 30 Pro is expected to continue the rectangular design of its predecessor. Also, the big rumour here is that it might not come with the periscope lens but would continue the Mate 20 Pro's setup. The exact sensor details were not shared by the source. The Mate 30 Pro is tipped to carry a 4,200mAh battery, which is the same as that of the Mate 20 Pro but with a 55W fast charge function to improve upon the company's 40W SuperCharge. Moreover, the processor is expected to be upgraded to the 7nm Kirin 985 chipset built on the EVC process, with the Baron 5000 baseband chip for 5G compatibility.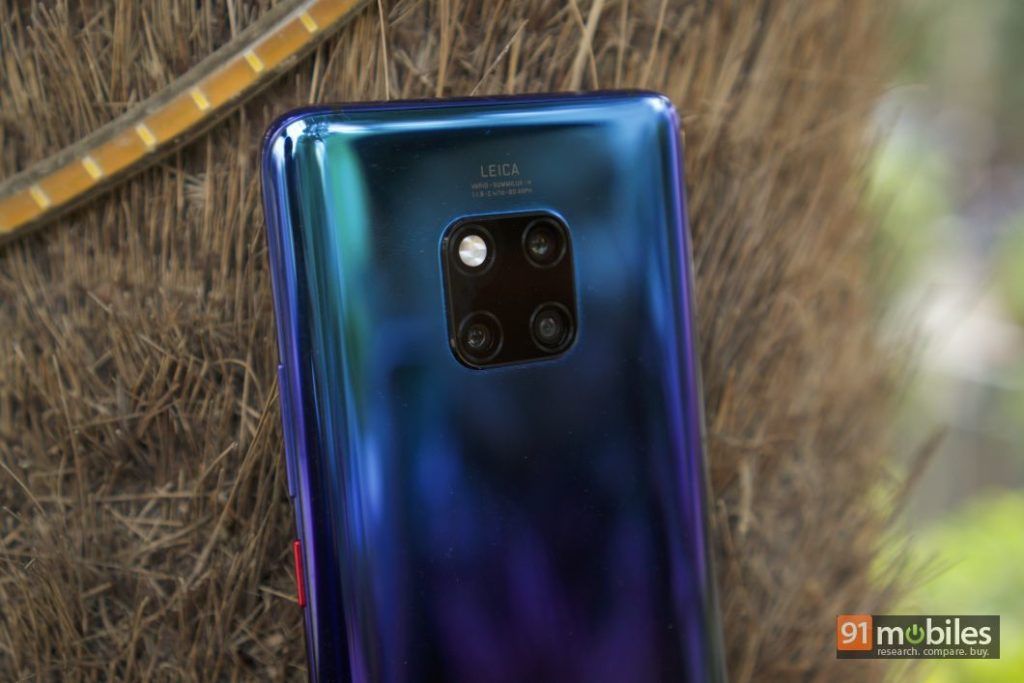 That is all we get to know from this particular leak for now. There's a long way to go before an actual launch and I'm sure this will be many more instances of the Mate 30 Pro in the coming months.