"This is a sad development for an otherwise excellent piece of hardware from the Chinese company"
The upcoming Huawei Mate 30 series has been marred by reports in the past week that the flagship will not be able to run Google services and apps like Gmail. That fear is more or less confirmed today as Huawei's president of consumer software, Dr Wang Chenglu, has given the best indication at the ongoing IFA 2019 conference this week, as per a report by Ausdroid. The official has confirmed that the Mate 30 series will not be able to run Google's apps or services out-of-the-box. This arrives after the upcoming Mate X has also been reported to go down the same road.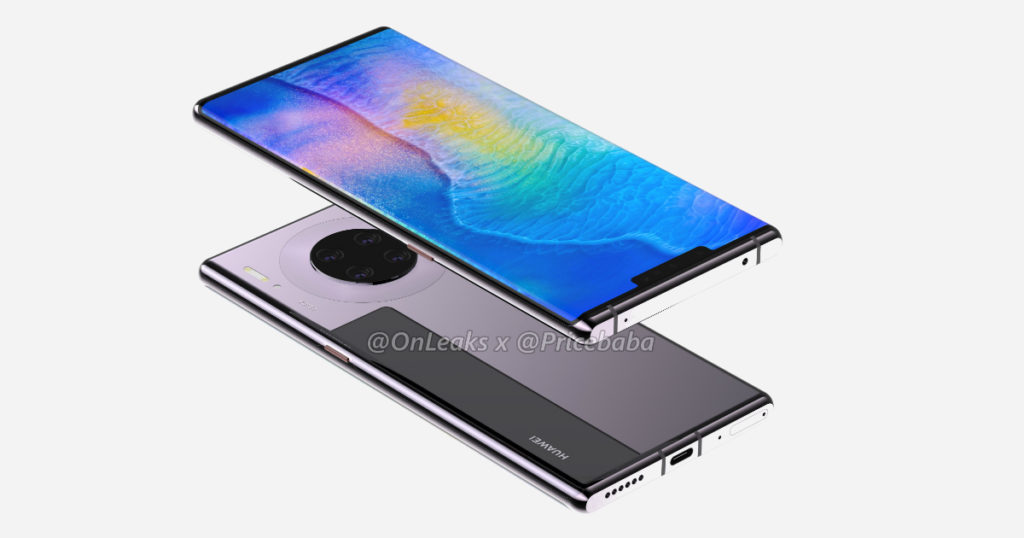 Coming to the confirmation by Dr Chenglu, the Huawei official also stated that the company was working on substitutes for the Google Play app store and apps such as Gmail. As an example, he said that Google Maps could be replaced by a service from another provider. Huawei has also reportedly been entertaining the idea of giving the power in the hands of the end-users. To elaborate, if the company were to allow users the freedom to install their own Google apps and services (as the modding community has been doing), this would immediately alleviate the whole issue for the said user. Google hasn't taken any action on modders for installing these services on their own. However, for the average user, this could require some expertise in finding the files and doing the procedure which could be a deal-breaker.
Google has also been toying with the idea of using third-party app stores like Aptoide previously but there seems to be no new information or progress reported on it. Apart from that, the Mate 30 series is expected to be a beast in the camera segment once again as it comes with two large 40MP Sony IMX600 sensors. The launch is next week and there should be some big announcements, so stay tuned.