"The Huawei Mate 20 Pro was removed from Android Q Beta program as well"
After revoking Huawei's access to its apps, Google has further rub salt on the Chinese brand's wound by removing its flagships P30 Pro and Mate X from its Android website. The website includes all the phones that run on the mobile OS, and the Huawei P30 Pro and Mate X were listed on it until now. In addition to this, the Mountain View company has removed the Chinese OEM's last year Mate 20 Pro from the Android Q beta program as well. Huawei, whose Android license has already been revoked, has been facing the heat from Google after it was blacklisted by the US Government last week.
The removal of Huawei devices from the Android website was first reported by 9to5Google. "Google removed the Huawei Mate X from the first section of the page that highlighted the 'Latest & Greatest' phones," the report added. Compared to its arch-rival Samsung Galaxy S10 5G, LG V50 ThinQ 5G, and Xiaomi Mi MIX 3 5G, the Mate X had a distinction of being a foldable handset. It's a big jolt the phonemaker as the handset is expected to launch in June.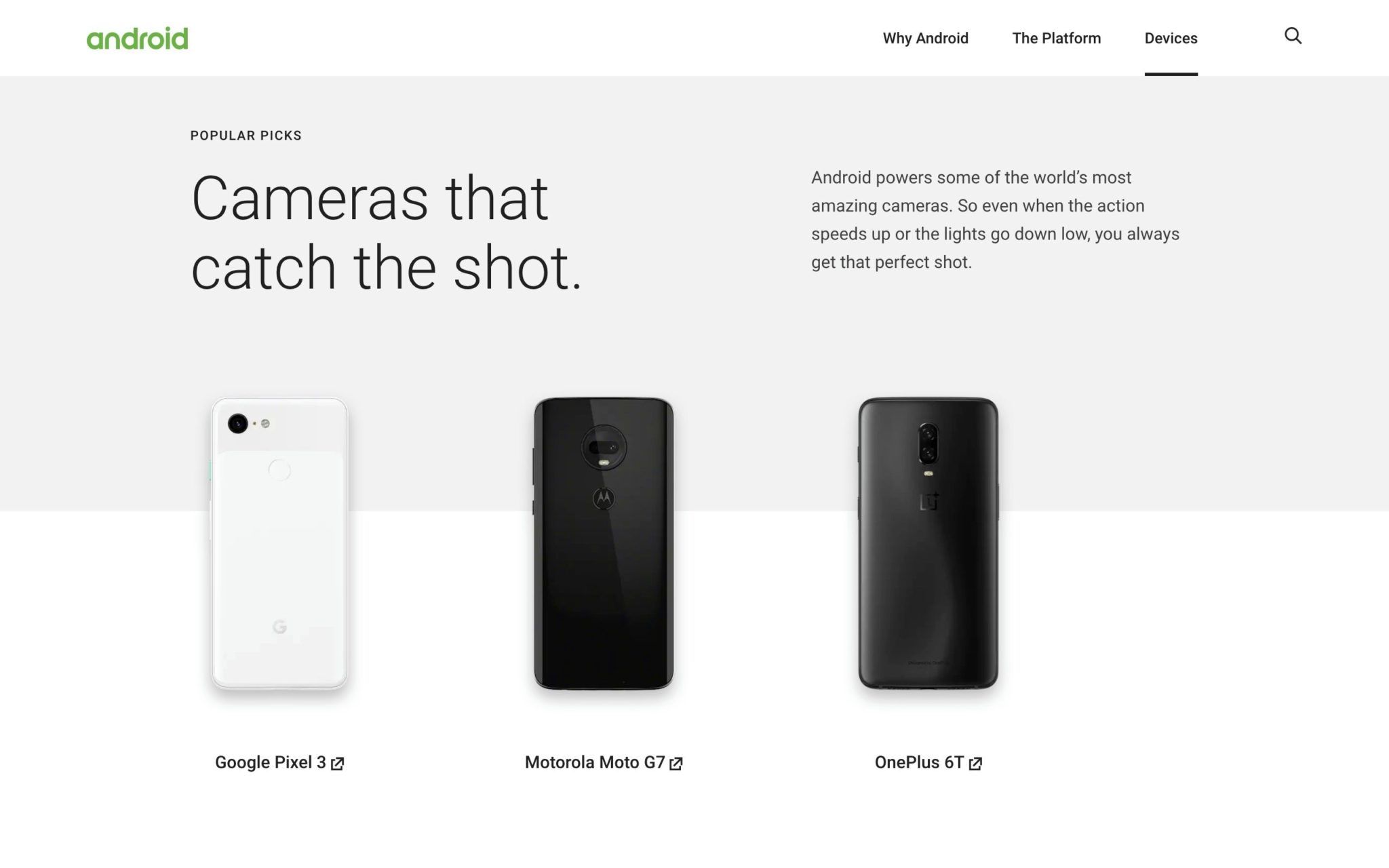 The Huawei P30 Pro, on the other hand, has been dropped from a list of phones with "Cameras that catch the shot." The handset has the insane ability to capture images with 5X digital zoom and 50X digital zoom with its periscope-style triple camera set up at the back. As a result, some international carriers have reportedly canceled or delayed P30 launches.
Apart from this, the Huawei Mate 20 Pro has been removed from Android Q beta devices list page. The company had started registration for the Android Q beta 3 updates for the handset's users a couple of weeks ago for developers. Other Huawei phones were also expected to get Android Q update but that seems unlikely with the new development.