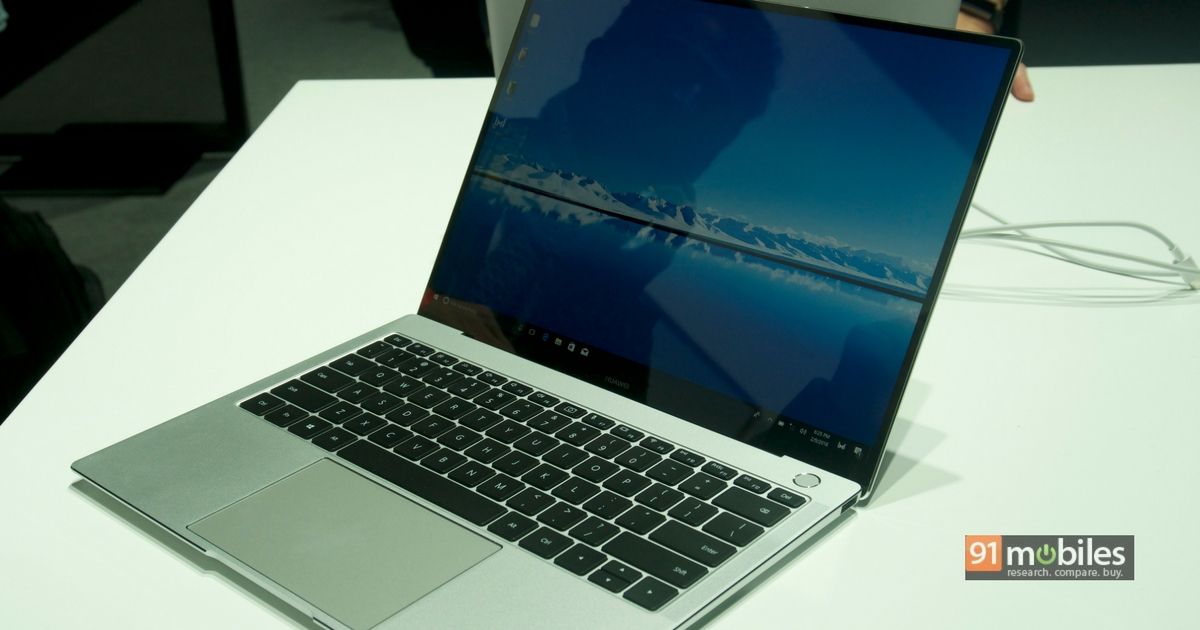 "The MateBook X Pro is a mesmerising blend of power and classy design"
The worlds of gadgets and fashion sure have a lot of common ground. Flaunting the latest and sleekest gizmos has been a strong style statement for a while now, even at boardrooms and meetings. Manufacturers are always on the quest for making sure their gadgets are not only cutting edge in terms of the capabilities they offer, but also look and feel great… including laptops, devices that were originally conceived as productivity-focussed tools for road warriors. Huawei's latest offering is a good example. Meet the new MateBook X Pro, a notebook that comes loaded with powerful specs, boasts some interesting innovations, and looks gorgeous. We got to play with the laptop briefly at Huawei's launch event at MWC 2018, and here's a peek at what the device brings to the table, (or your lap, so to speak).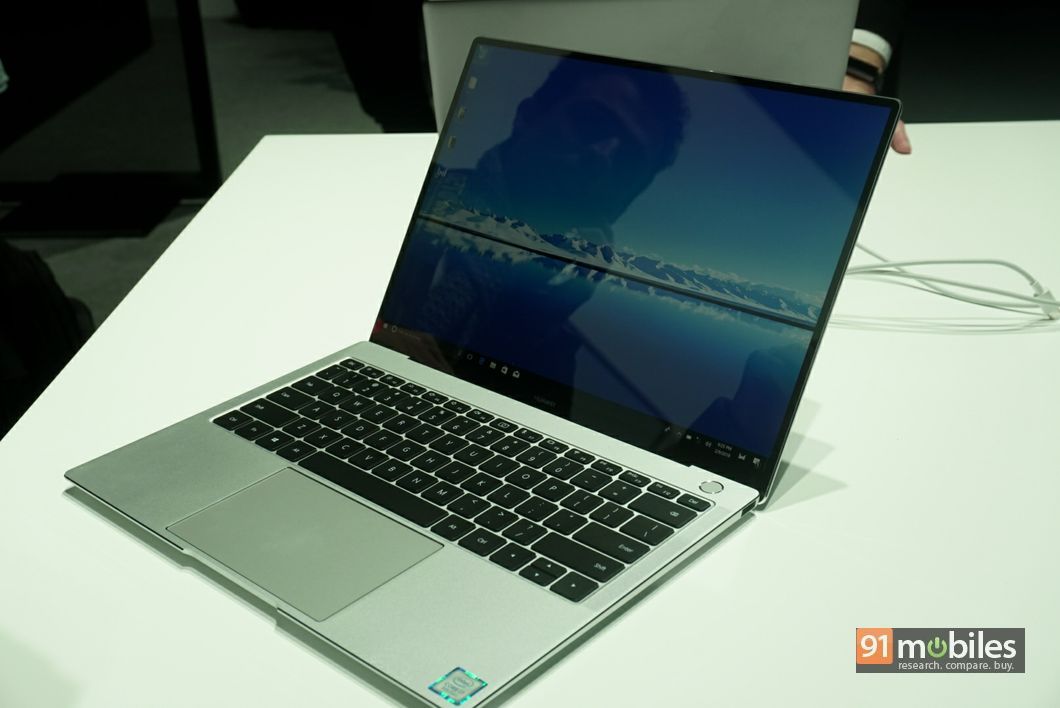 For starters, the MateBook X Pro is touted to be world's first laptop with a FullView screen. Shedding bezels isn't just important for smartphones and TVs, you see. The 13.9-inch display comes with extremely thin bezels and offers a resolution of 3,000 x 2,000 pixels. Thanks to those thin bezels, the 14-inch MateBook X Pro's body isn't much bigger than a conventional 12-inch laptop.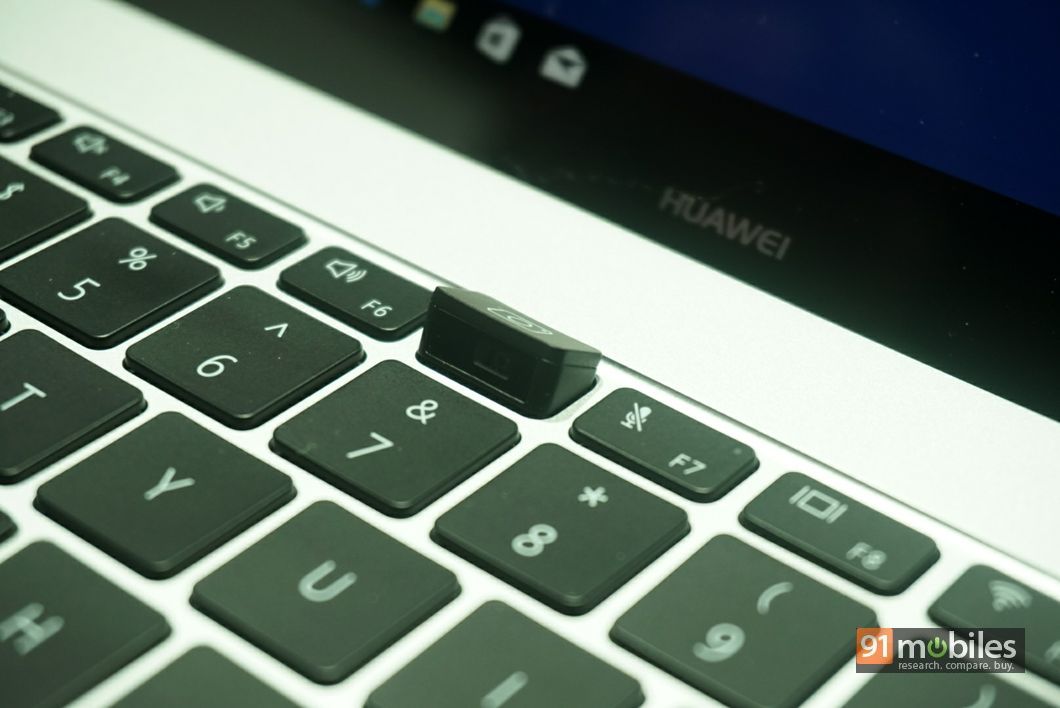 In fact, to make that frame around the screen so thin, the company went ahead and moved the webcam down into the keyboard. You read that right – the webcam on the MateBook X Pro is basically a key, placed in the middle of the top row of keys on the keyboard. Press that key, and it pops up to reveal the camera – nifty indeed. Despite this, the keyboard is said to be spill proof.


A fingerprint scanner is built into the power key, so you can basically switch the device on and authenticate yourself with a single press. The generously-proportioned touchpad is made of Corning Gorilla glass, and is coated with an anti-fingerprint layer. An 8th-gen Intel Core i5 or i7 processor is hidden beneath, combined with discrete Nvidia GeForce MX150 graphics. The available ports include two USB Type-C, a USB Type-A, and a 3.5mm headphone socket. The device also supports Thunderbolt 3 for connecting it with 4K displays. Then there are quad speakers that support Dolby Atmos sound, and quad microphones for recording sound.


All of this, packed in a slim aluminium body that measures just 14.9mm at its slimmest point, and weighs a mere 1.33 kg. The bundled Type-C power brick is quite compact too, making the whole package quite travel-friendly. The battery life is rated at 12 hours of video playback.
Overall, the Huawei MateBook X Pro ticks most boxes in terms of capabilities, performance, features and design, making it look like a solid option for those looking for a work and entertainment tool that also packs in a lot of oomph. It remains to be seen whether Huawei will bring it to India, but if and when that happens, we'll have more on how it fares in real life.

Disclosure: this writer attended the launch event on Huawei India's invitation