"Huawei has made minor changes to the design of the tablet compared to last year, but the overall design remains the same"
Huawei's Mediapad M6, which is believed to be the brand's upcoming flagship tablet, has appeared on Huawei's official page on JD.com. This tablet is believed to be the successor of the Mediapad M5 which was announced way back in February 2018. That means its more than a year that Huawei hasn't refreshed its high-end slate. This is the first instance of the tablet and we've yet to encounter any official information regarding its release.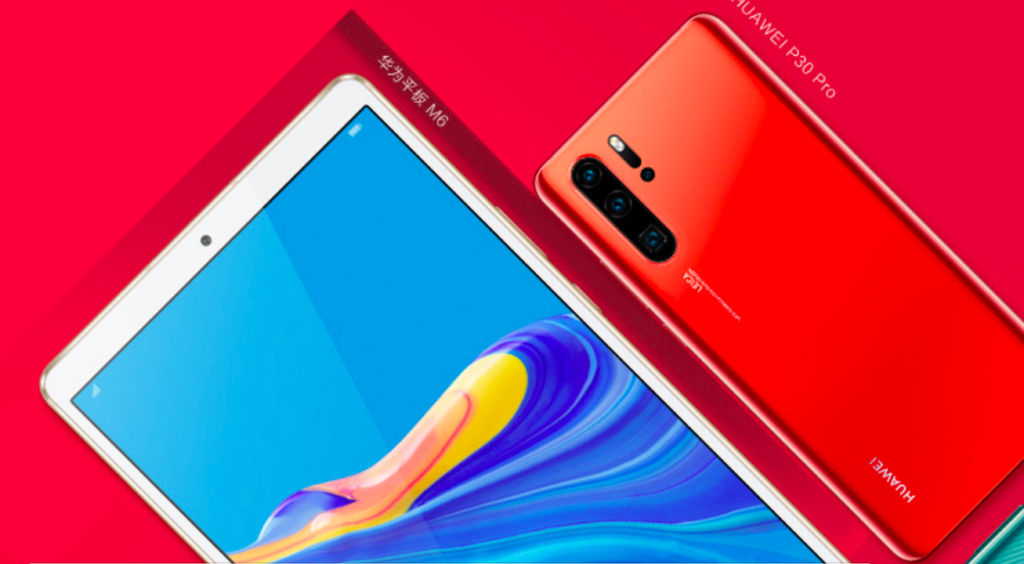 Looking at the images, there seems to be minor difference between this model and the old MediaPad M5. For one, the physical button on the front has been removed while the Huawei logo stays. Since our view of the product is limited to the front, we're not sure what changes are to the sides and rear elements yet. Pretty much like last year, the MediaPad M6 is likely to have two models – a more portable 8.4-inch version, and a 10.7-inch model – both of which are expected to have 2560 x 1660p resolution.
The two models are also likely to sport the latest HiSilicon Kirin 980 chipset based on the 7nm process which powers the company's latest flagship smartphones. Huawei's smaller MediaPad M6 reportedly will have a 4,500mAh battery while the bigger one will have a 7,500mAh power cell. The tablets have not passed any certification portals as to our knowledge. But considering they've appeared on JD.com, their launch should be imminent.