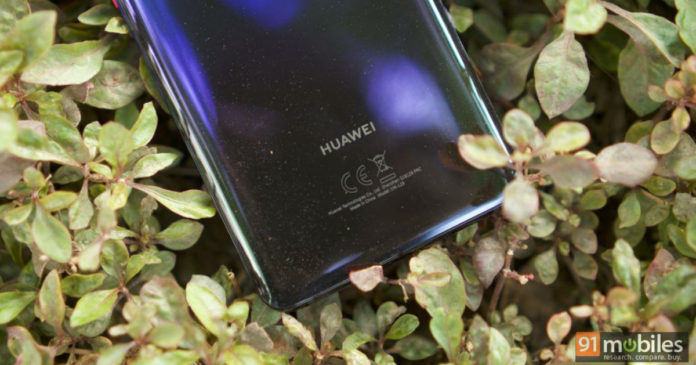 "With the new partnership, Huawei is expanding its reach at more multi-brand outlets in the country"
Huawei has partnered with Micromax to strengthen its foothold in India's offline market. The collaboration has created one of the largest retail expansion to date in the country. Notably, Micromax has one of the biggest distribution networks in India, so it makes sense for Huawei to partner with it. It's worth mentioning that Micromax is struggling in the Indian smartphone market amidst the onslaught of Chinese brands. So the deal with Huawei will allow the domestic company to stay relevant in the smartphone market. With the partnership with Micromax, Huawei will be releasing its smartphones at more multi-brand outlets in India.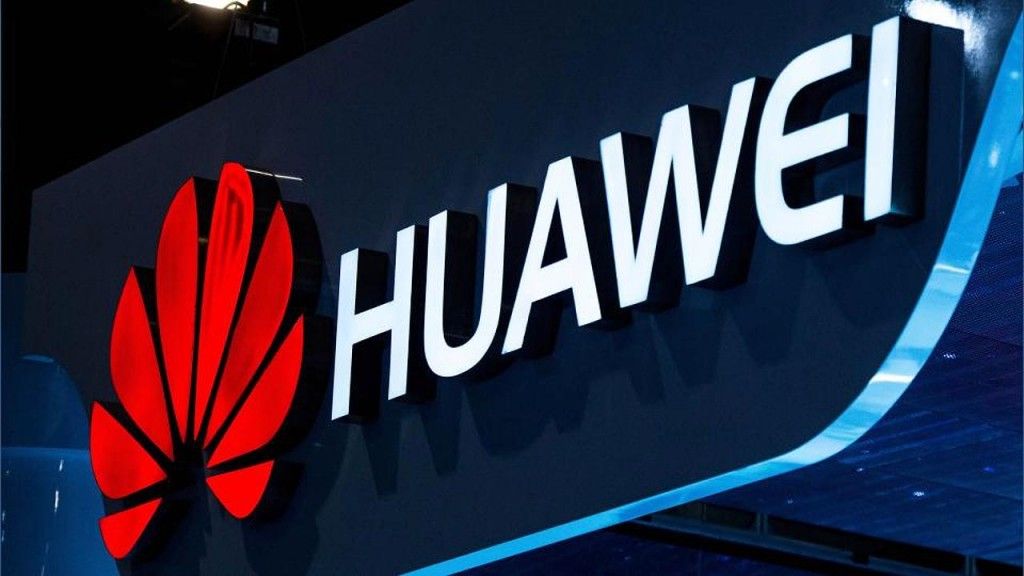 In partnership with Micromax, Huawei is aiming to be present across India in as many cities as possible. The brand will be starting with cities like Delhi, Mumbai, Pune, Chennai, Kochi, Bengaluru, Hyderabad, Ahmedabad, Dehradun, Kolkata, and Jaipur. It's worth mentioning that Huawei phones won't be available in Micromax stores. The Chinese brand will only be capitalising Micromax's distribution and retail network, revealed Deepti Mehra, Head of Marketing, Micromax Informatics to IANS. She also mentioned that there will not be co-branding and Micromax will continue separately when it comes to launching its own devices. It's worth mentioning that Huawei's sub-brand Honor is not part of this deal.
Announcing the partnership Tornado Pan, Country Head Consumer Business Group, Huawei India said, "Since our very entry into the Indian market, the brand has been witnessing overwhelming response from all section of consumers. With an aim to be present where our consumers are, we plan to focus on a robust offline distribution network catering to the needs of consumers in urban as well as the rural regions of the country and to make them experience the innovative technology that has won the hearts of customers' world over".
Huawei entered the Indian smartphone market in 2018 and kicked off its operations online. The brand then partnered with Chroma and Poorvika Mobiles to debut in the offline market of the country. Huawei is currently the world's second-largest phone maker. While the data for India isn't available, the company sold 200 million phones in 2018 and shipped 100 million handsets by the end of May this year.