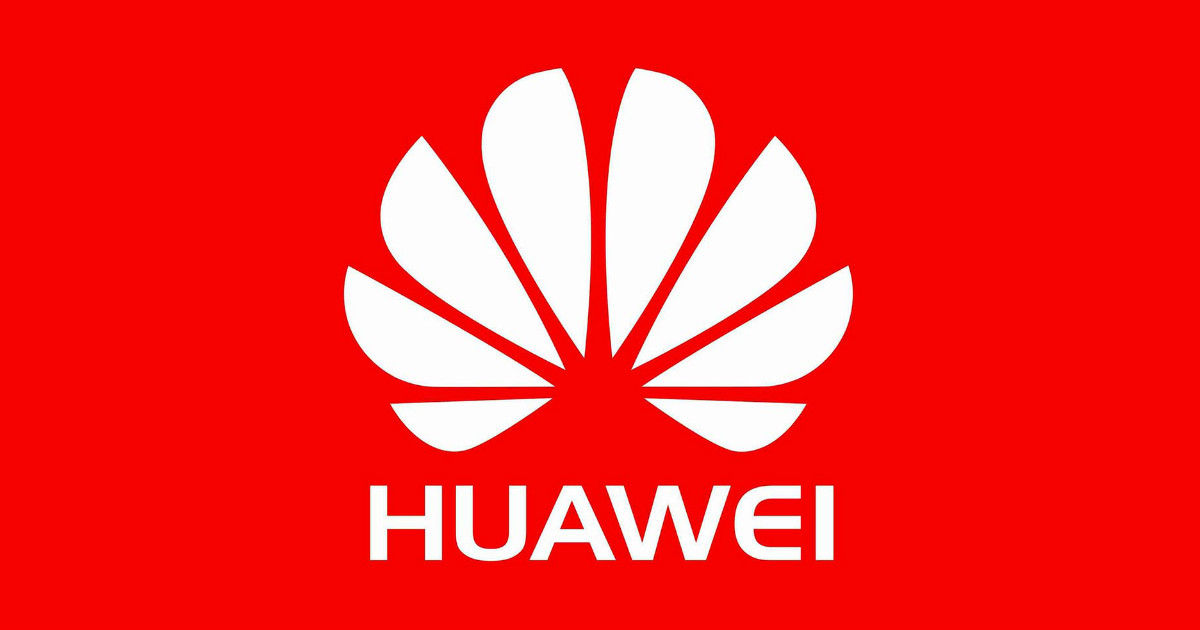 "These 5G-capable mid-range phones will cost somewhere in the vicinity of RMB 1,000, Huawei says"
With the first functional 5G networks rolled out in countries such as South Korea and Switzerland, smartphone brands are scampering to launch 5G-capable phones to get the first mover advantage. Manufacturers like OPPO are already on the front foot in these efforts. While most of these 5G-capable phones reside on the higher end of the price spectrum, but Huawei says that mid-range 5G handsets will arrive in 2020. Huawei's President of 5G product line, Yang Chaobin, said that the development of 4G was faster than 3G and the development of 5G will be faster than that of 4G.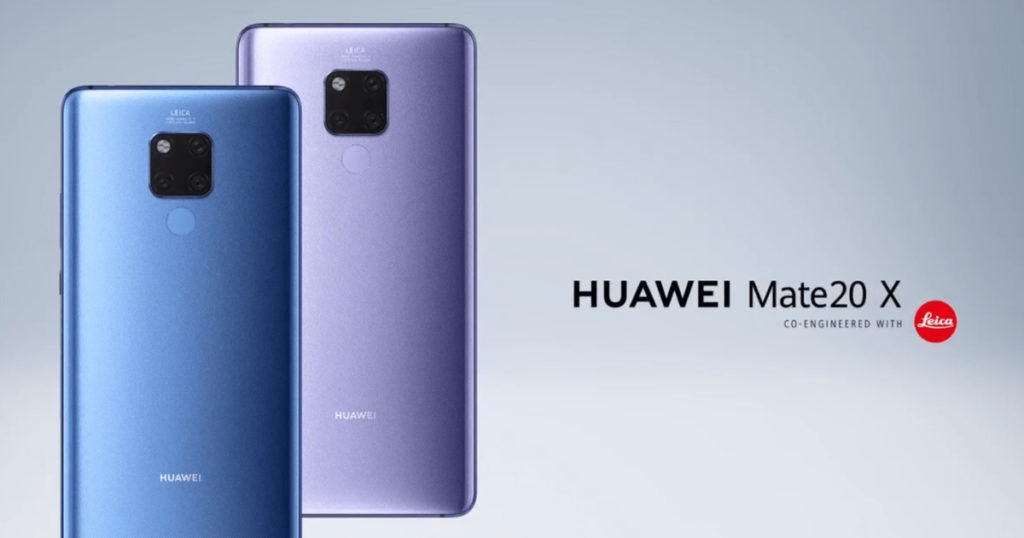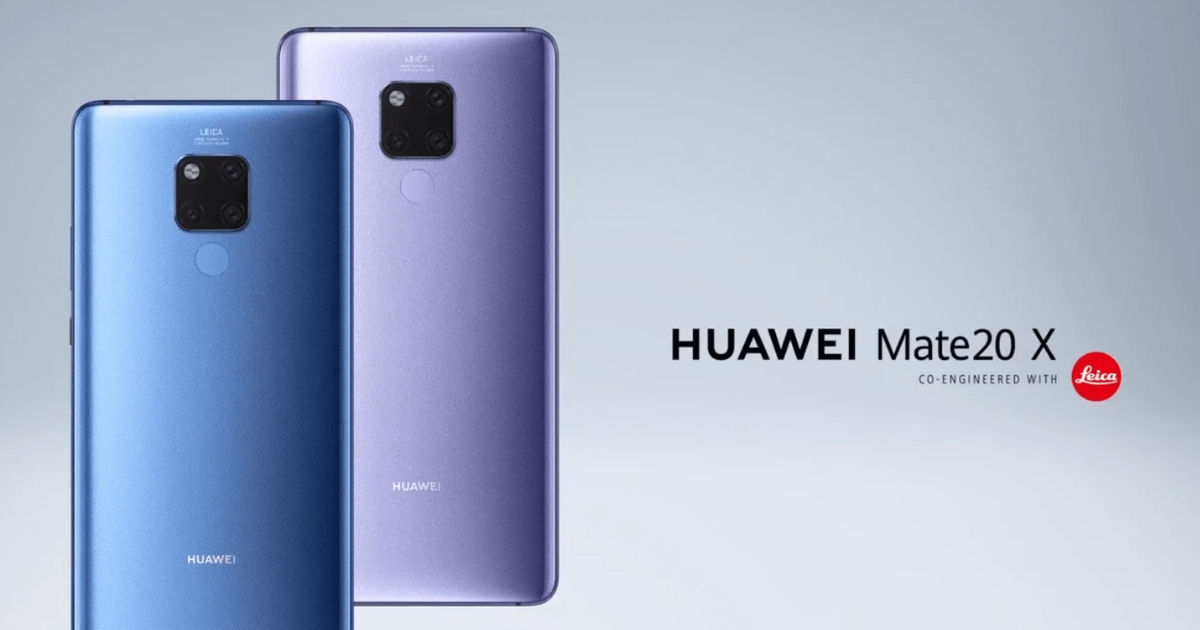 The official recalled that the first 4G handsets took three years to go public and the mid-range ones were only available after four years. Currently, China is experiencing the first wave of 5G handsets and these are priced as high as RMB 10,000. Huawei expects the first RMB 1,000 5G smartphones to hit the market by the end of next year.
The Huawei official made these statements after the company debuted the Huawei Mate 20X 5G in China priced RMB
12,800 ($1,882). As far as the current situation is concerned, 5G doesn't seem very compelling from the user standpoint. Prices of compatible phones are really high. On the other hand, network outreach and reliability aren't very reassuring as the technology is still under a transition phase right now, even in the handful of countries in which it is available.