"Huawei executive Richard Yu has revealed that an international version of its in-house OS will be available next year"
Huawei has been sailing on troubled waters ever since the Trump administration put the brand on a trade blacklist last week. Due to the order, US companies are prohibited to provide American technology to the Chinese tech giant. Following the ban, tech titans like Google and Microsoft revoked Huawei's license to use their operating systems including Android and Windows, respectively. However, Huawei has a backup plan to deal with the crisis.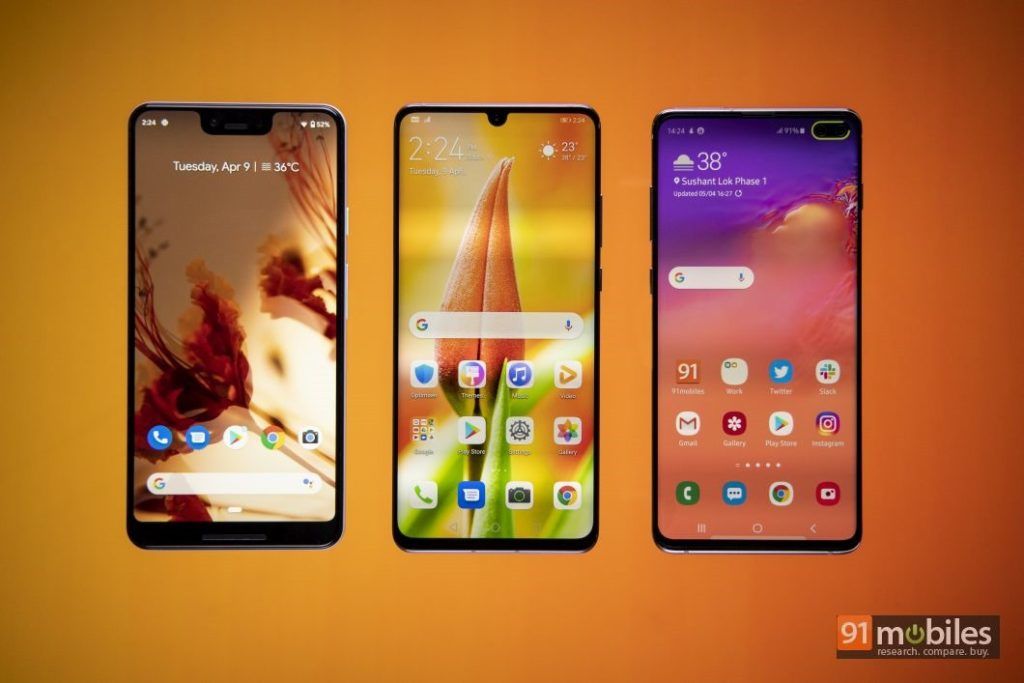 Several reports in the past have suggested that Huawei is working on its own operating system called HongMeng. But there was no information when the brand will have the OS ready. However, in an interview with CNBC, Huawei's head of consumer division Richard Yu has revealed that the company will have its homemade operating system ready for the public use as early as fall this year. The executive said that the in-house OS for both smartphones and laptops will be available in China by the end of this year and international markets by first or second quarter of 2020.
Related read: Huawei's Android ban delayed for 90 days
Yu mentioned that Huawei will launch its own OS only if it is completely banned from using the software from Google and Microsoft. "Today, Huawei, we are still committed to Microsoft Windows and Google Android. But if we cannot use that, Huawei will prepare the plan B to use our own OS," Yu said in the interview.
"We don't want to do this but we will forced to do that because of the US government. I think the US, this kind of thing, will also not only be bad news for us, but also bad news for the US companies because we support" US businesses, Yu told CNBC. "We don't want to do this but we have no other solution, no other choice."
Furthermore, Yu said that a version of the brand's operating system for international markets will be available in either the first or second quarter of the next year. Also, the company's own app store, known as the App Gallery, would be available on its OS.