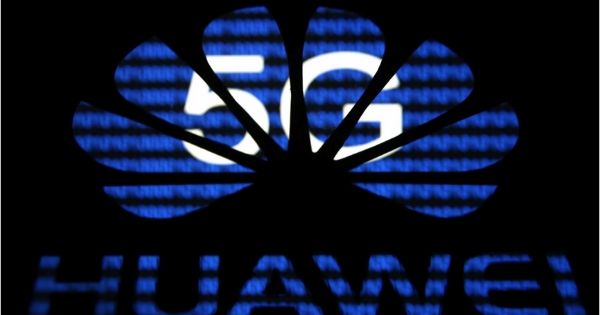 "The no back door pact will mean that equipment/ network sold by Huawei can only be accessed with the government's consent"
In a recent interview, the CEO of Huawei India, Jay Chen, stated that the company is ready to draw up a new pact with the Indian government. This pact will include a no back door policy, which would mean that all network equipment sold by Huawei will no longer feature a back door that can be accessed during emergencies. The company is willing to do this to assure the Indian government that there is no security concern in working with Huawei.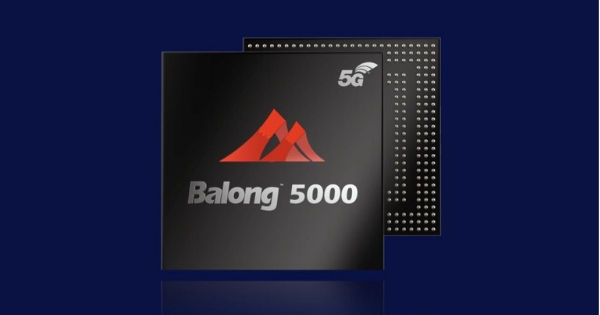 Recently, the Department of Telecommunications in India, created a new committee to decide on the future of Huawei in the country. The Chinese manufacturer plans to bring its 5G equipment/infrastructure to India and help grow the network. Including a back door would mean that the company could access its equipment whenever it wanted. Without a backdoor, Huawei would need consent from the government to do so. Jay Chen stated;
"I am ready to sign a 'no back door' agreement with my customers (telcos) and the Indian government today. I would like to propose this to all original equipment manufacturers that let's sign this agreement with customers (telcos) and the government for network security compliance… to give trust and confidence to the government on security concerns.
Telecom minister Ravi Shankar had stated that the government will be taking Huawei's participation in the 5G rollout very seriously. The US Secretary of State Mike Pompeo is in India to discuss several issues with government officials of India. He will also be discussing Huawei's 5G participation, and about the various security concerns. The Trump administration have been actively asking allies to ban Huawei. Several nations have followed through, including Australia and Japan. Other countries will also be banning the use of Huawei network equipment.
According to the US, Huawei has been using its equipment to spy on various governments. The company has denied these allegations and continue to do so despite the ban from the US and allies. The ban has badly affected Huawei's business and could get worse if things don't get better.