"Harmony OS is Huawei's replacement for Android and is meant for all kinds of devices such as phones, television, and more"
Earlier this month, Huawei announced its custom OS and Android alternative, Harmony OS, at Huawei Developer Conference. The first product to use this new operating system, the Honor Vision Smart TV, was also announced subsequently. Huawei has been developing Harmony OS from quite some time now. The new OS is meant to be used on a variety of devices, ranging from smartphones, smart TVs to in-vehicle systems. However, Huawei doesn't plan on using Harmony OS on a smartphone this year.
According to CNET, Harmony OS is option B for the company after Google's OS. It wants to stick with the Google ecosystem, unless and until Google cuts all ties with Huawei due to the ongoing trade-war between the Chinese giant and the United States government. Huawei Senior Vice President Vincent Yang stated that the company "wants to maintain a single standard and one ecosystem."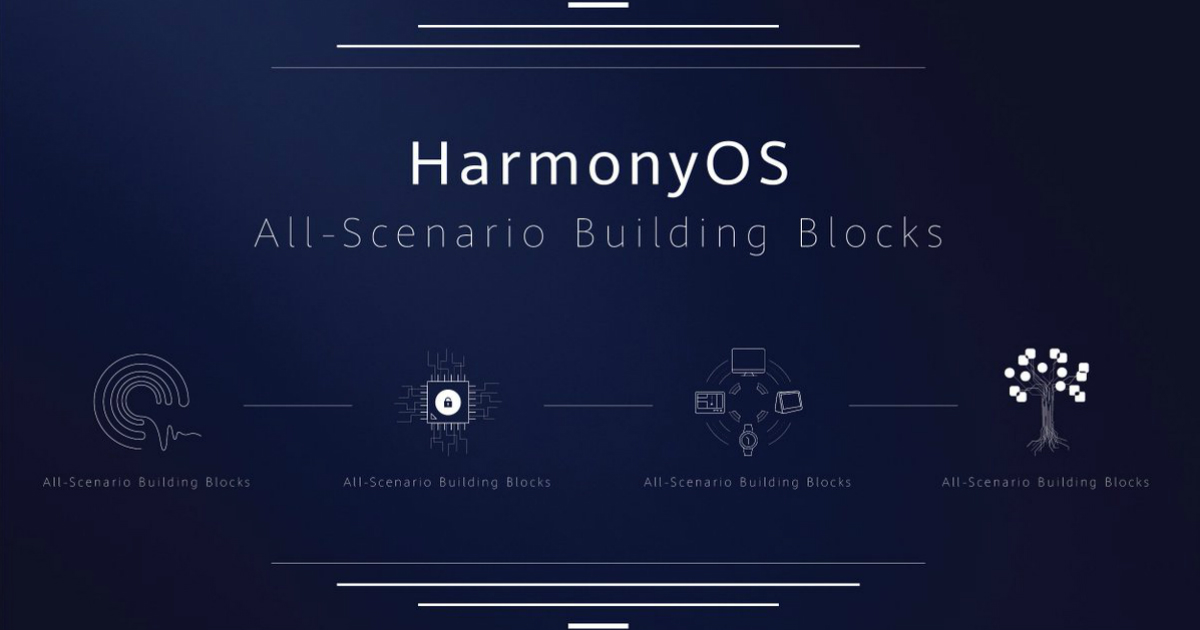 Harmony OS, as mentioned earlier, is an option B if things go wrong with Google. If the search giant completely cuts ties with Huawei, then it wouldn't be able to use Android and Google services. Things are safe for now, as the US government recently extended Huawei's trade license for another 90 days. Huawei states that the Harmony OS was designed as an alternative to Android and is much cleaner and faster. However, it plans on using the software on other products, not phones.
As mentioned above, Huawei is debuting the Harmony OS on the Honor Vision Smart TV. In the near future, the company could launch smartwatches powered with the same OS. It could also use the operating system for infotainment systems in cars. It will start using Harmony OS on its smartphones only if the US ban becomes permanent. If things go that route, it would be really difficult for Huawei to sell its smartphones. Nobody wants to use a brand new OS when they're already used to Google's Android and Apple's iOS. Another problem with a new OS is that it won't have any app support when launched. Therefore, Huawei will stick to Google's Android as long as it can.