"Here's everything we know about Huawei's P30 and P30 Pro so far"
The start of the year sees Huawei unveiling its P series of smartphones, so murmurs regarding the P30 and the P30 Pro are pretty strong right now. We recently brought you 360-degree renders of the P30, which gave us plenty of details regarding the design that the handset will be adopting. But the stream of leaks didn't stop at that, even as we've been receiving more and more info about the duo over the past few weeks. We've decided to round them up to give you a good idea about what to expect from these upcoming flagships.
Dewdrop notch and an upgrade to OLED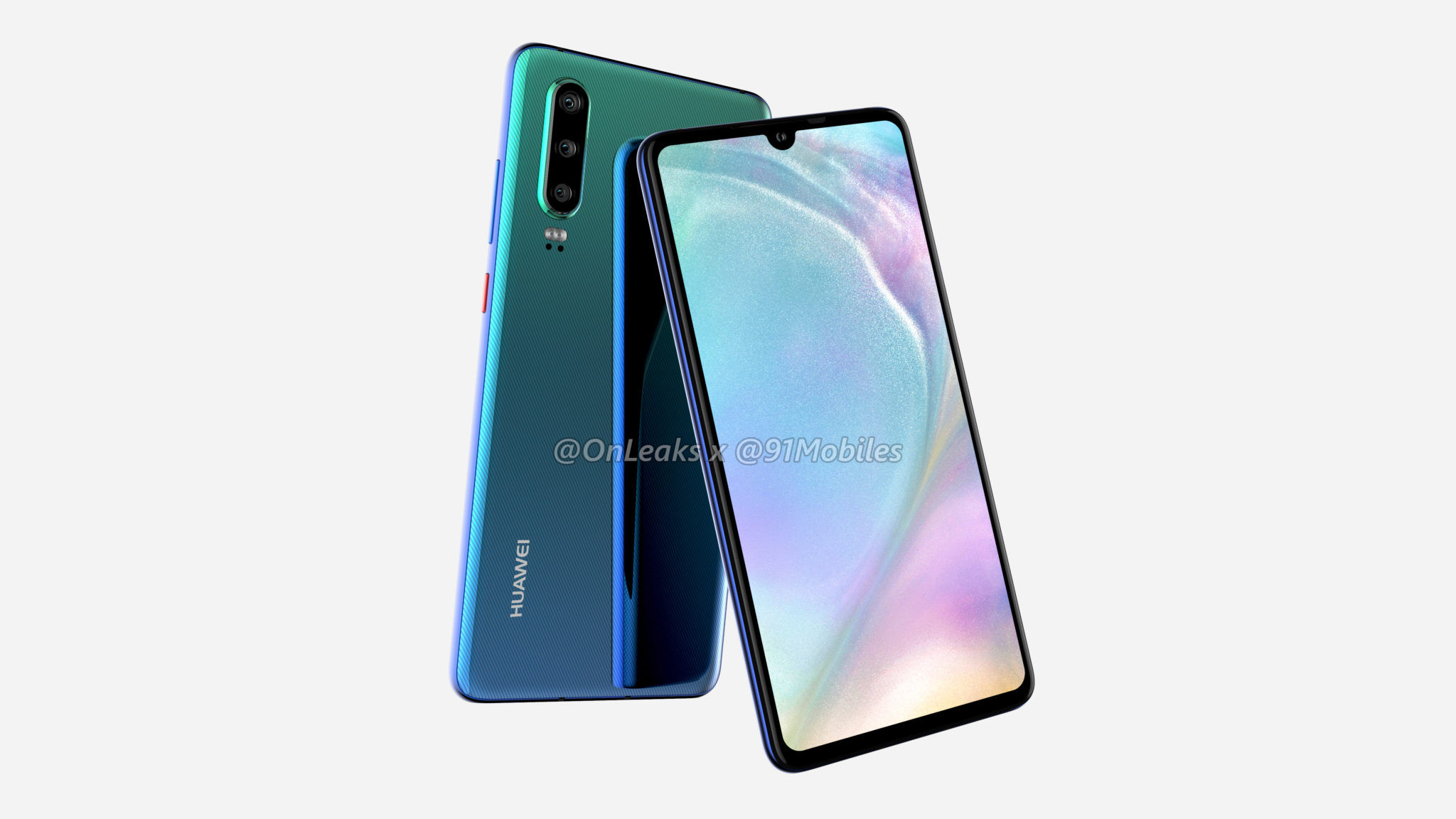 Huawei's P20 and P20 Pro came with displays that featured regular notches. However, their successors are expected to grab waterdrop-style notches on their displays. It's being said that that the P30 will ship with a 6.1-inch panel, while the Pro model will sport a bigger 6.5-inch screen. And while last year's P20 range only saw the P20 Pro (review) offering an AMOLED display, rumour has it that both the versions from this year will adopt AMOLED tech.
Welcome back, headphone jack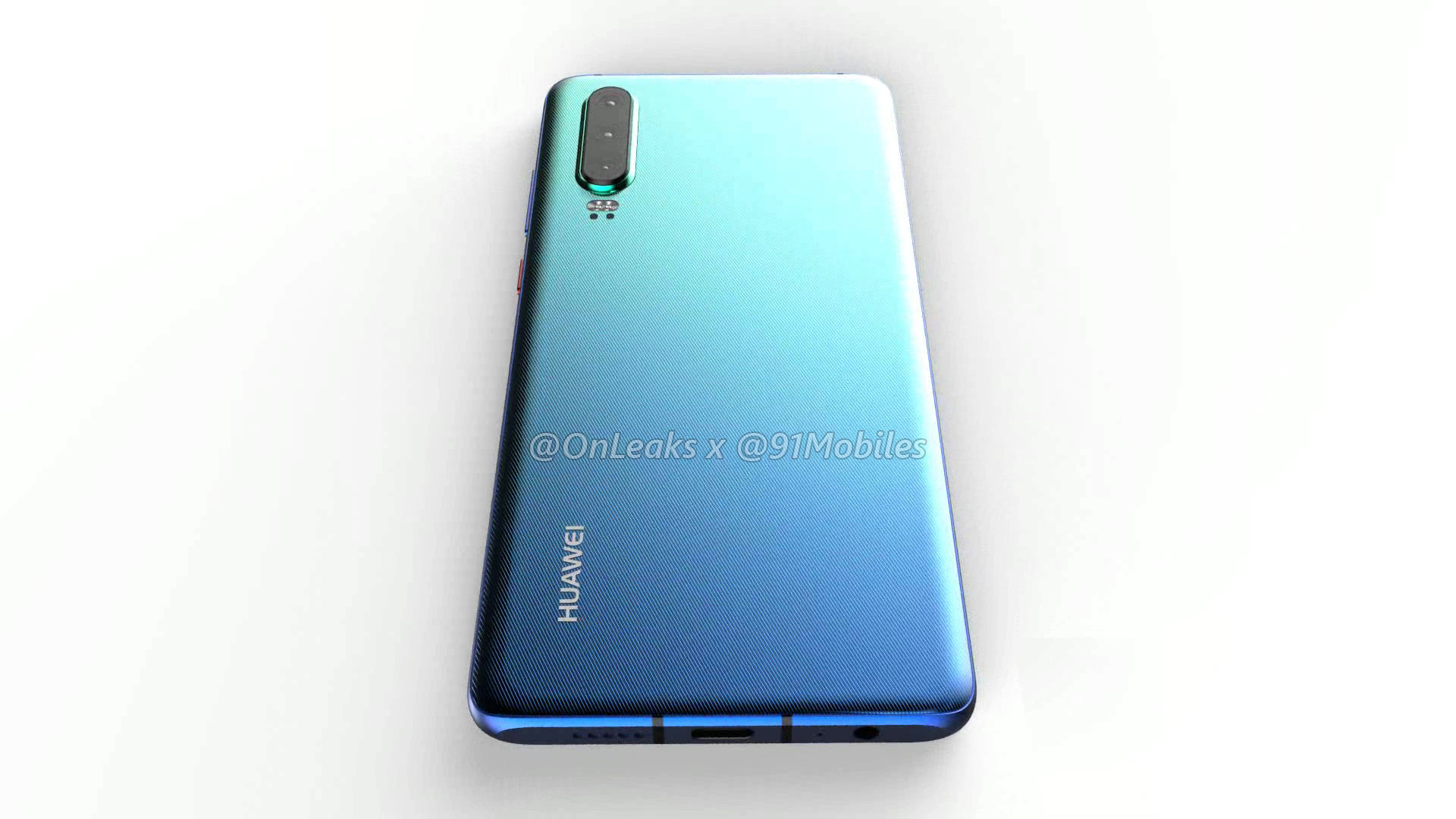 It was certainly very unfortunate that the P series, as well as the Mate series from Huawei, did away with the beloved headphone socket last year. The company seemingly won't be disappointing fans this time around though. Leaked renders of these smartphones have revealed that 3.5mm ports sit beside the Type-C charging sockets, apart from speaker grilles.
Fresh camera hardware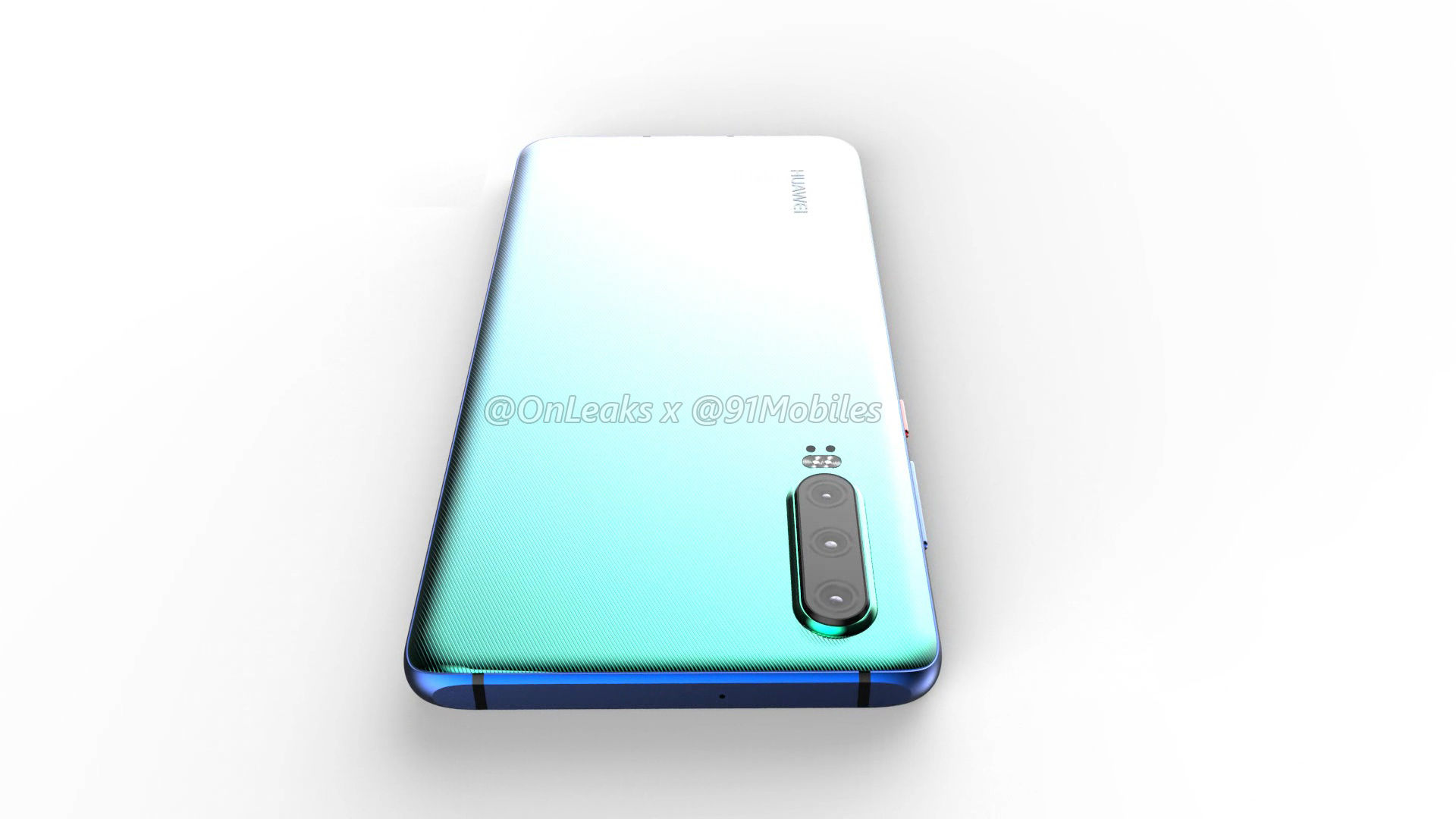 There are rumours of the P30 and the P30 Pro adopting different camera setups. The P30 could include a triple-camera setup, consisting of a 40MP main camera, a 20MP wide-angle camera and an 8MP telephoto camera, meant to offer 3x optical zoom. This is the same setup as that of the Mate 20 Pro (review). That said, there's another rumour that the main sensor will be different. Sony's yet unreleased 38MP sensor, which is supposed to be much better than the 40MP one, might just make its way into these new P30 models.
Coming to the camera setup of the P30 Pro, it's being said to feature four snappers on its rear surface. The fourth lens will apparently be a 'periscope' sensor that's meant to deliver high optical zoom. Details regarding the front camera setup are very slim, but you can of course expect a high-resolution sensor to be sitting inside the teardrop cut-out.
Fingerprint scanner gets relocated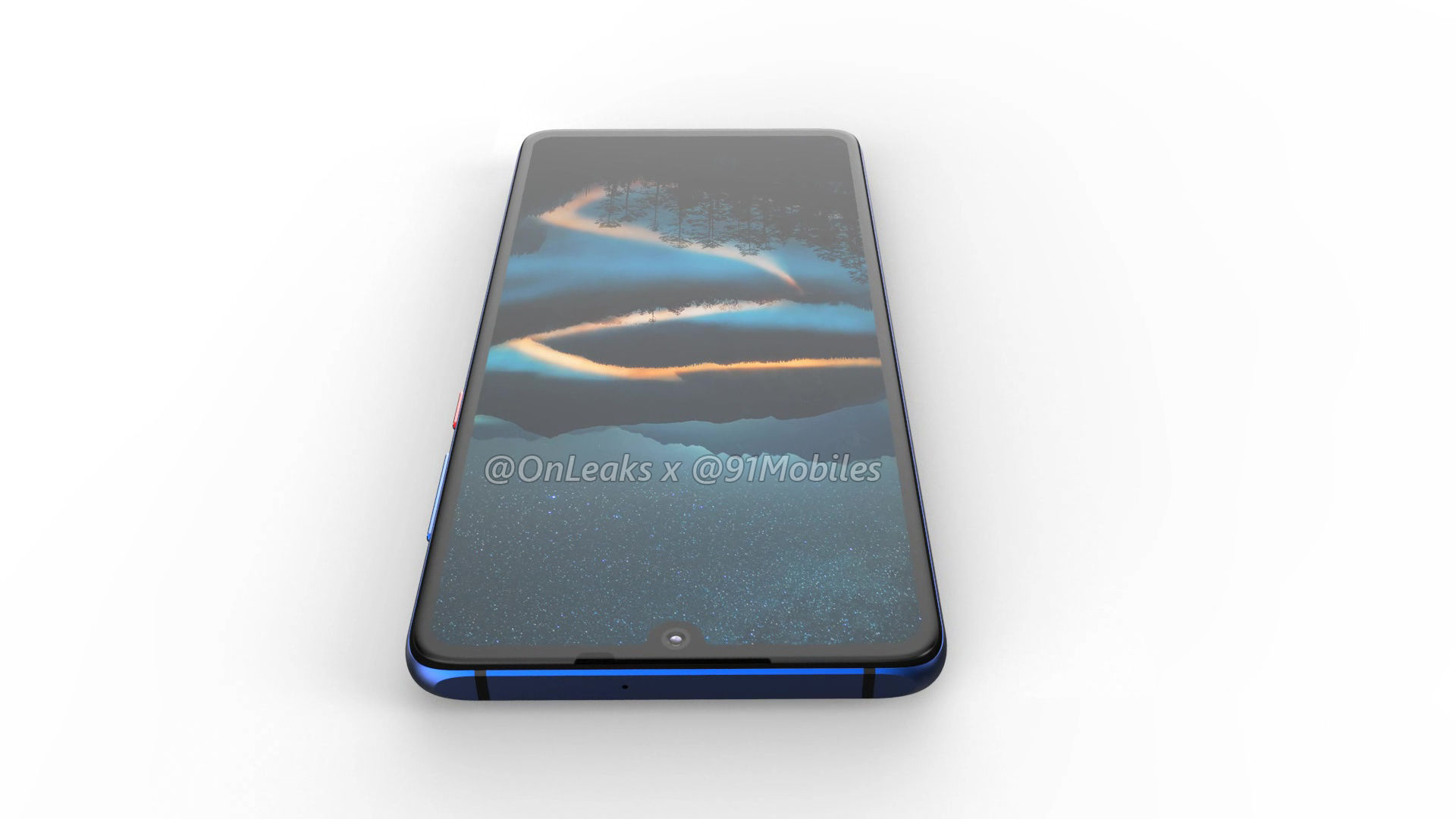 The P20 range had gone old school by placing its fingerprint scanner right below its display. The P30 won't be doing the same though. It's expected to come with an in-display fingerprint reader. This rumour has been given credence to by the fact that all leaked renders of these phones have shown no visible fingerprint scanning modules present on their rear or front ends.
High-end internals
The Kirin 980 SoC is Huawei's latest and greatest offering, so there's no doubt that the P30 and the P30 Pro will be shipping with this chipset inside them. Built with the 7nm architecture, it has been created with AI operations in mind, and hence grabs dual NPUs. It offers the benefits of a 2.6GHz octa-core processor and Mali-G76 MP10 GPU. A recent leak had told us that the P30 could come with 8GB of RAM, whereas the Pro model might kick in up to a whopping 12GB worth of RAM.
Other little details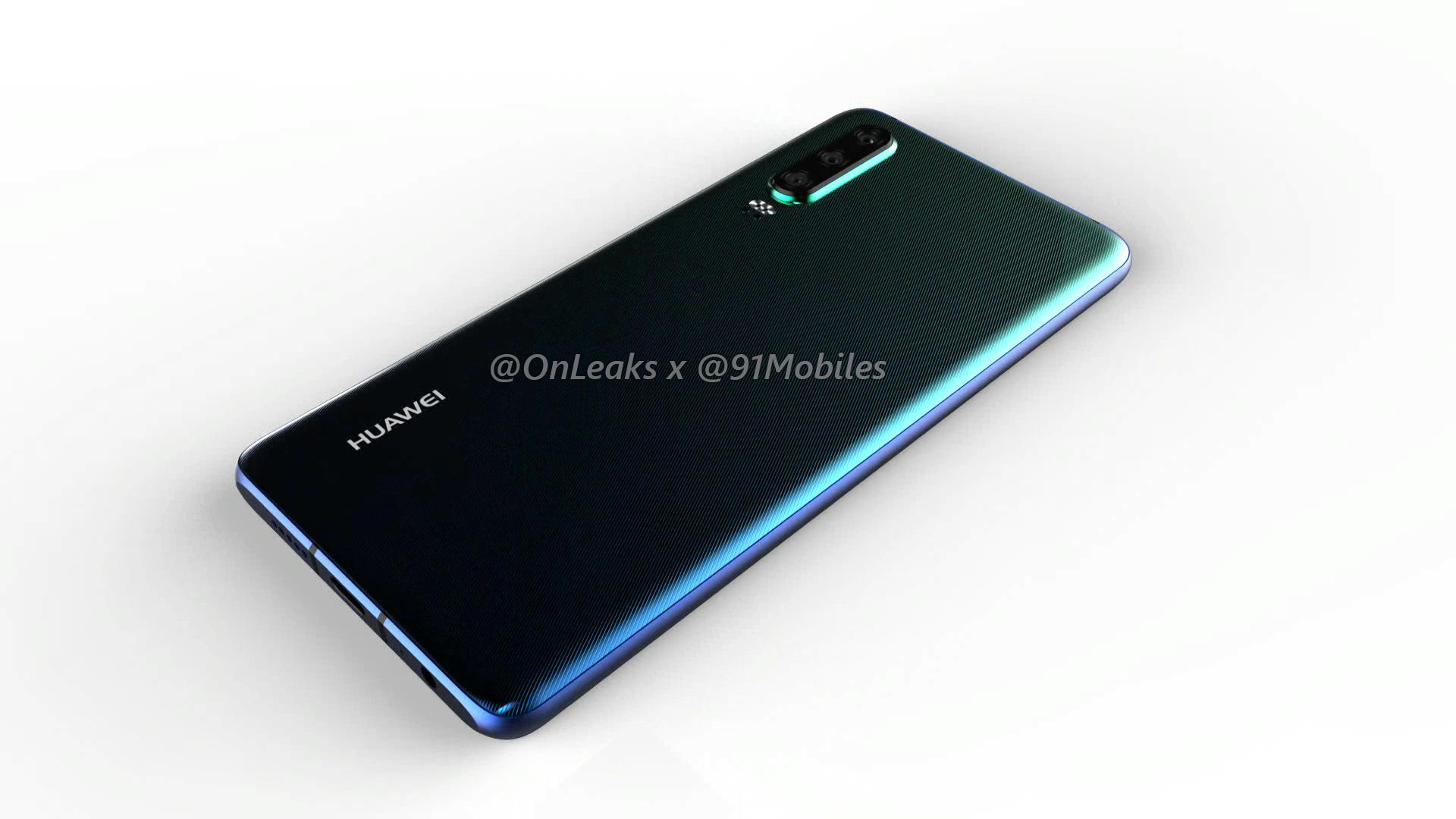 There's no information available about the battery capacities of the P30 and the P30 Pro. However, we do know some other details. Huawei has expressed keen interest in the 5G standard, and has stated that 2019 will indeed be the year in which its first 5G handset will be released. There's a strong chance that the P30 Pro could be that model. Android Pie will, of course, be the software of choice, and EMUI 9 goodies will be accompanying it as well.
Huawei P30 and P30 Pro expected launch date
Huawei has confirmed its attendance at this year's MWC, which starts on February 25th. However, it's likely that the brand won't be unveiling the P30 and P30 Pro during the event, considering it held a separate launch for the P20 handsets. We just have to wait and watch.