"It isn't known whether the Huawei P30 will also feature the same 10x zoom capabilities of its bigger sibling."
After MWC wrapped up last week, we're finally looking forward to some flagship launches coming in March. More precisely, the Huawei P30 will get a curtain-raiser on March 26 at a venue in Paris, France. Huawei's flagship series generate a lot of buzz, even months ahead of release and the P30 is no exception. Huawei itself has teased some marquee features of the handset and it seems OPPO is not the only one working on a 10x lossless zoom camera technology. A couple of images of the live alleged Huawei P30 Pro leaked a couple of days back which showed the 10x zoom lens on the rear camera and a new Huawei teaser also popped up around the same time to complement it.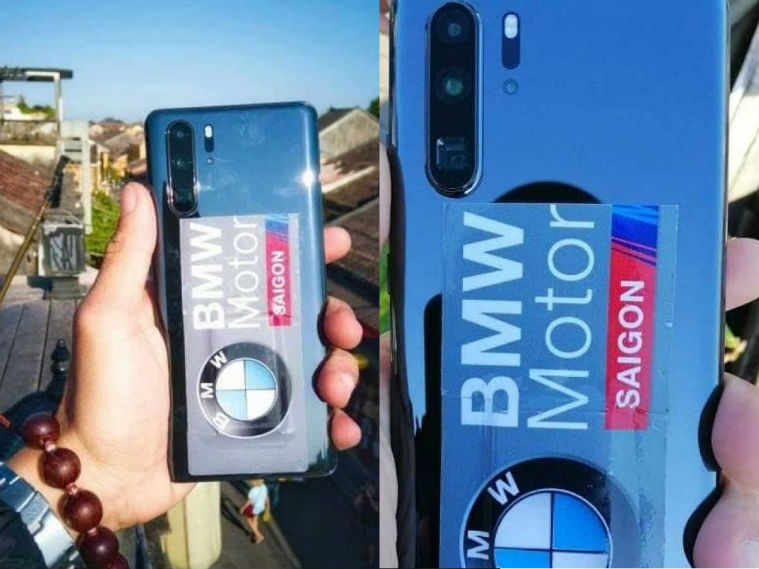 Speaking about the live image of the Huawei P30 Pro, it's clear that there's a square-shaped module beneath dual rear cameras. Now, there have been conflicting reports about the number of sensors, but a 10x lossless zoom is very likely. OPPO recently showcased a prototype at MWC 2019 with a square-shaped module that features 10x zoom and that is what we're seeing here in the Huawei P30 Pro as well. The teaser doesn't shed light on anything new but the same 10x zoom that has been teased before as well. Besides that, the P30 Pro also seems to have a glass back with a gradient finish.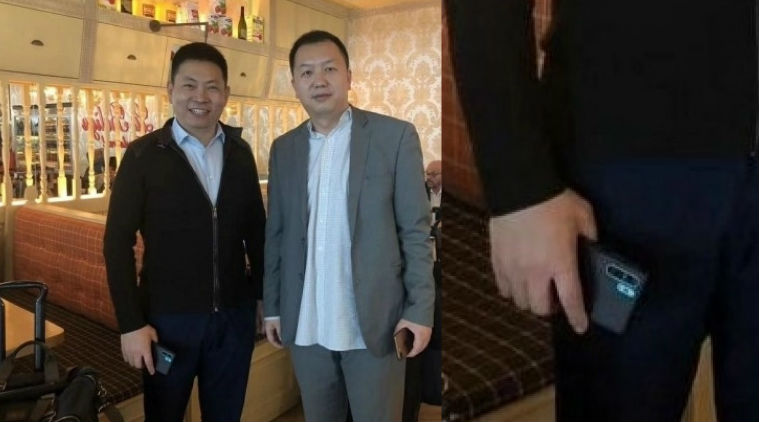 For now, reports of the quad-camera setup on the P30 Pro seem to dominate in the smartphone segment. The fourth sensor is expected to be a ToF lens that will be placed beneath the flash. Also, Huawei's CEO Richard Yu, was spotted wielding an alleged Huawei P30 Pro some days back when he posed for a photo. It's pretty clear that the Huawei P30 will once again bring some powerful camera modules to make it a true successor of the P20 that kick-started the triple camera revolution.